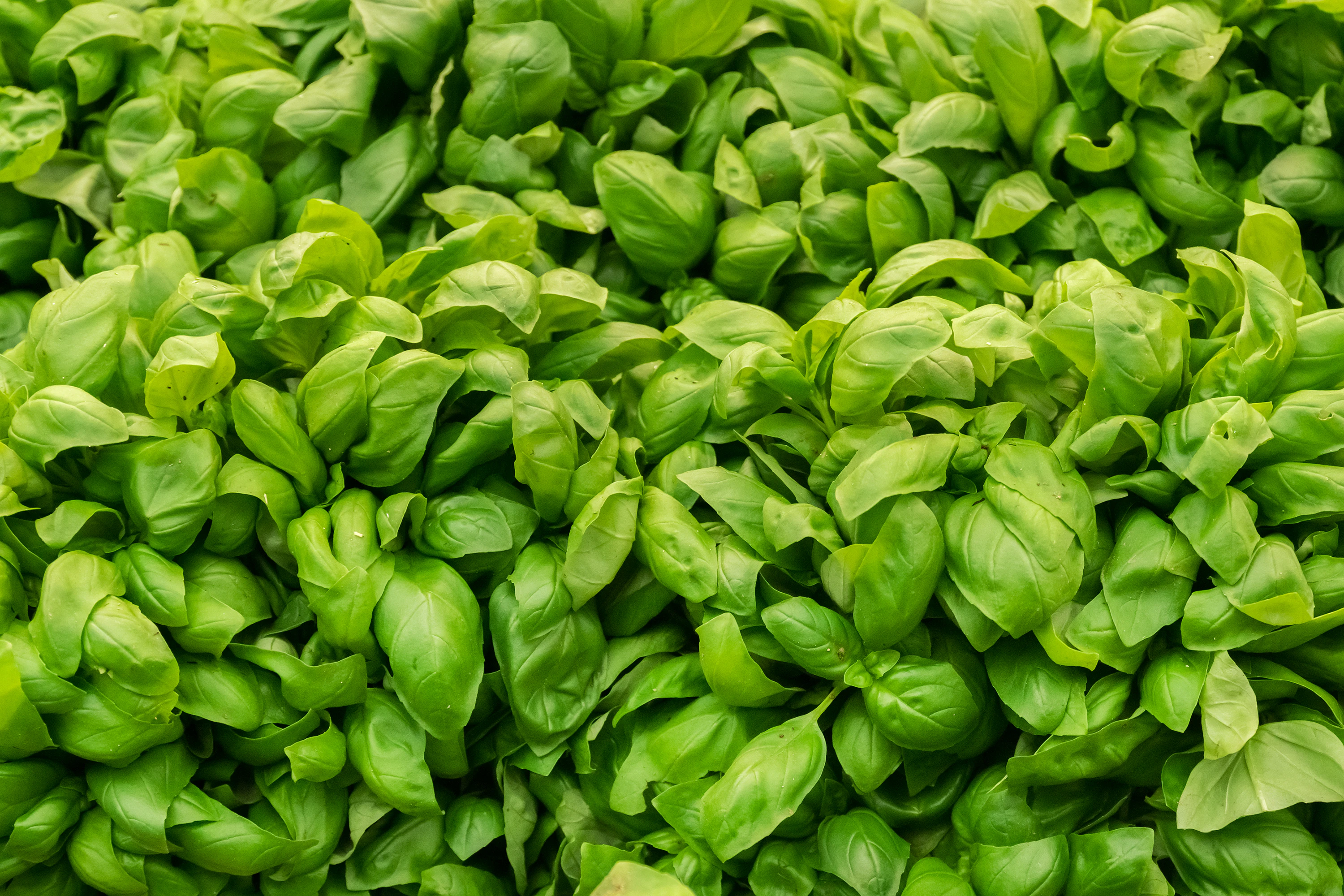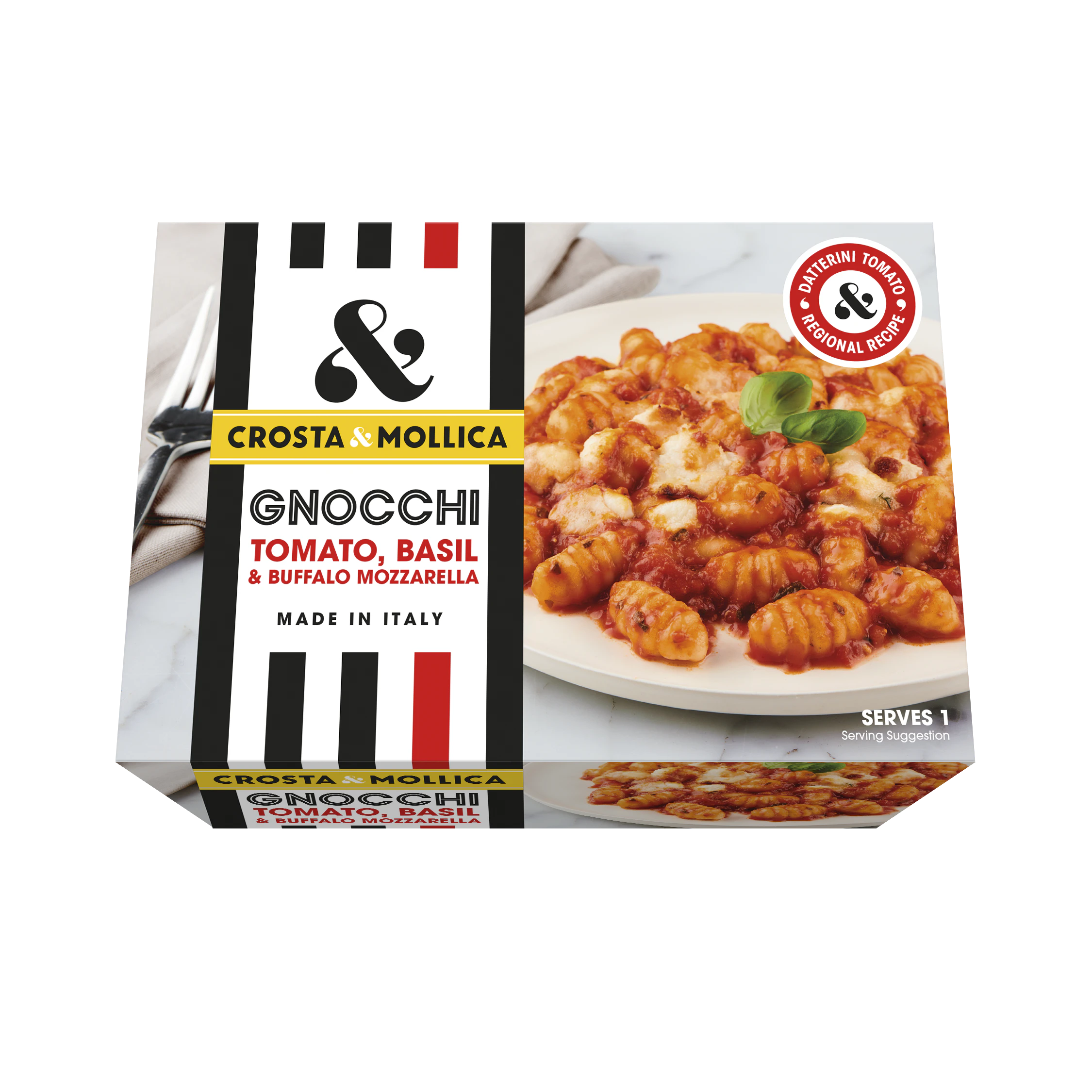 Gnocchi TomatoMo
zz

arella

Tomato sauce, Basil & Buffalo Mozzarella

Rolled in traditional fashion, we top our pillows of gnocchi with a naturally sweet datterini tomato and fresh basil sauce and finish with crumbled buffalo mozzarella.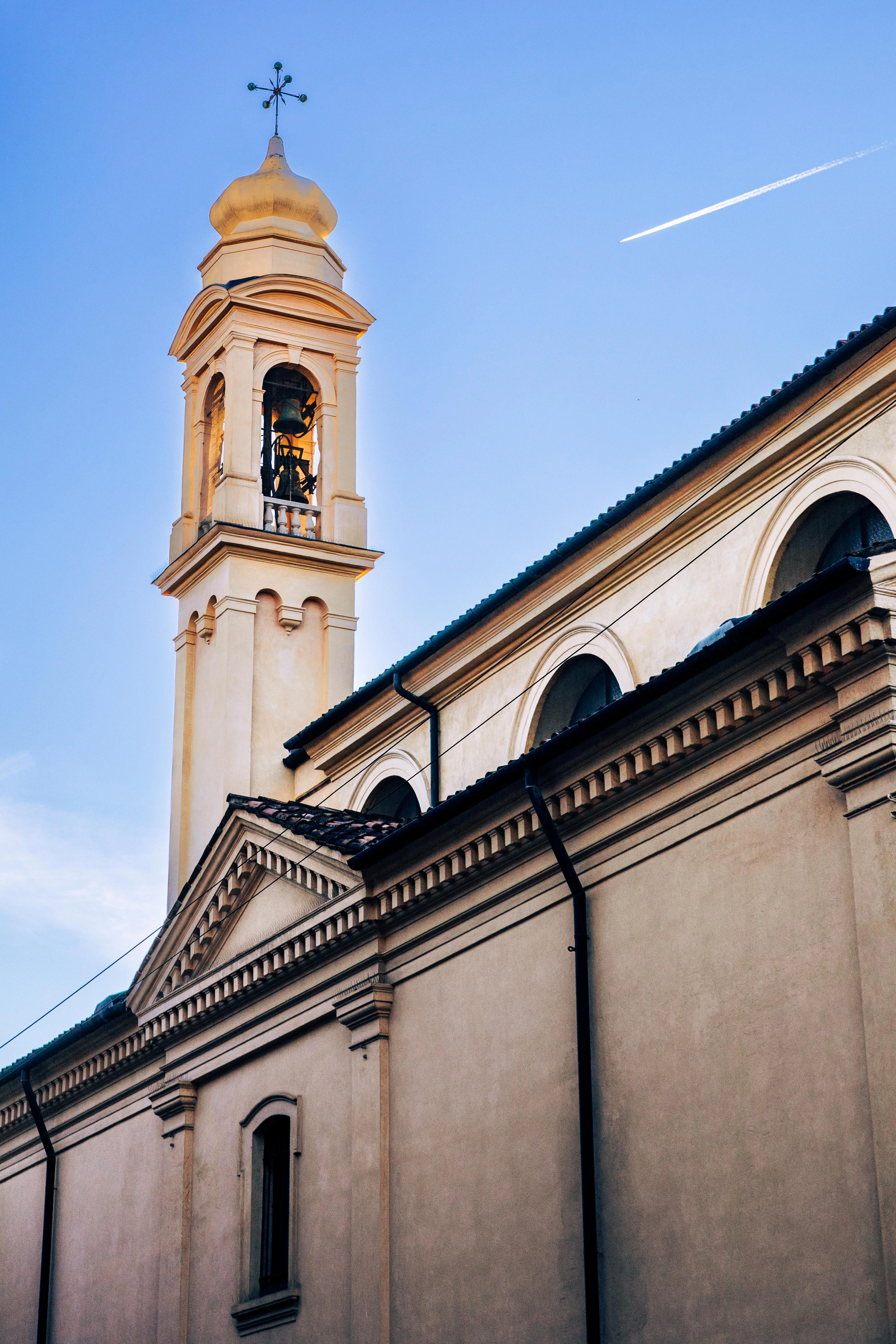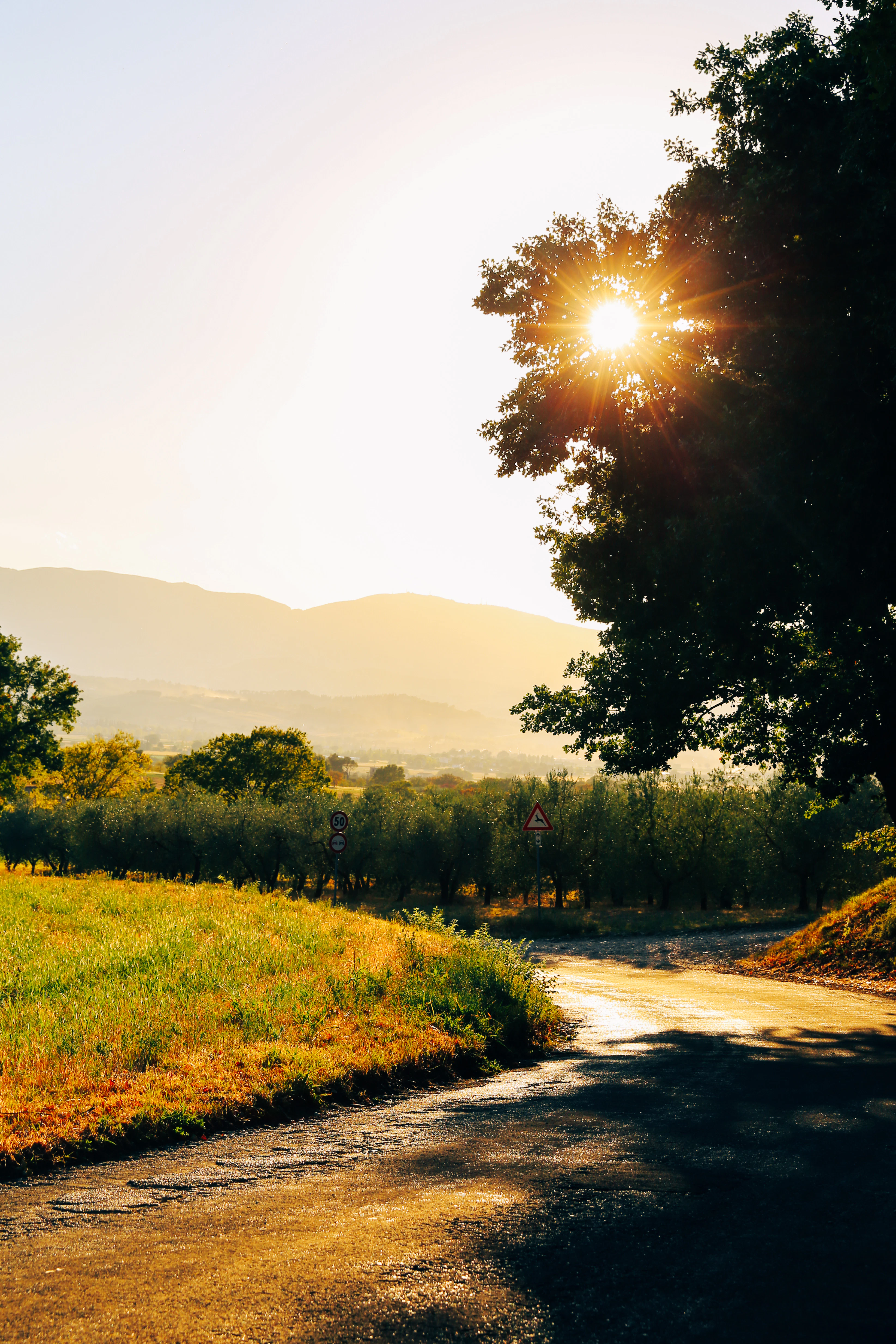 Al Forno
The gems
In Italian kitchens, loud and lengthy preparations make for rich and comforting dishes. Hailing from Sorrento in Campania, this recipe celebrates some of the regions best-loved ingredients. The use of potatoes, allows a light, airy dough which translates to that soft, pillowy texture and potatoe-y flavour we all love.
This similar-pasta dish can be used with a wide range of sauces, Crosta & Mollica Gnocchi recipe involved sweet Italian Datterini tomato topped with fresh basil sauce and crumbled Buffalo Mozzarella.
A perfect al forno ('baked' in Inglese) comfort dish for you to enjoy whilst cherish some me-time.
Learn More
Ingredients
Potato gnocchi (durum wheat semolina, potatoes, water, salt), datterini tomato sauce [datterini tomato pulp 77%, water, onion, olive oil, fresh cream, salt, tapioca starch, aged hard cheese (milk), garlic, basil, sugar, chilli pepper], mozzarella 3% (milk), buffalo mozzarella 3% (buffalo milk), aged hard cheese (milk).
Allergens contained: Gluten and milk. Suitable for Vegetarians.
Made in Italy
Nutritional Information
Typical Values
Per 100g
Energy

:

493kJ/ 117kcal
Fat

:

2.7g
of which saturates

:

1.0g
Carbohydrates

:

18.0g
of which sugars

:

5.2g
Fibre

:

1.1g
Protein

:

4.1g
Salt

:

1.1g