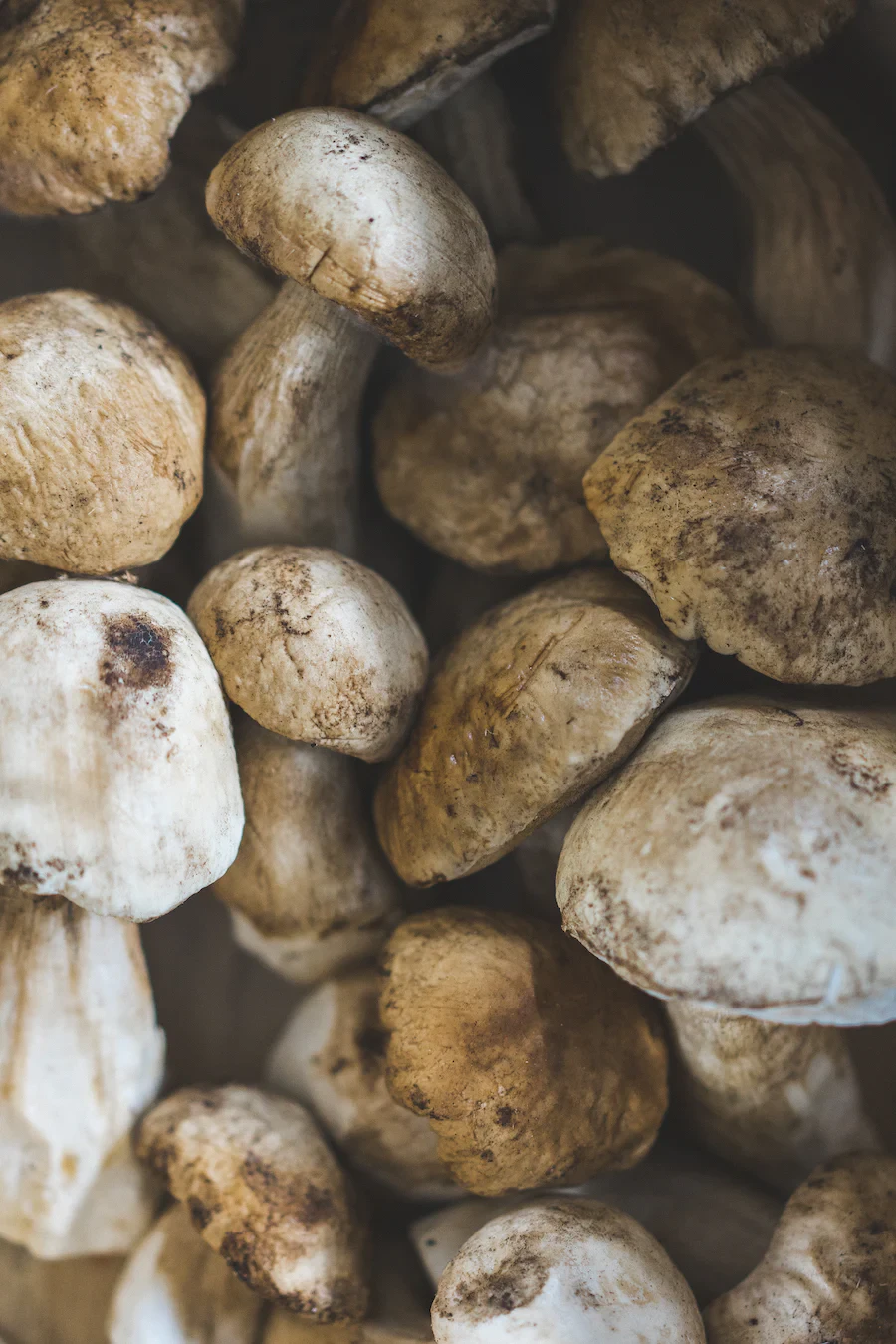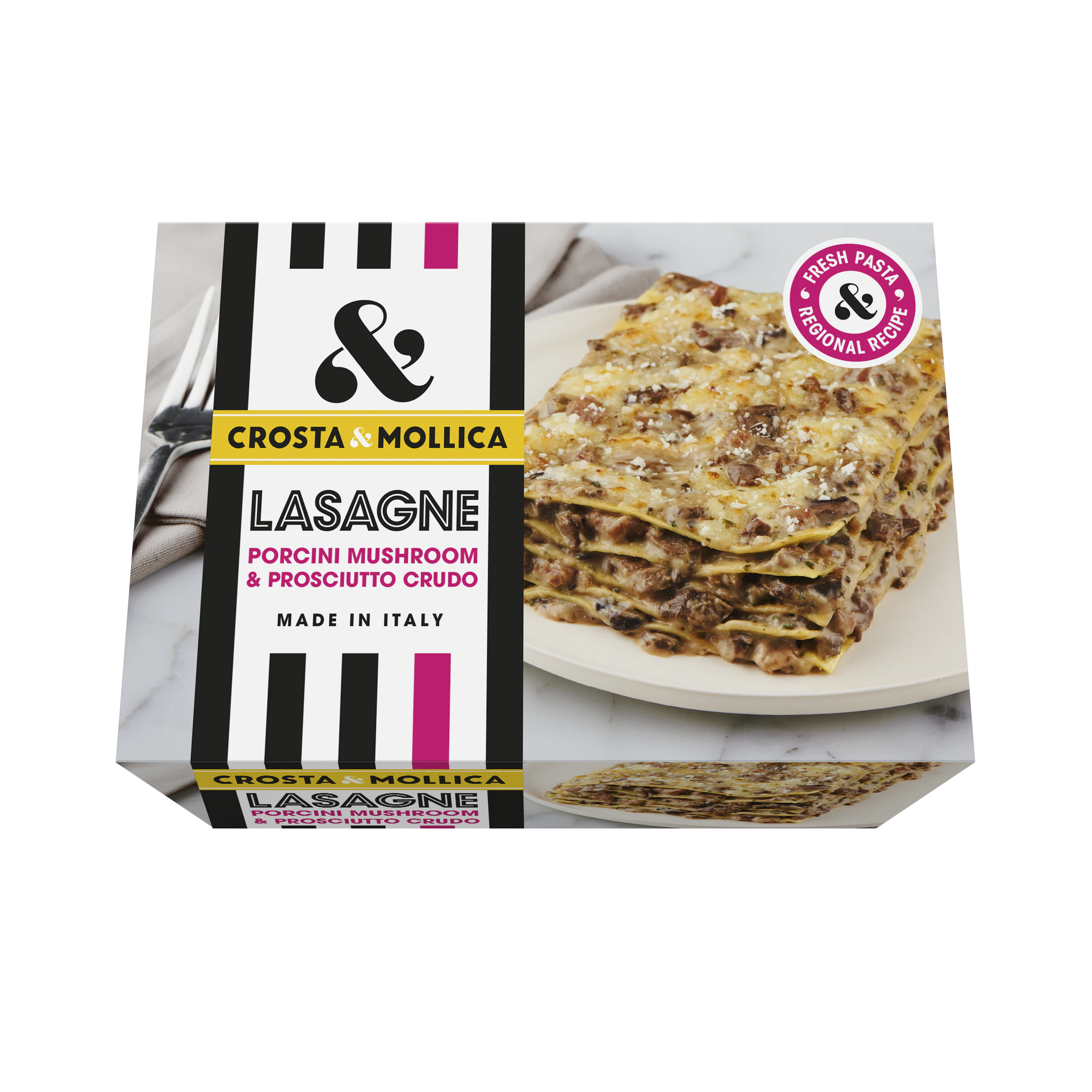 Lasagne PorciniProsciutto
Porcini Mushroom & Prosciutto Crudo
Locally known as Vincisgrassi in the region of Le Marche, this dish is made for when only all-out indulgence is needed.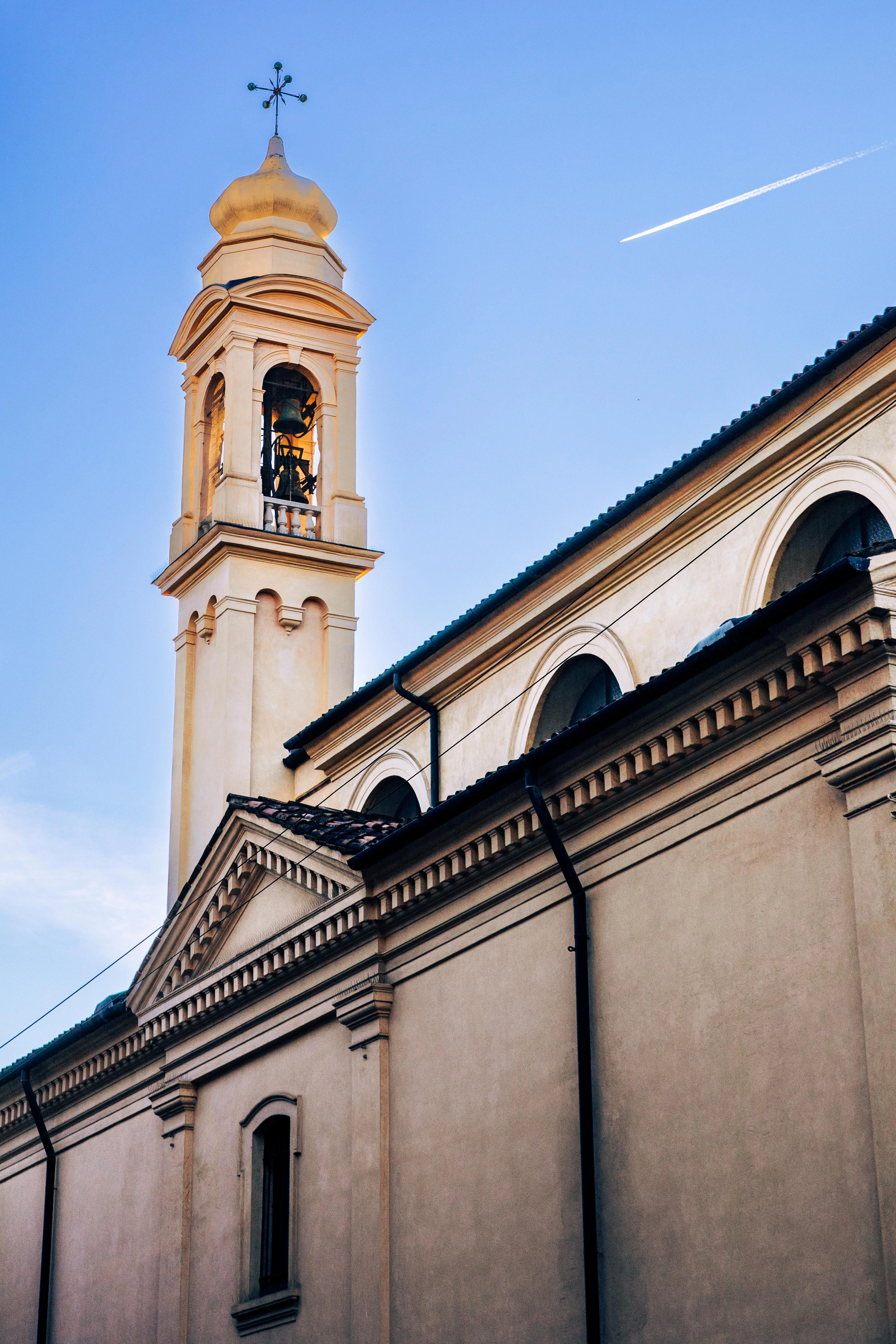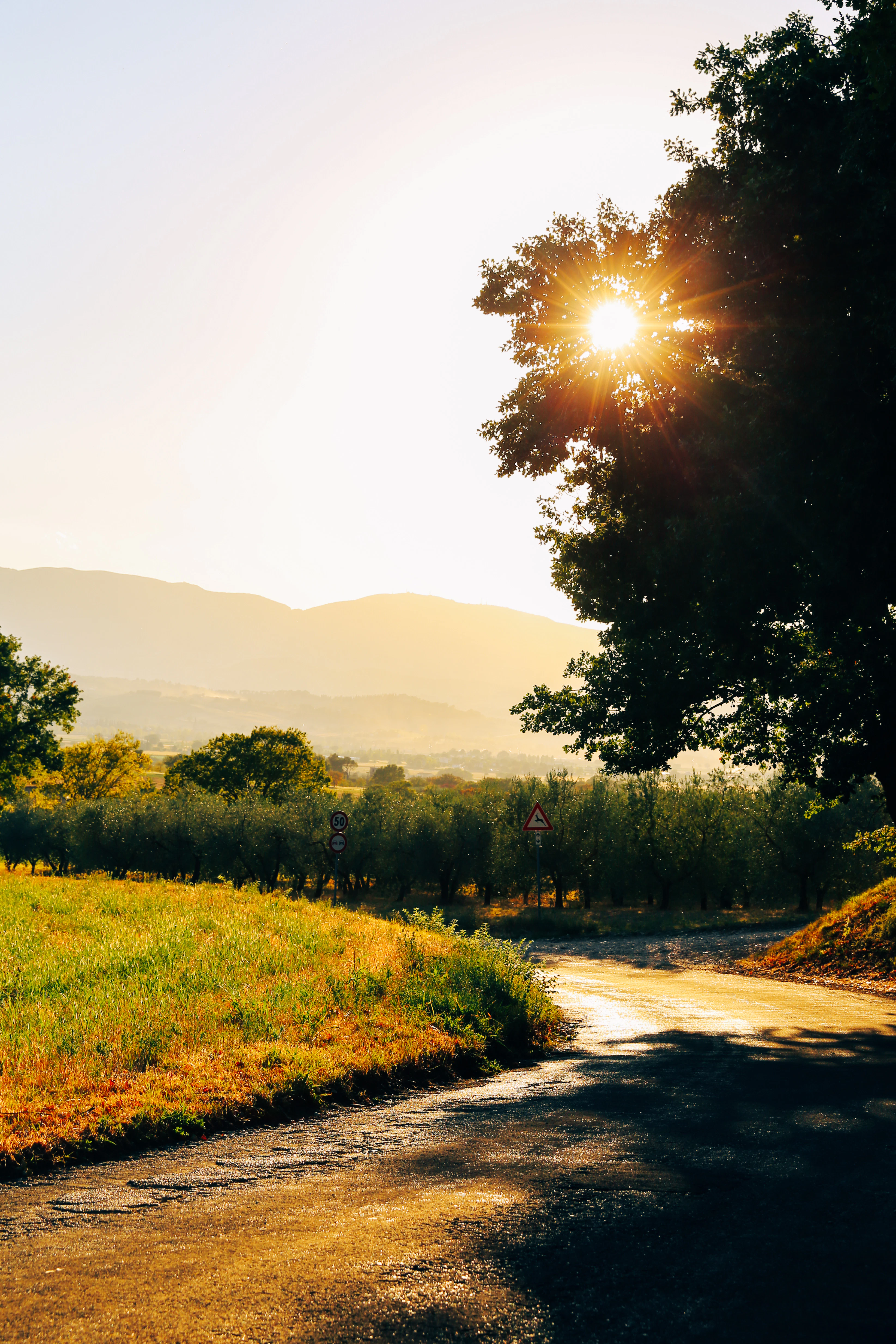 Al Forno
The unknown classic Italian Lasagna from Ancona.
In the Marche region, you'll find "Vincisgrassi" which is not the usual Lasagna. Layers of hand-rolled pasta, drenched in béchamel and an old-fashioned meat sauce. It's one of the gastronomic emblems of the Marche cuisine, a classic Sunday dish, made by local grandmothers.
Finely chopped porcini mushrooms and hand-torn prosciutto crudo are folded into creamy besciamella and layered with fresh egg pasta.
Pulling out all the stops for large family dinners is not something Italians shy away from and preparation is a family affair, beginning in the morning and continuing late into the afternoon. In each kitchen, a hot oven stands in readiness for the al forno ('baked' in Inglese) dishes that simmer slowly to develop the much enjoyed intensely rich flavours of comforting Italian food.
Learn More
Ingredients
Mushroom besciamella sauce 79% [skimmed milk, fresh mushrooms 17% (Agaricus Bisporus), cream, prosciutto crudo ham 8% (pork, salt), wheat flour, grana Padano DOP cheese (milk, egg), sunflower oil, butter (milk), porcini mushrooms 1.1% (Boletus Edulis), onion, parsley, sage, salt, black pepper], fresh pasta 20% (durum wheat semolina, water, free range eggs), grana Padano DOP cheese (milk, egg).
Allergens contained: Gluten, milk and eggs. Not suitable for Vegetarians.
Made in Italy
Nutritional Information
Typical Values
Per 100g
Energy

:

734kJ/ 176kcal
Fat

:

9.5g
of which saturates

:

3.9g
Carbohydrates

:

14.0g
of which sugars

:

2.9g
Fibre

:

1.0g
Protein

:

8.0g
Salt

:

0.80g