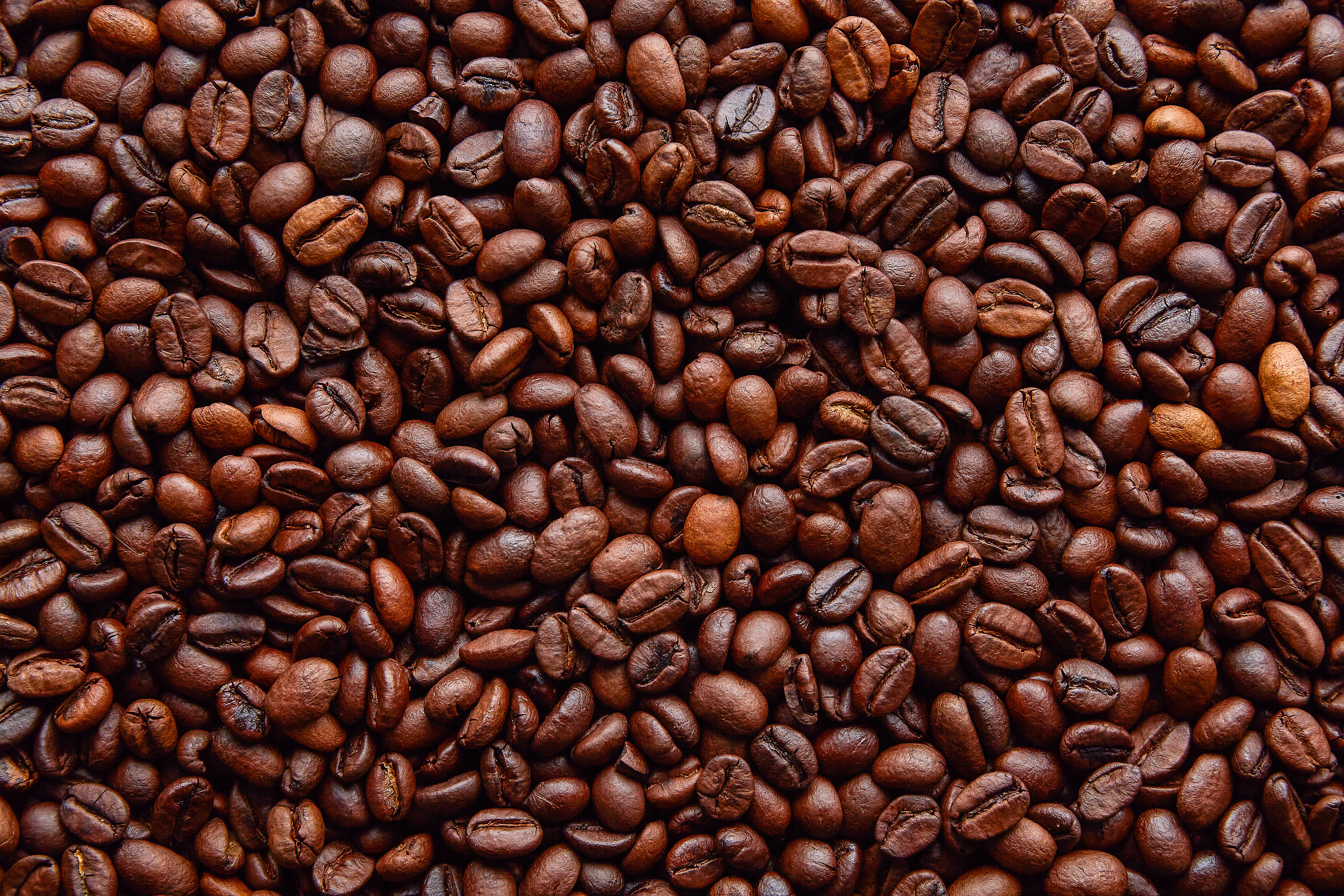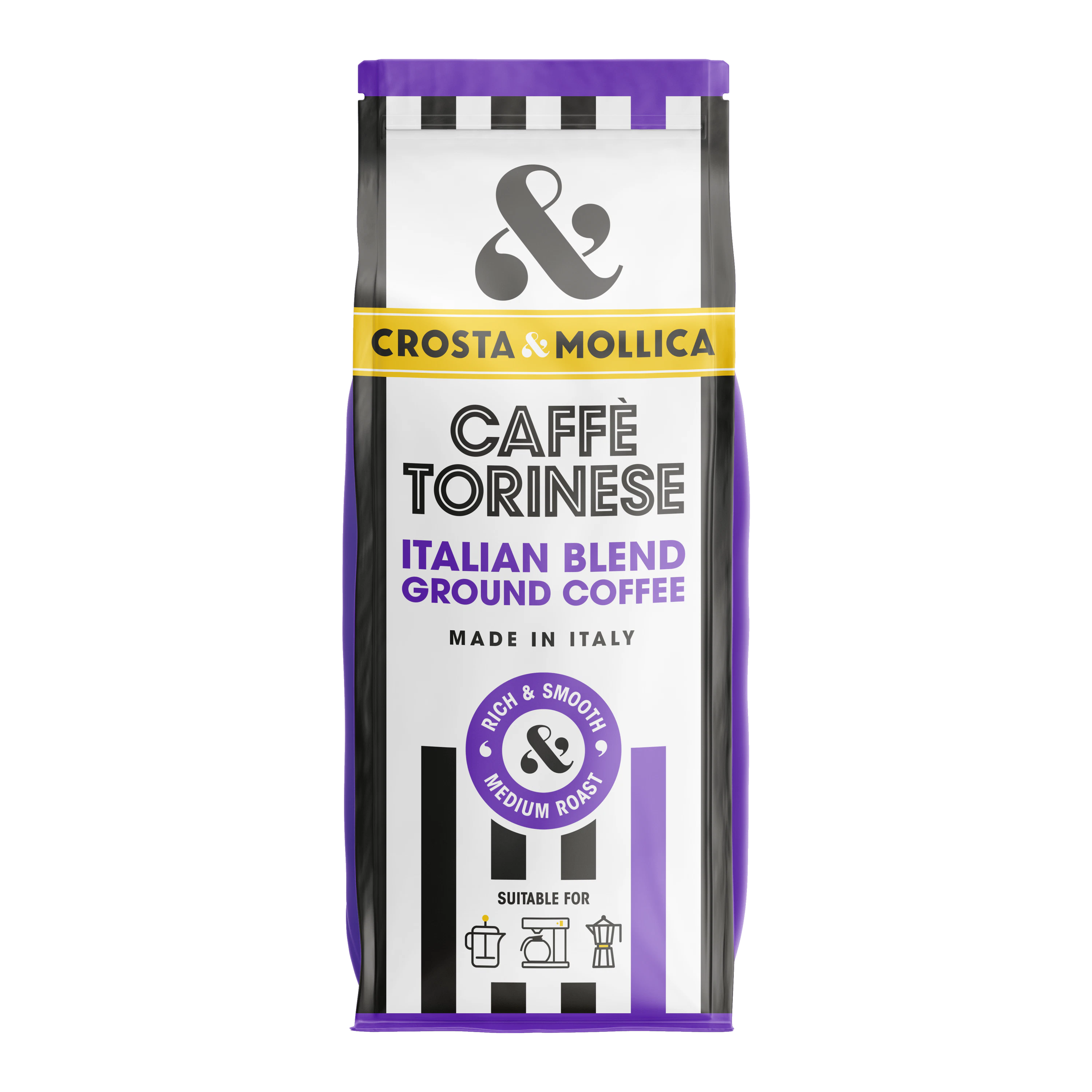 Caffè Torinese
Italian Blend Ground Coffee
Coff­ee fuels the rhythm of daily life in Italy; no morning is complete without a cappuccino and afternoons are dotted with espresso breaks.
Our everyday Ca­ffè Torinese is a blend of Arabica and Robusta beans, expertly roasted and blended in Turinfor a full-bodied co­ffee with notes of chocolate and toasted bread.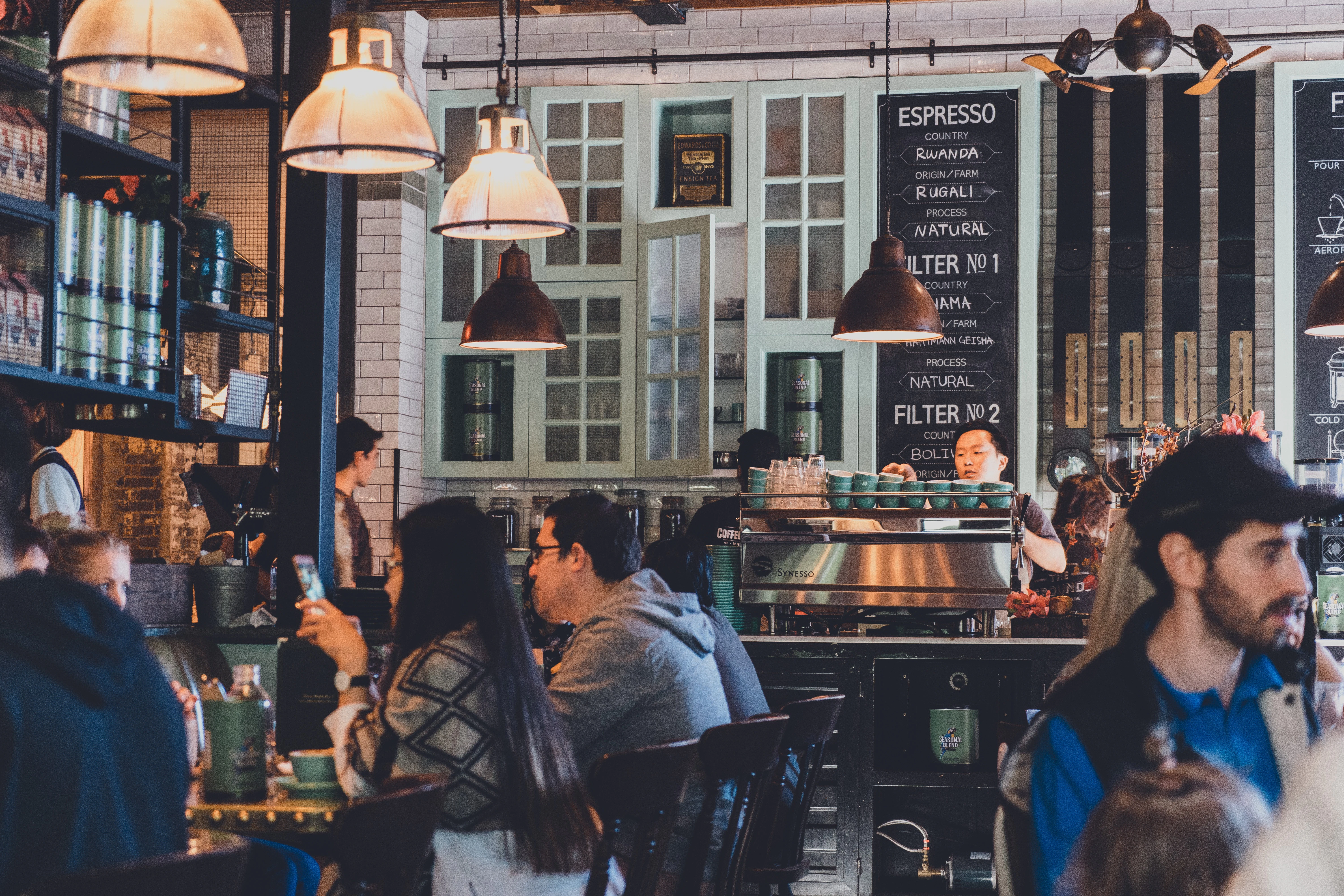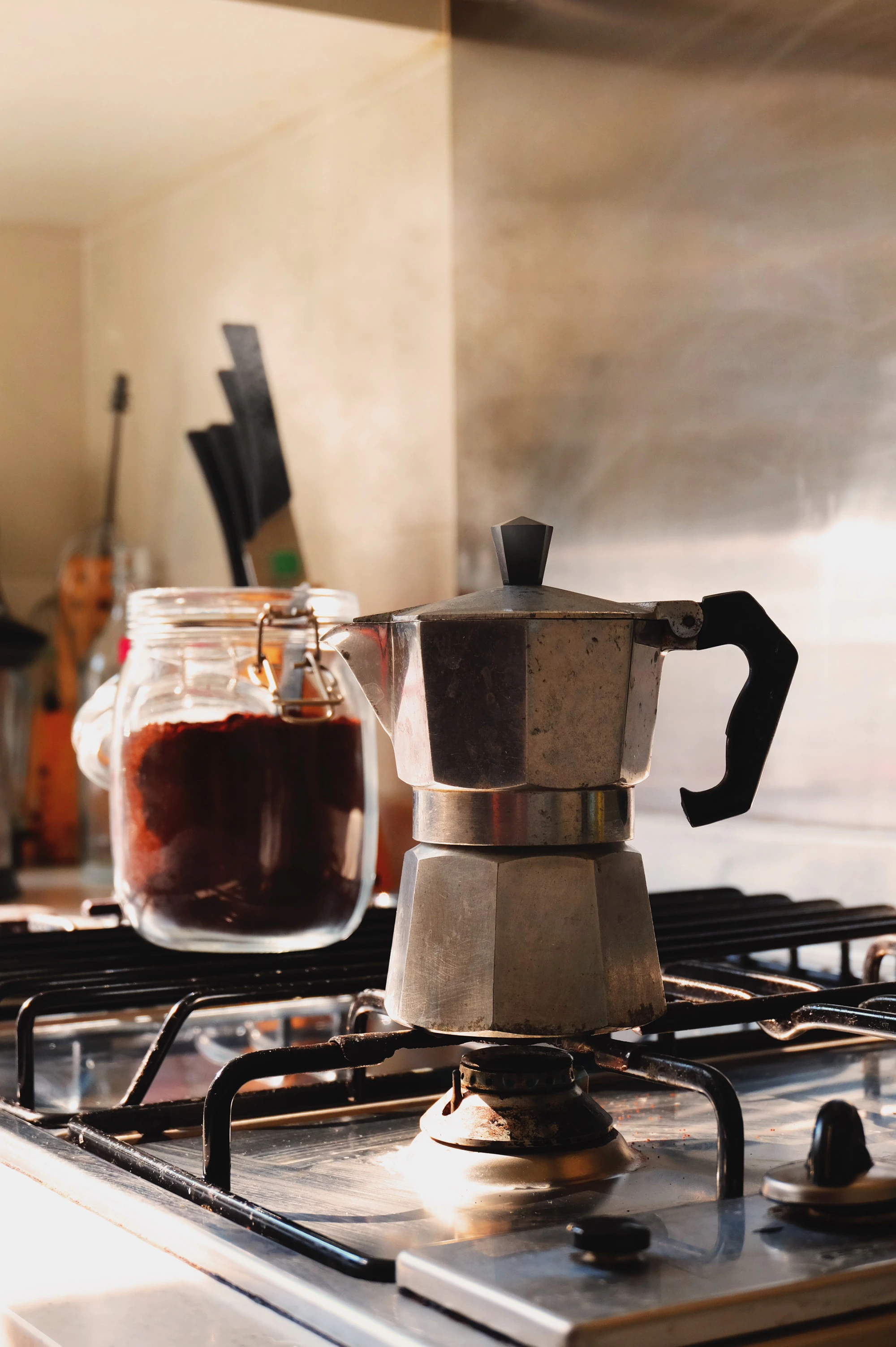 Bakery
A true Italian coffee moment of indulgence.
Crafted with passion, using traditional time-honoured techniques and carefully sourced regionally Italian coffee beans, Caffè Torinese perfectly captures the essence of the Italian coffee culture and brings it to the comfort of your home.
This coffee ground is made from a rich blend of Arabica beans, prized for their nuanced flavours and delicate crispness/tanginess, and Robusta beans, known for their strong and earthy flavour.
The beans are expertly roasted and blended in the northern Italian city of Turin to create a delicious, full-bodied coffee with notes of chocolate and toasted bread that even a nation of British tea drinkers won't be able to resist. 
For the perfect cafetière or filter coffee, allow one heaped dessert spoon of coffee per cup. Leave to brew for a few minutes before enjoying.
Learn More
Ingredients
Arabica coffee 90%, robusta coffee 10%.
Suitable for Vegans.
Made in Italy
Nutritional Information
Typical values
Per 100g
Energy

:

As much as you need.
Fat

:

Let's not be silly here.
of which saturates

:

n.a.
Carbohydrates

:

n.a.
of which sugars

:

Only if you add some sugar, honey or milk.
Fibre

:

n.a.
Protein

:

n.a.
Salt

:

n.a.