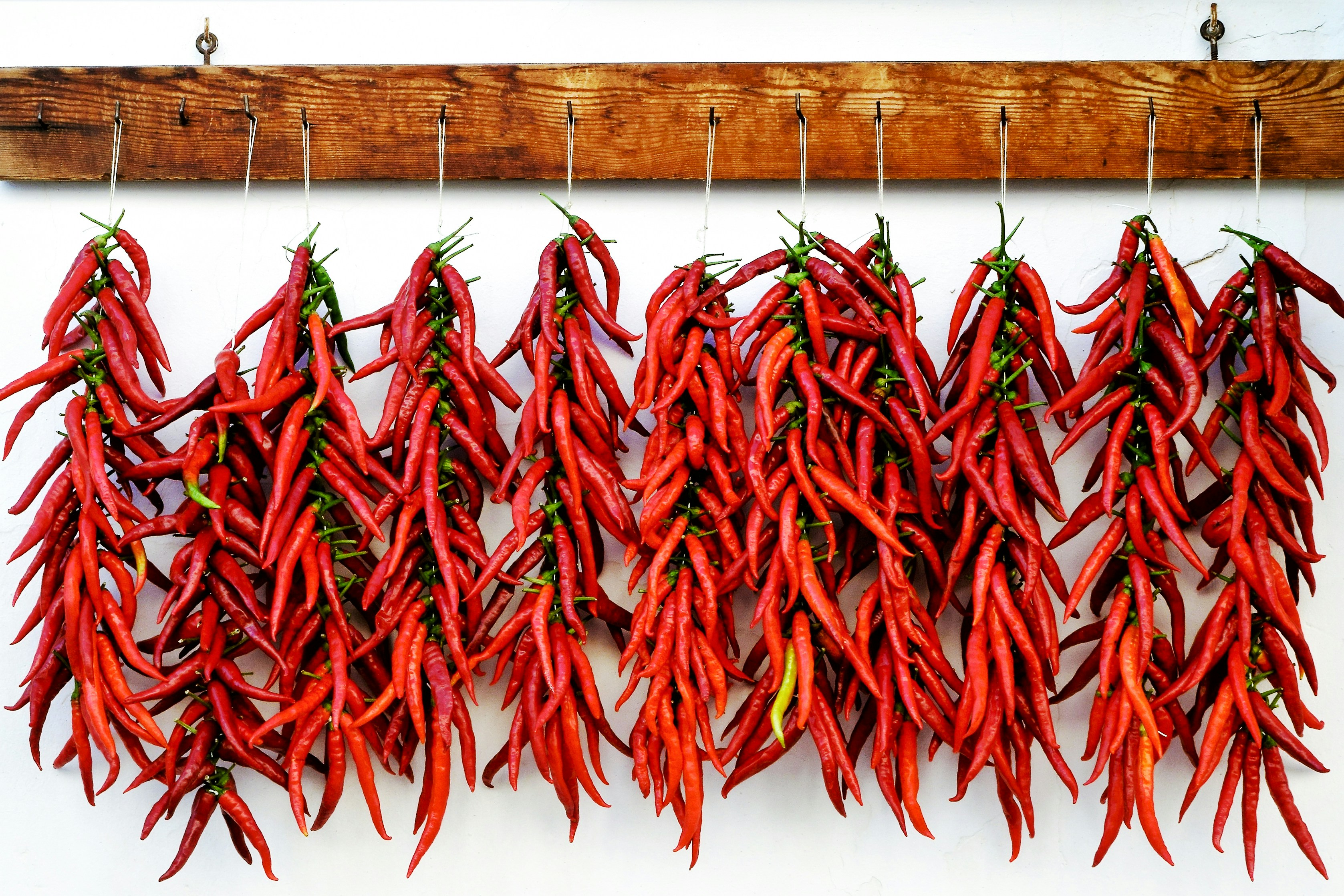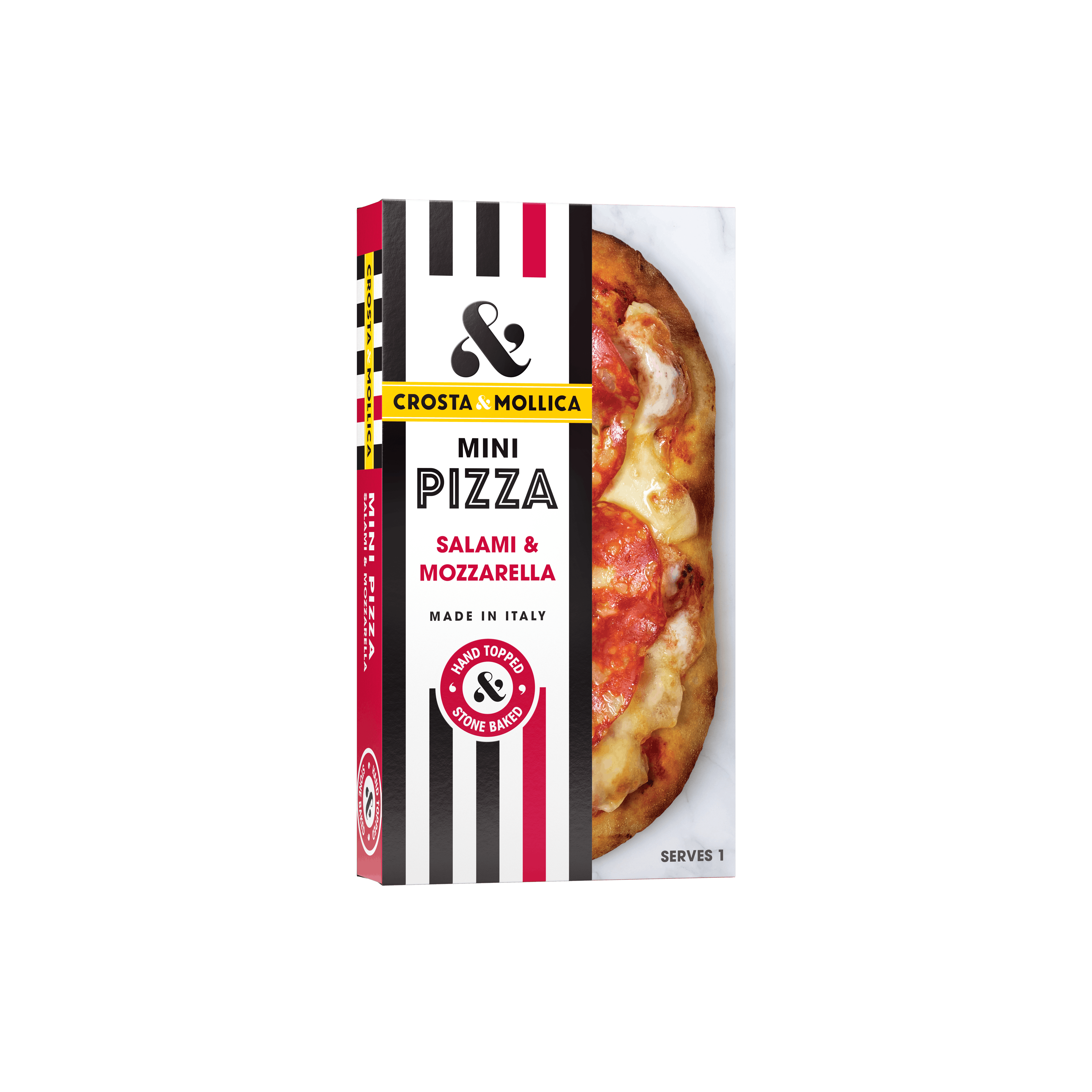 Mini Spianata Salami Pi
zz

a

Salami & Buffalo Mozzarella

Made in a bustling bakery just outside the city of Naples, our Mini Pizza is topped with tomato sauce, buffalo mozzarella and spicy spianata salami then stone-baked on lava rock.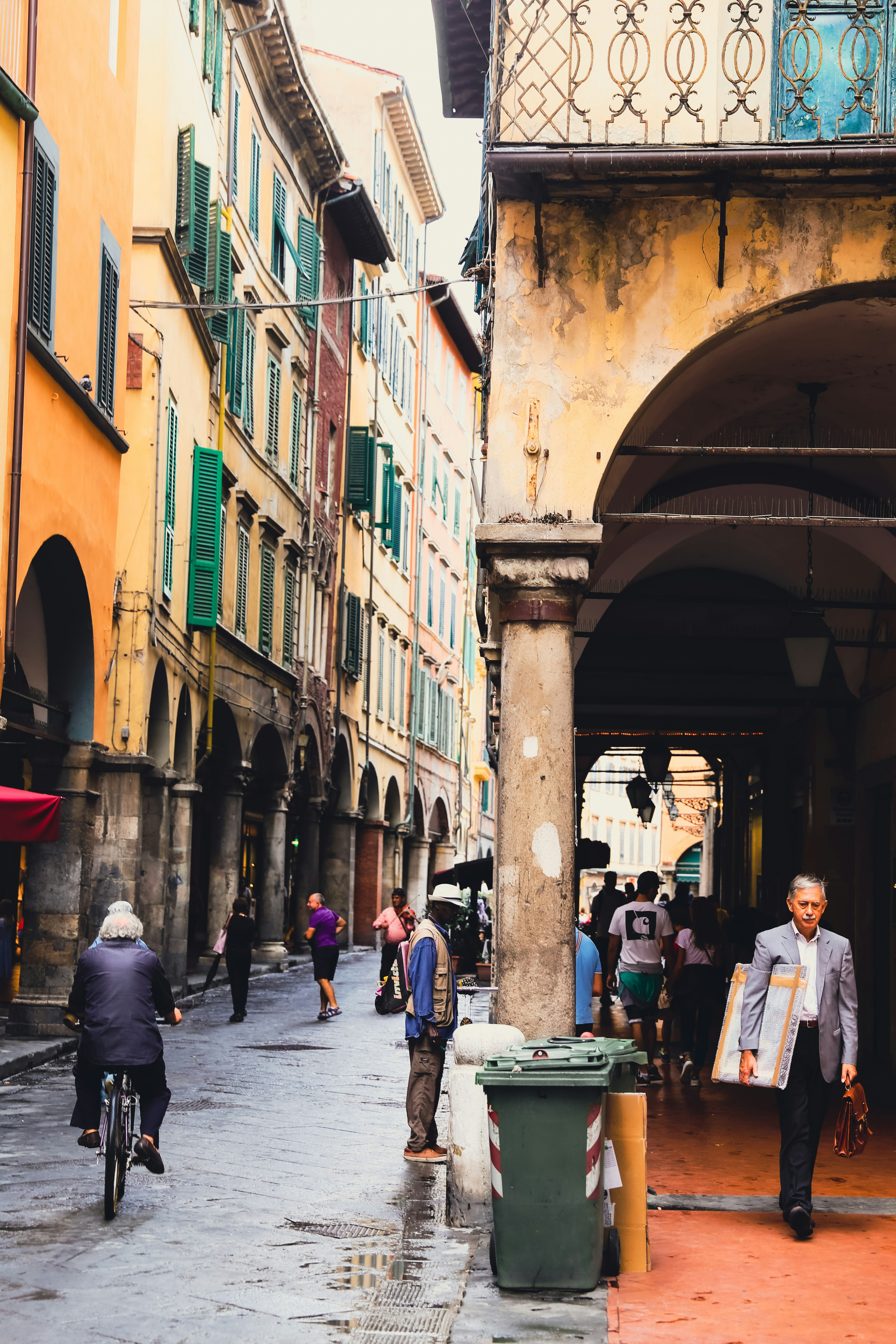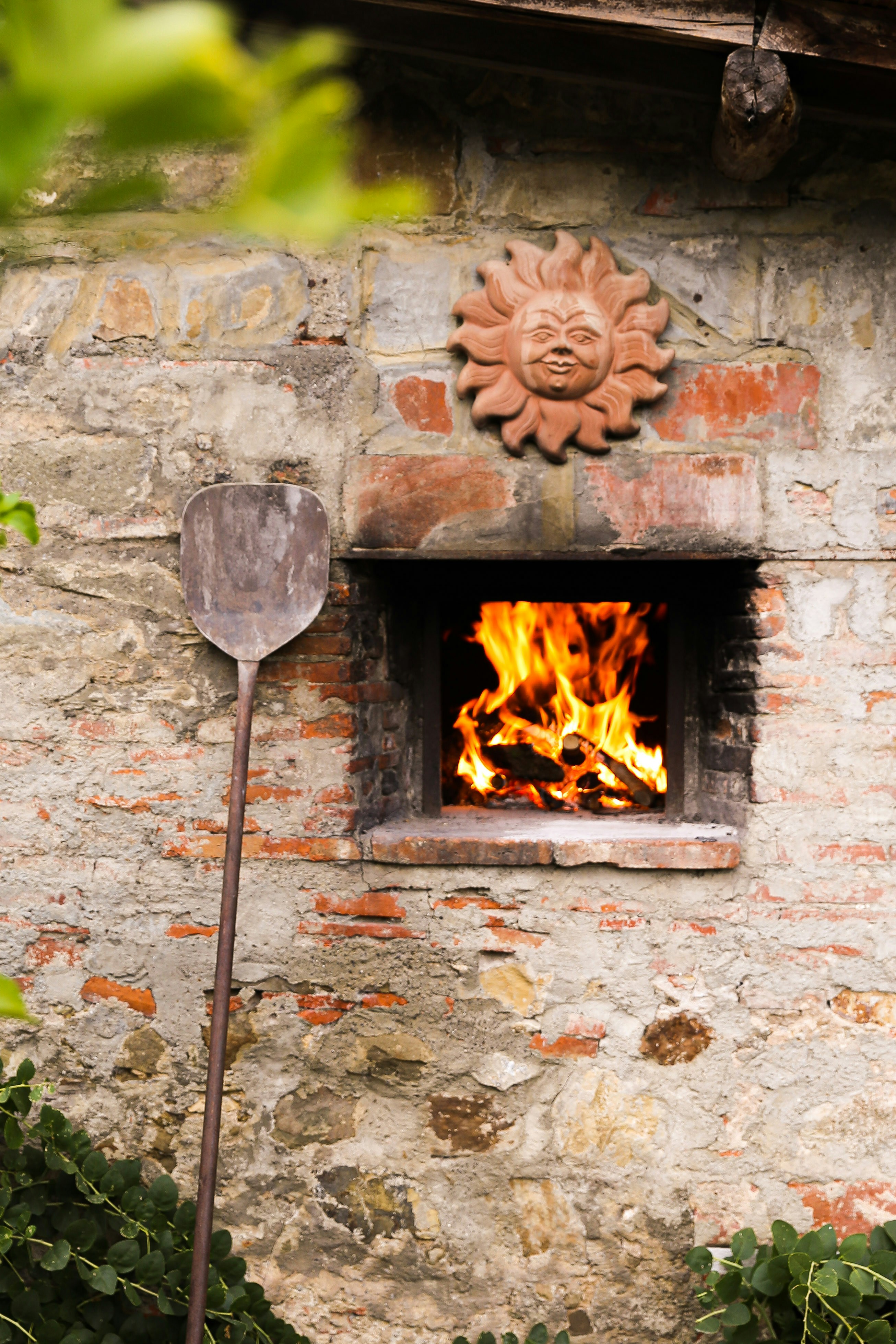 Take a slice
An Italian twist on a modern favourite.
Inspired by traditional Neapolitan street food, this Mini Spianata Salami Pizza is a tribute to the origins of pizza. Along the narrow street of Naples, pizza is eaten in homes, offices and workshops as a quick and delicious snack; ours fulfils the same promise. 
As with any great pizza, the story starts with the dough. Made to a traditional recipe in a bustling bakery near Naples – the city glorified the world over for inventing pizza – our pizzaioli (bakers who specialise in making pizza) cook each base on lava stone from Mount Etna. 
The crowning jewel of this piccolo pizza is the slices of Spianata salami, gently seasoned with chilli and flecks of fennel seed, that sit atop a bed of creamy buffalo mozzarella and a naturally sweet tomato sauce.
Enjoy fresh from the oven as a light lunch or mid-afternoon snack. Squisito!
Learn More
Ingredients
Wheat flour, water, mozzarella cheese 13.5% (milk), tomato puree, spianata salami 8% [pork meat, salt, spices (chilli pepper, fennel), natural flavourings, dextrose, antioxidant: ascorbic acid, extract of rosemary, preservative: sodium nitrite], durum wheat flour, salt, extra virgin olive oil, malted barley flour, malted wheat flour, yeast.
Allergens contained: gluten, milk. May contain traces of mustard seed and soy.
Made in Italy
Nutritional Information
Typical Values
Per 100g
Energy

:

1006kJ/ 240kcal
Fat

:

5.8g
of which saturates

:

2.6g
Carbohydrates

:

35.0g
of which sugars

:

4.1g
Fibre

:

1.9g
Protein

:

11.0g
Salt

:

1.5g