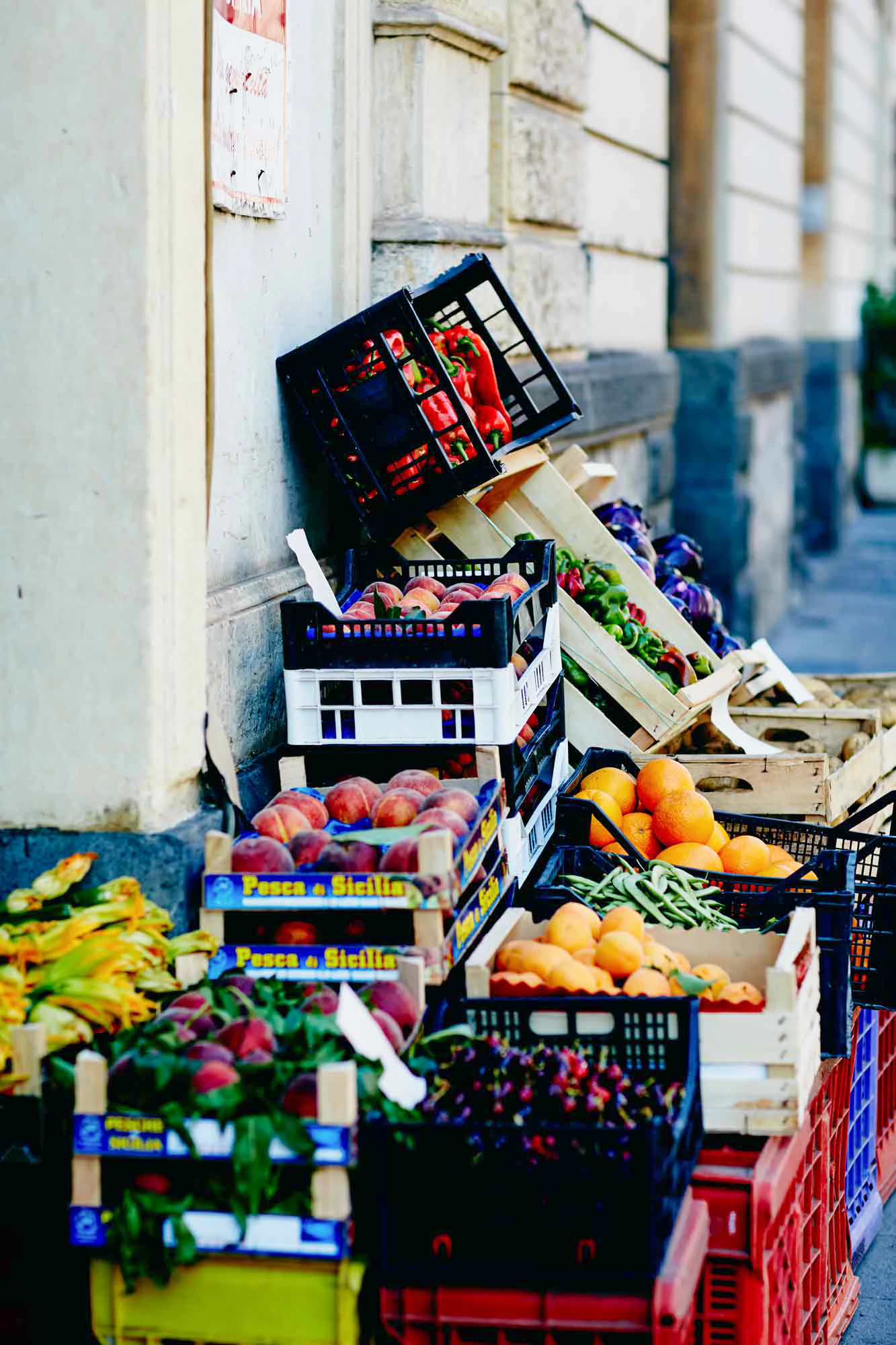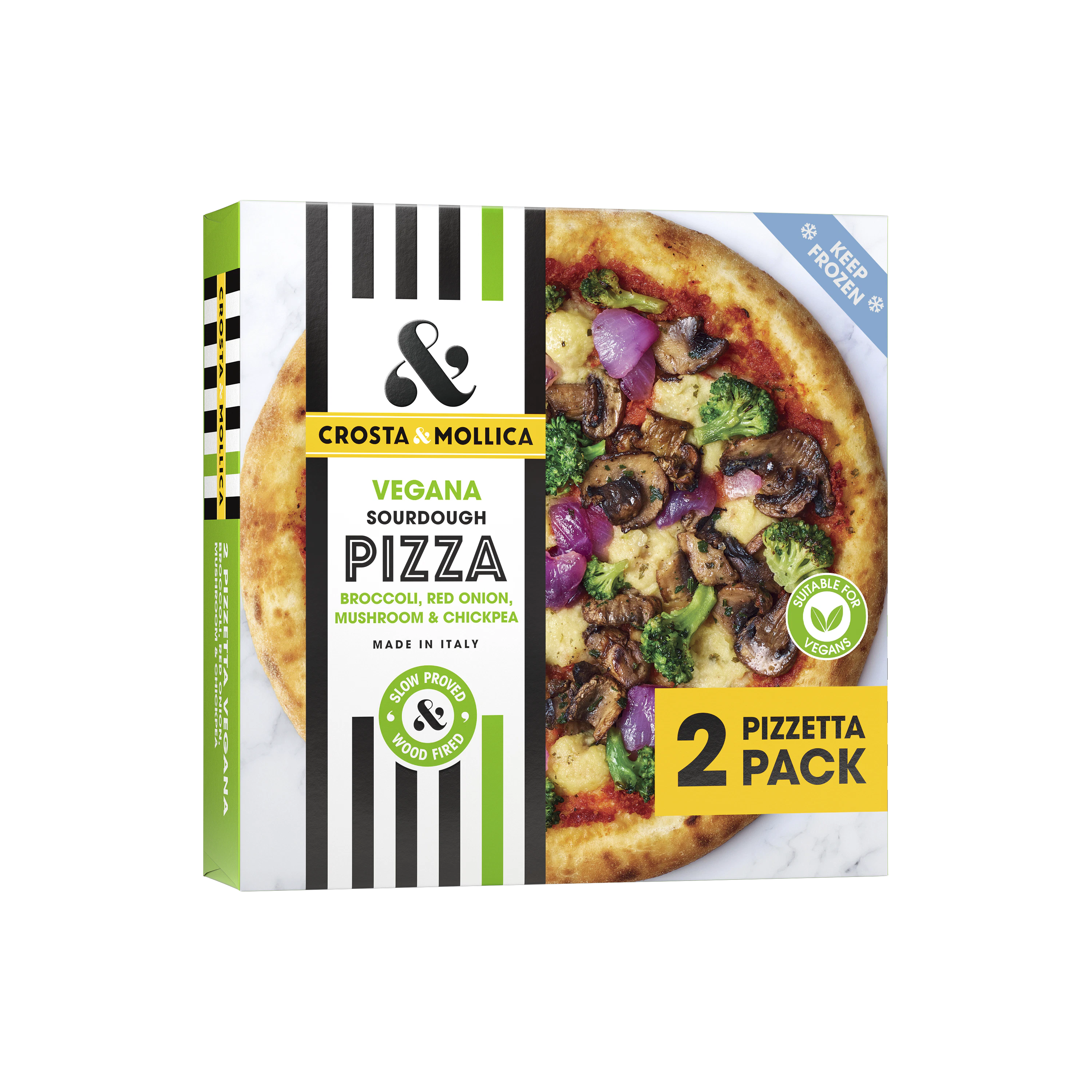 Vegana Sourdough Pi
zz

etta

Tomato and caramelised onion sauce, grilled vegetables & chickpea topping

Chickpeas on pizza certainly aren't traditional but they are a staple in many Italian kitchens. Inspired by the flavours of Farinata, a Ligurian chickpea pancake, our Vegana pizzetta is topped with a creamy sauce made from crushed chickpeas, olive oil, sea salt and a touch of rosemary.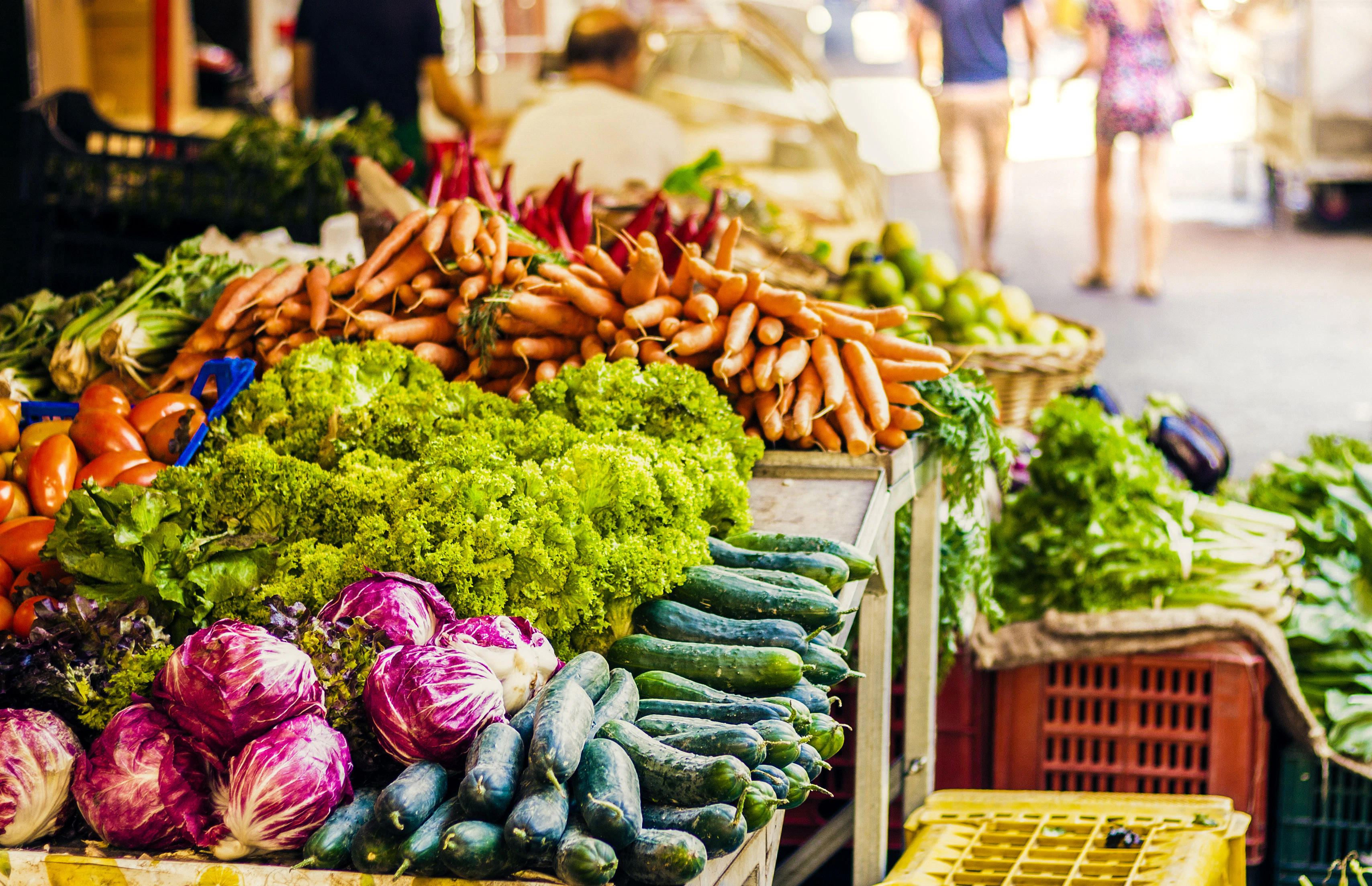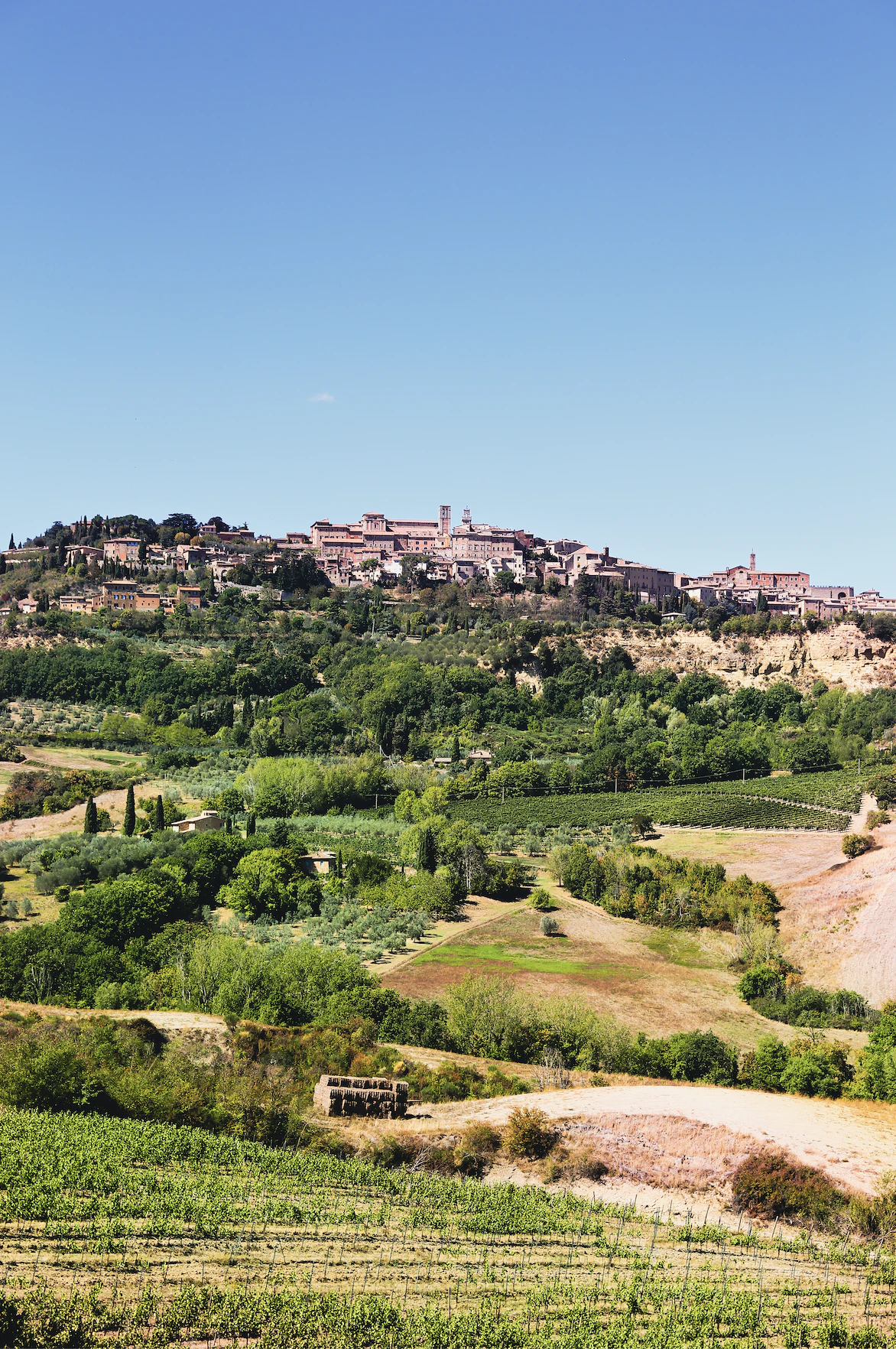 Take a slice
Fresh flavoured vegan pi
zz

etta with an Italian twist.

Our vegan Pizzetta is a celebration of Italian-grown produce, embracing modern plant-based tastes while staying true to the roots of Italian cuisine.

Its story starts with the dough made from a 'lievito madre' starter and slow-proved for 24 hours, our bakers wood-fire every base at 400°C on lava stone from Mount Etna. In the heat, the crusts rise, blister and char in authentic pizzeria fashion. 

Then we add handpicked ingredients that capture all the fresh flavours of Italy: a delightfully sweet tomato and caramelised onion sauce base, lightly grilled mushrooms, strips of vibrant red onion and florets of sweet broccolini, before finishing with dollops of our Ligurian inspired chickpea topping.

Perfect for a solo lunch or as part of your Aperitivo snack options, these twin pizzas bring the authentic Italian cuisine to comfort of your home.

Learn More
Ingredients
Wheat flour, water, rosemary & chickpea sauce 8% (chickpeas 48%, sunflower oil, water, salt, lemon juice, garlic, rosemary), Tropea red onion 8%, grilled mushrooms 7.3%, tomato puree, broccoli 6.1%, sunflower oil, grilled onion 4%, balsamic vinegar (wine vinegar, cooked grape must), salt, yeast, sugar, parsley, garlic, maize starch, black pepper, oregano, basil.
Allergens contained: Gluten.
Made in Italy
Nutritional Information
Typical Values
Per 100g
Energy

:

822kJ/ 195kcal
Fat

:

5.6g
of which saturates

:

0.6g
Carbohydrates

:

29.0g
of which sugars

:

4.1g
Fibre

:

2.9g
Protein

:

5.4g
Salt

:

1.0g
1 serving = 1/2 pizza. Pack contains 2 servings.