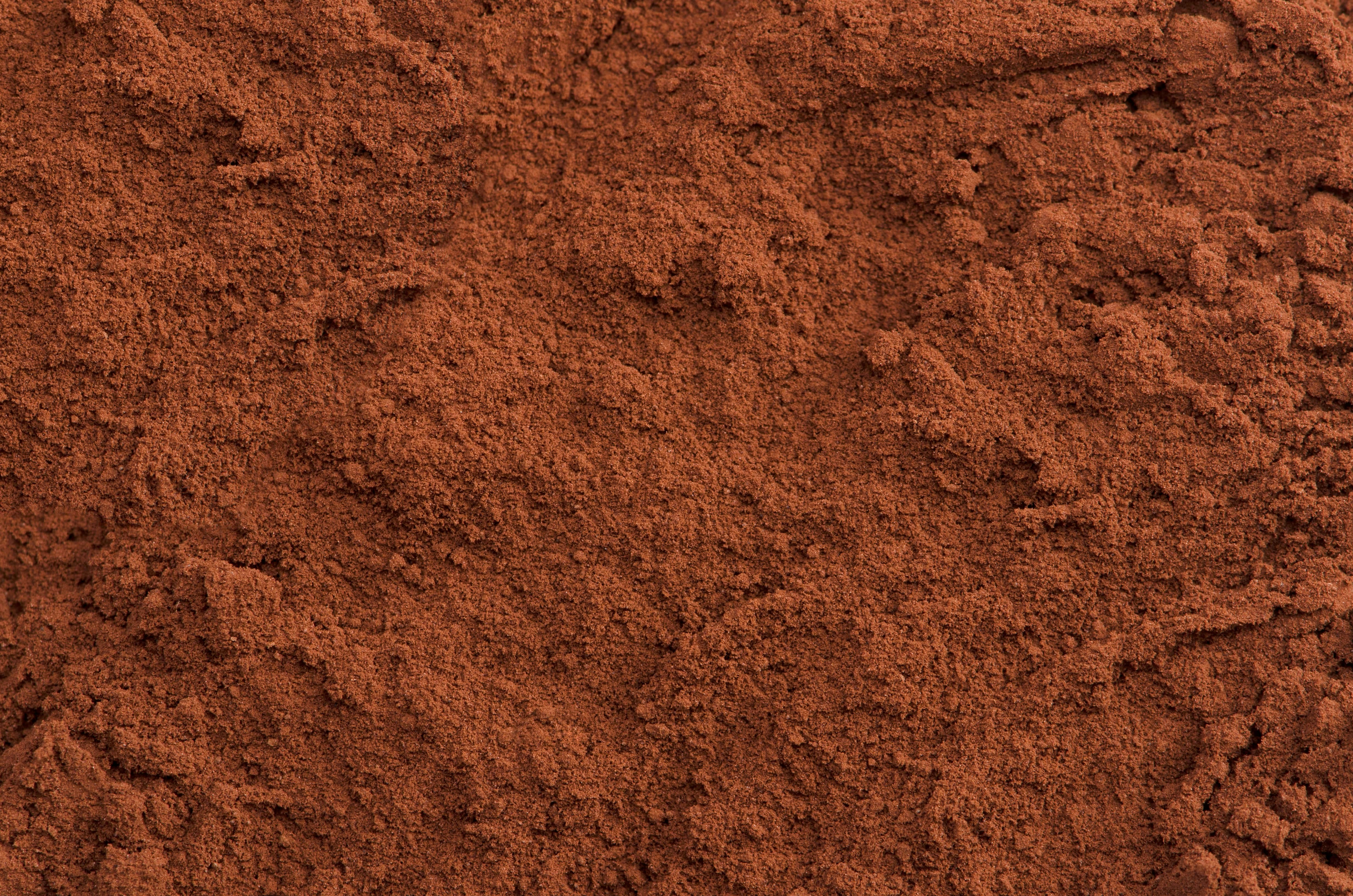 Gianduia HazelnutCocoa Cream Gelato
Slowly whipped Italian gelato
Our Gianduia gelato is an Italian gelateria staple, a rich combination of smooth hazelnut gelato, cocoa cream and IGP hazelnut nibs from Piemonte.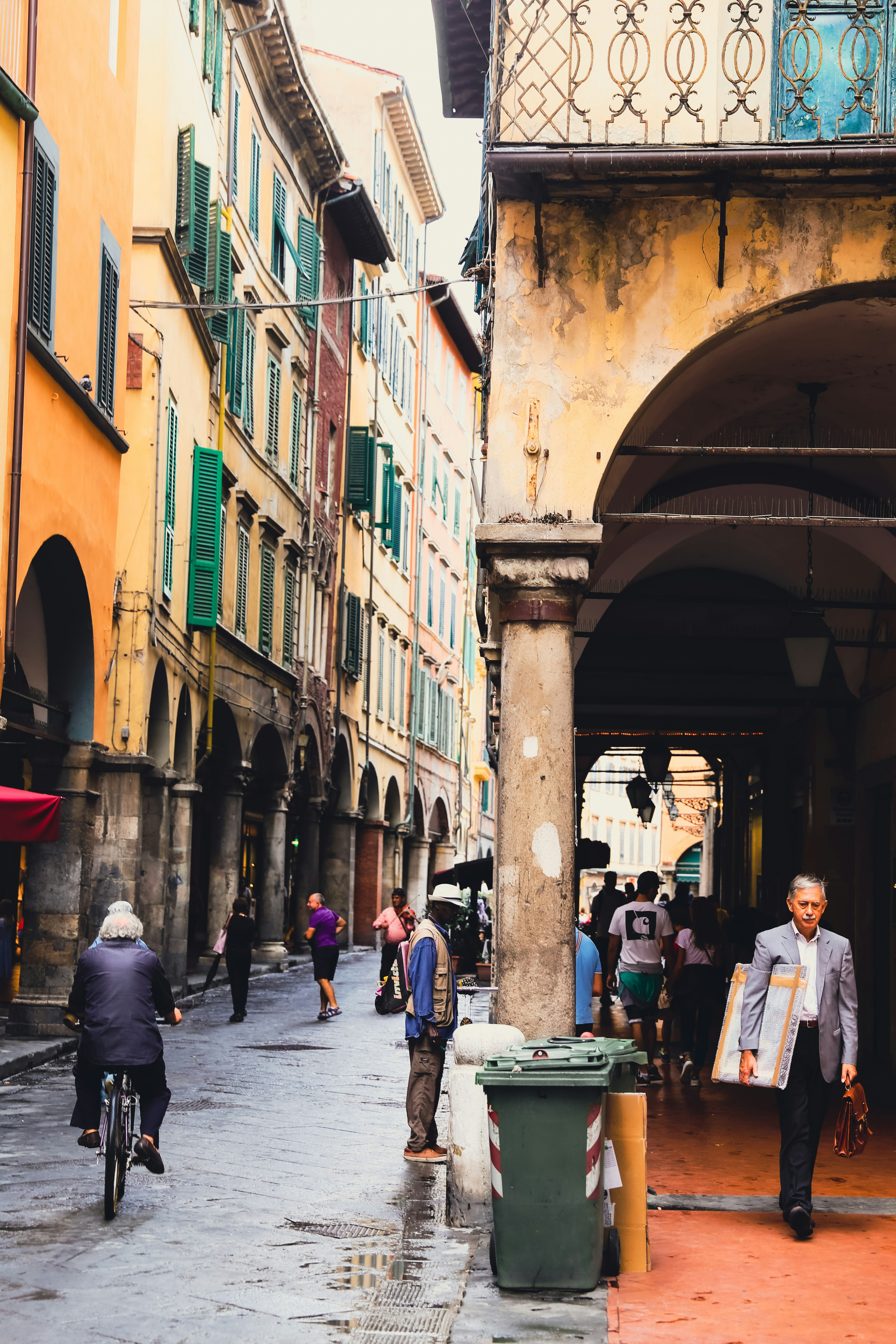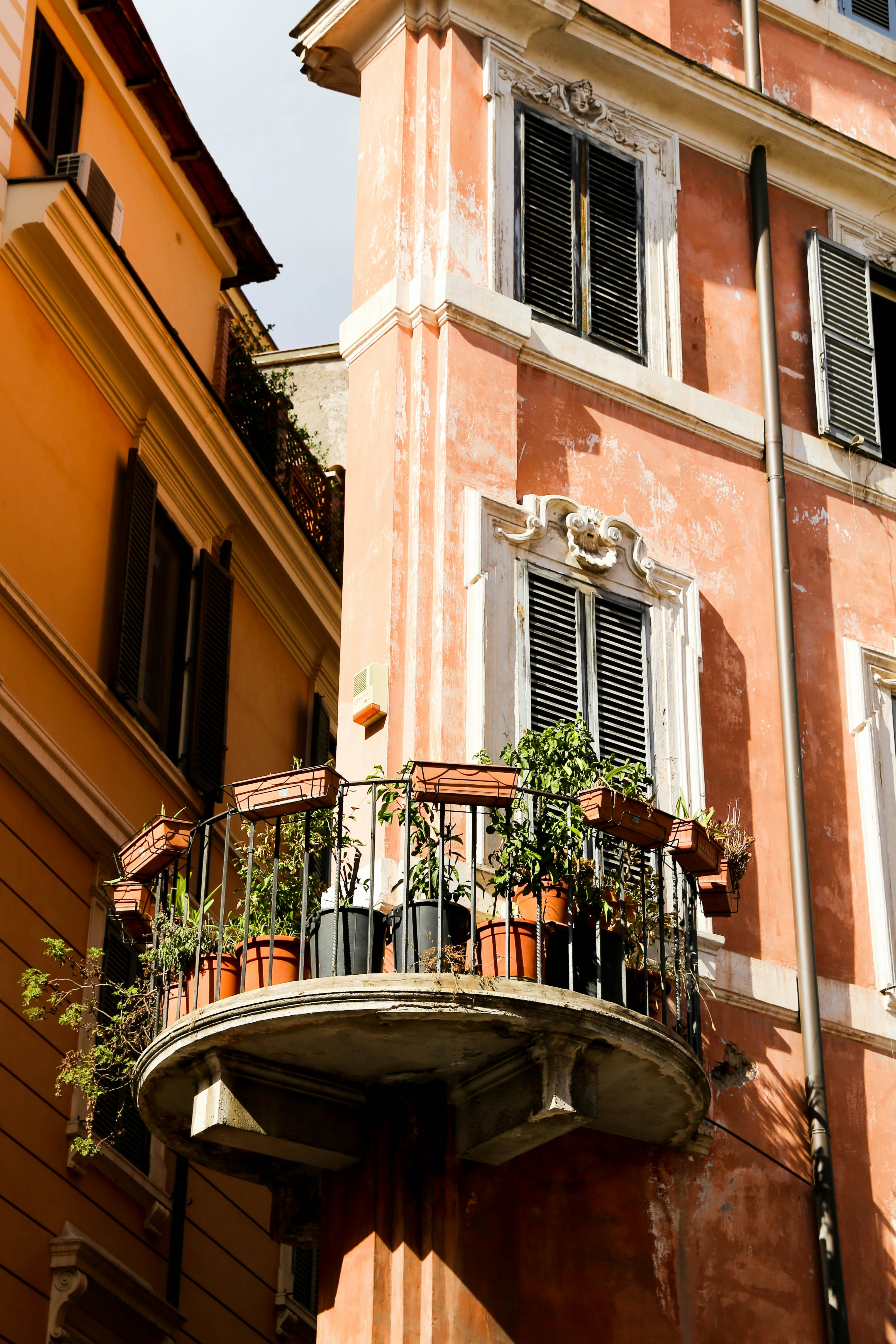 Sweet treats
Hazelnut gelato blended with cocoa cream
The art of making traditional gelato is as much about the ingredients as it is the theatre of the Gelaterie. Windows lined with endless enticing combinations of slowly whipped gelato, beckoning customers in for a refreshingly delicious scoop or two.
Our classic Gelaterie flavour of gianduia combines a smooth and creamy hazelnut gelato with a milk chocolate cream, finished with IGP hazelnut nibs from Piemonte
Every tub of our gelato is made with fresh Italian milk which is slow-whipped in the traditional gelateria process to achieve the light, smooth texture that authentic artisan Italian gelato is known for. 
Learn More
Ingredients
Skimmed milk, fresh whole milk 16%, hazelnuts 15%, sugar, glucose syrup, coconut oil, whole cocoa 2.5%, fresh cream 1.7% (milk), sunflower oil, emulsifiers (mono- and diglycerides of fatty acids), dextrose, corn starch, stabilisers (guar seed & carob seed flour), natural vanilla flavour.
Allergens contained: milk, nuts. May contain traces of: gluten, eggs, peanuts, soya, other nuts.
Made in Italy
Nutritional Information
Typical Values
Per 100g
Energy

:

649kJ/ 155kcal
Fat

:

9.8g
of which saturates

:

7.2g
Carbohydrates

:

14.0g
of which sugars

:

13.0g
Fibre

:

0g
Protein

:

2.9g
Salt

:

0g