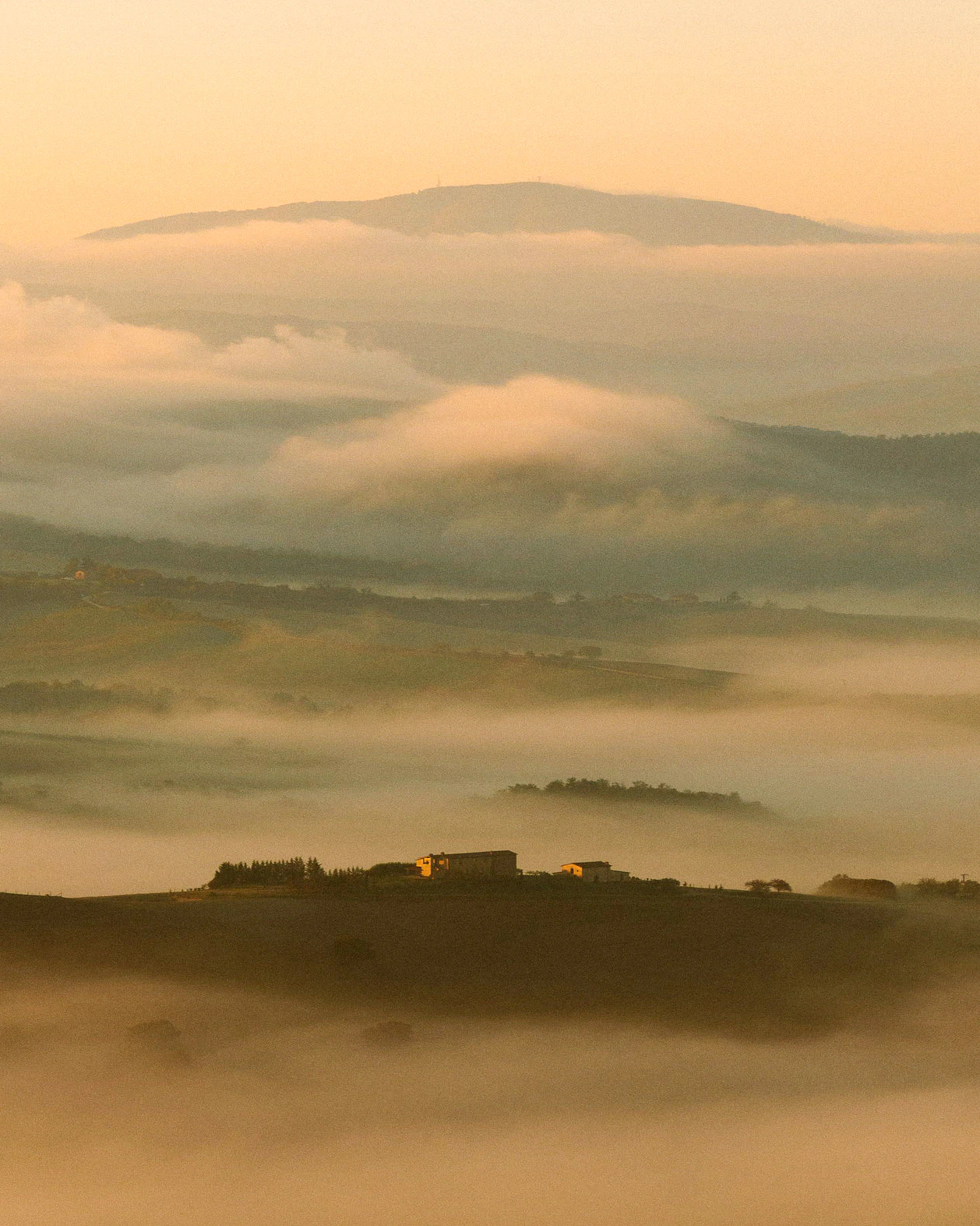 Crosta, crust.
Mollica, crumb.
From art and music to literature, sport, and fashion: the list of cultural riches that have emerged from Italy is as long as it is impressive. But of all those feats, one stands apart. 
For us, nothing compares to the food that Italy offers up; the extraordinary dishes that have travelled – down the generations, out of towns and villages across Italy – onto dining tables on every continent.
Italian food is inseparable from the idea of la bella vita, where incredible food is an inheritance, a way of life, and there's always something new to discover. It's Italy's passionate, convivial spirit in delicious, edible form. That's why we travel its length and breadth in search of the best food — because we believe great food is made for sharing, and that delicious things taste even better when enjoyed together. 
So salute, Italy, and thanks for inviting the world to your table. Let's eat.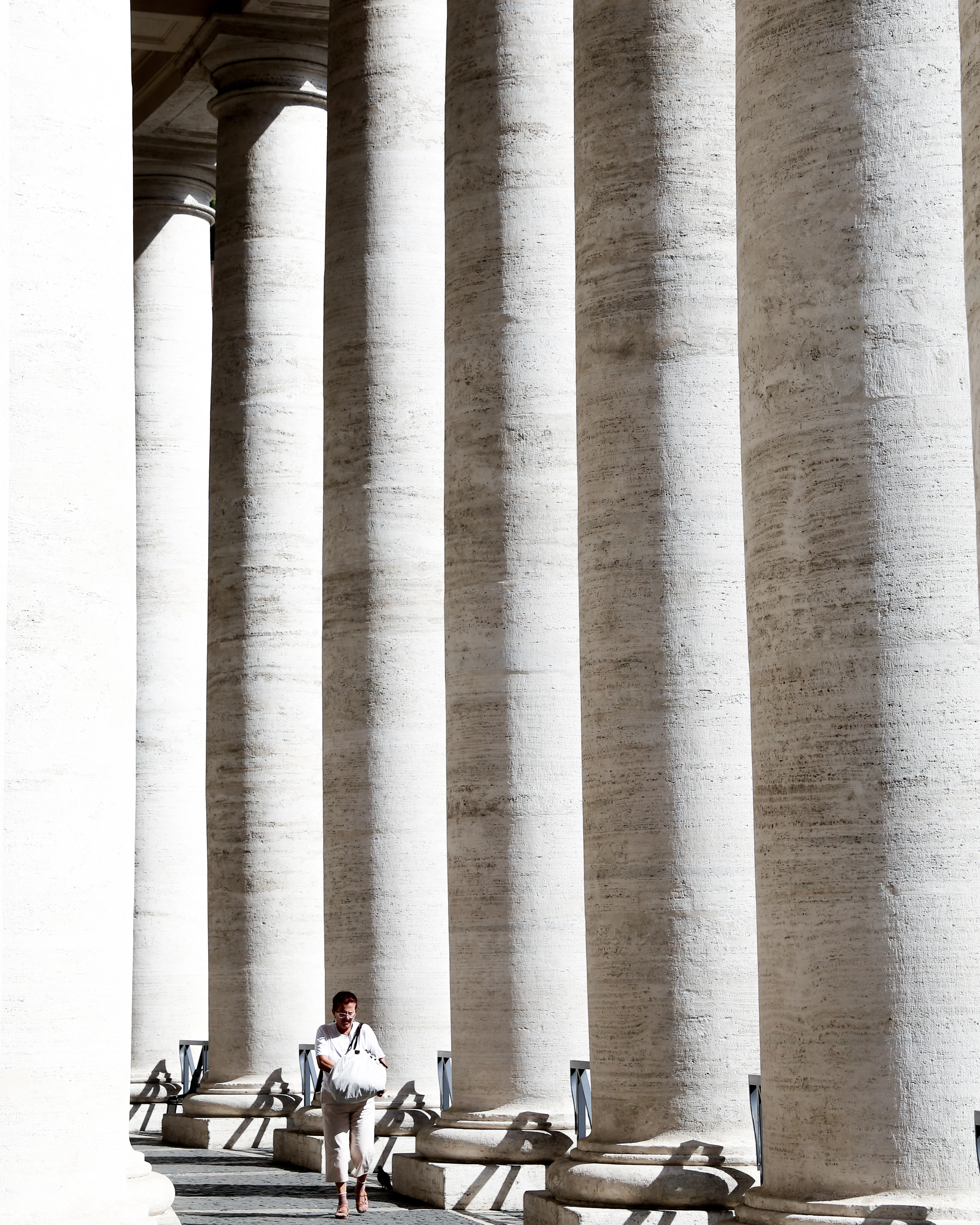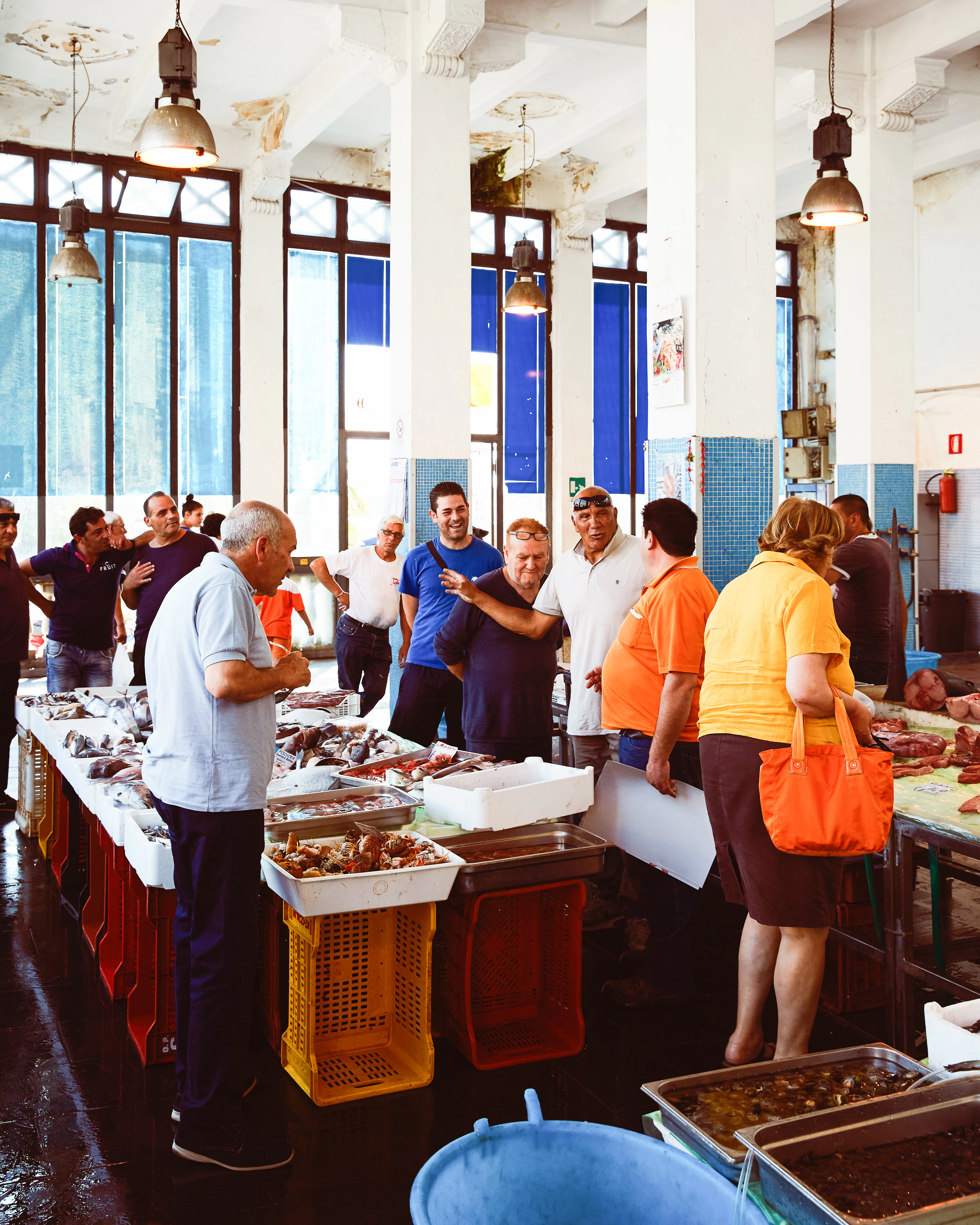 Origins
The delicious road trip that started it all.
The Crosta & Mollica story began in the Italian countryside.
Our founder, James, was working for a company that imported Italian fruit and as he travelled from region to region – meeting fruit farmers, their families and their workers – he saw how much love and effort Italians put into crafting their food. 
More than that, he experienced the effortless, unhurried joy that followed when they sat down to enjoy it together. Inspired by what he found, Crosta & Mollica was born. 
Thirteen years later, we're still busily criss-crossing Italy in search of authentic, artisanal and regional Italian specialties that deserve to be in the kitchens and on the tables of food-lovers everywhere.
A Country Of Contrasts
Altogether Italian.
Italy has always been a country of contrasts. It's a place where opposites — new and ancient, the opulent and the rustic, bright-burning passion and blissful tranquility — coexist and coalesce into something extraordinary and uniquely Italian. 
The country itself was a cluster of independent states until 160 years ago, when the different regions came together, uniting different cultures, cuisines and people. 
That's why proud regional culinary traditions endure to this day and why we travel the length and breadth of Italy in search of them. 
Here's a few of our favourites.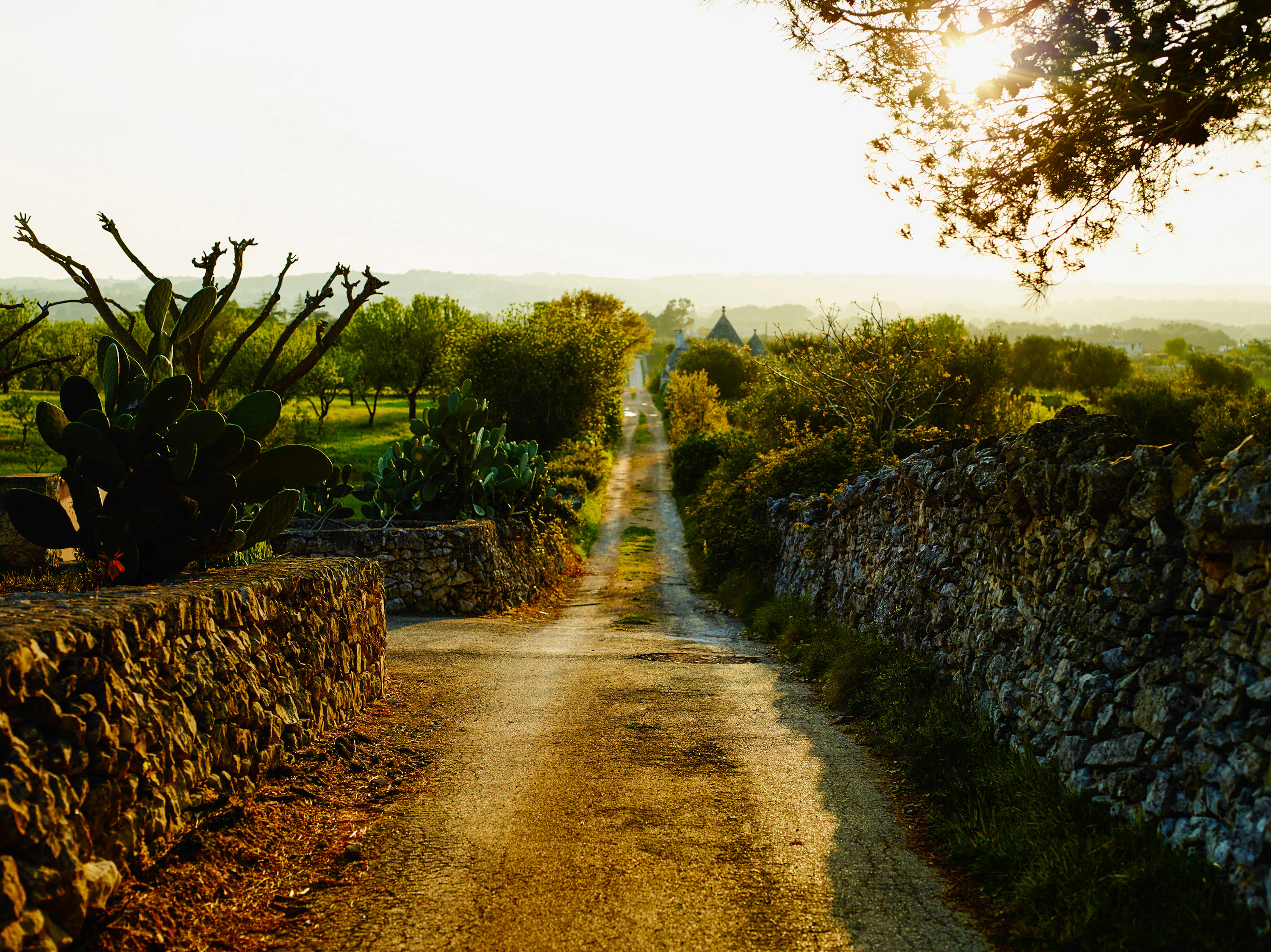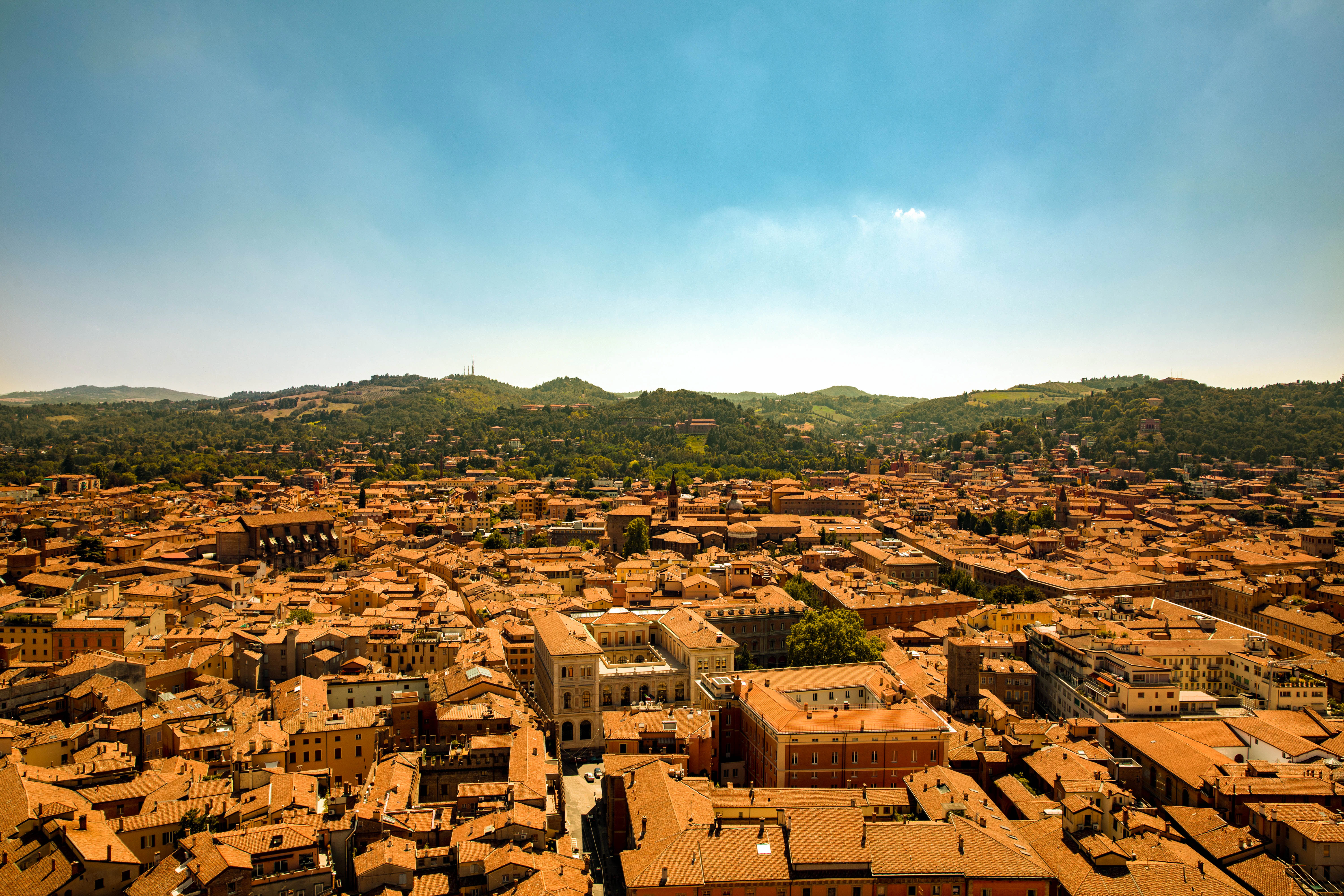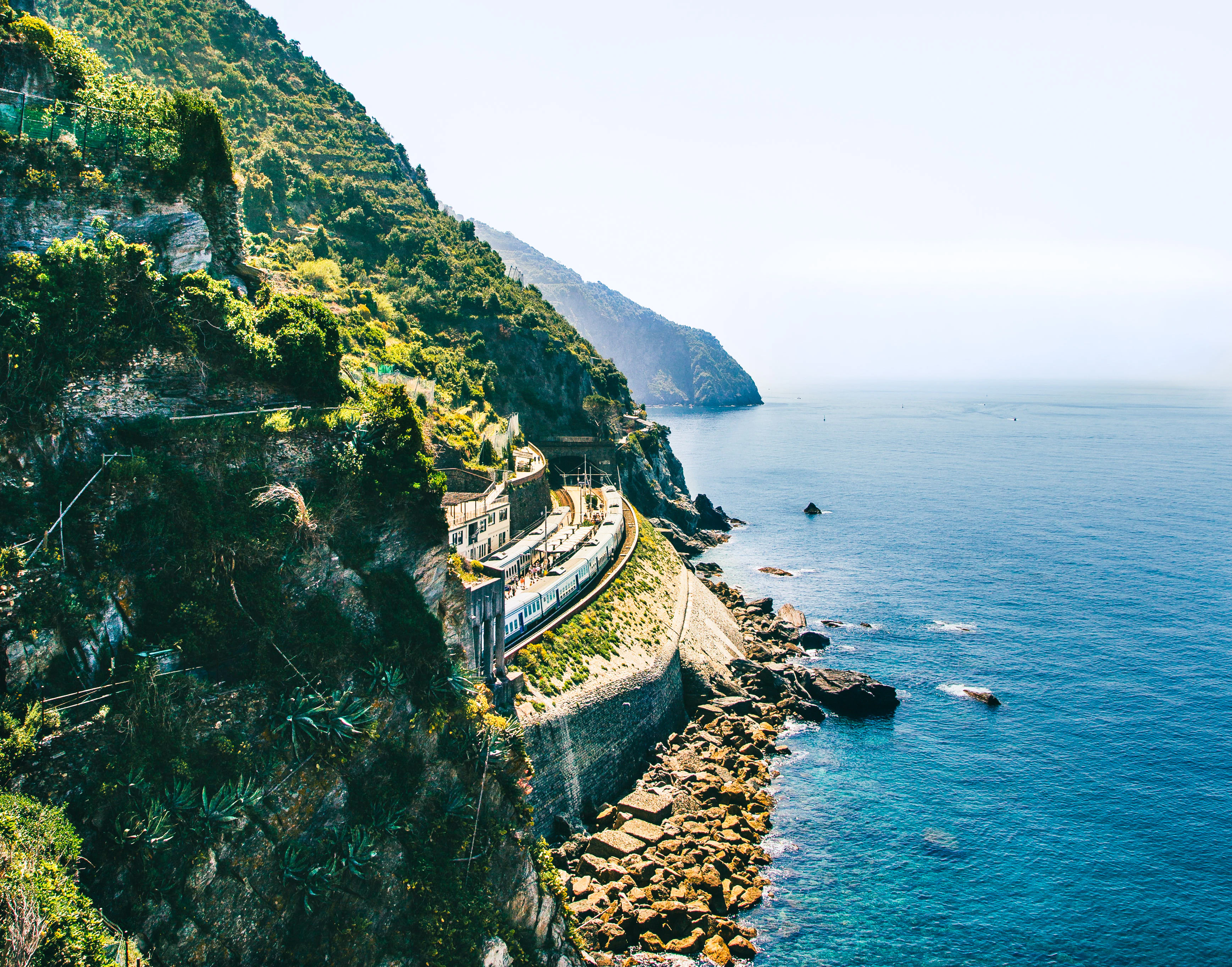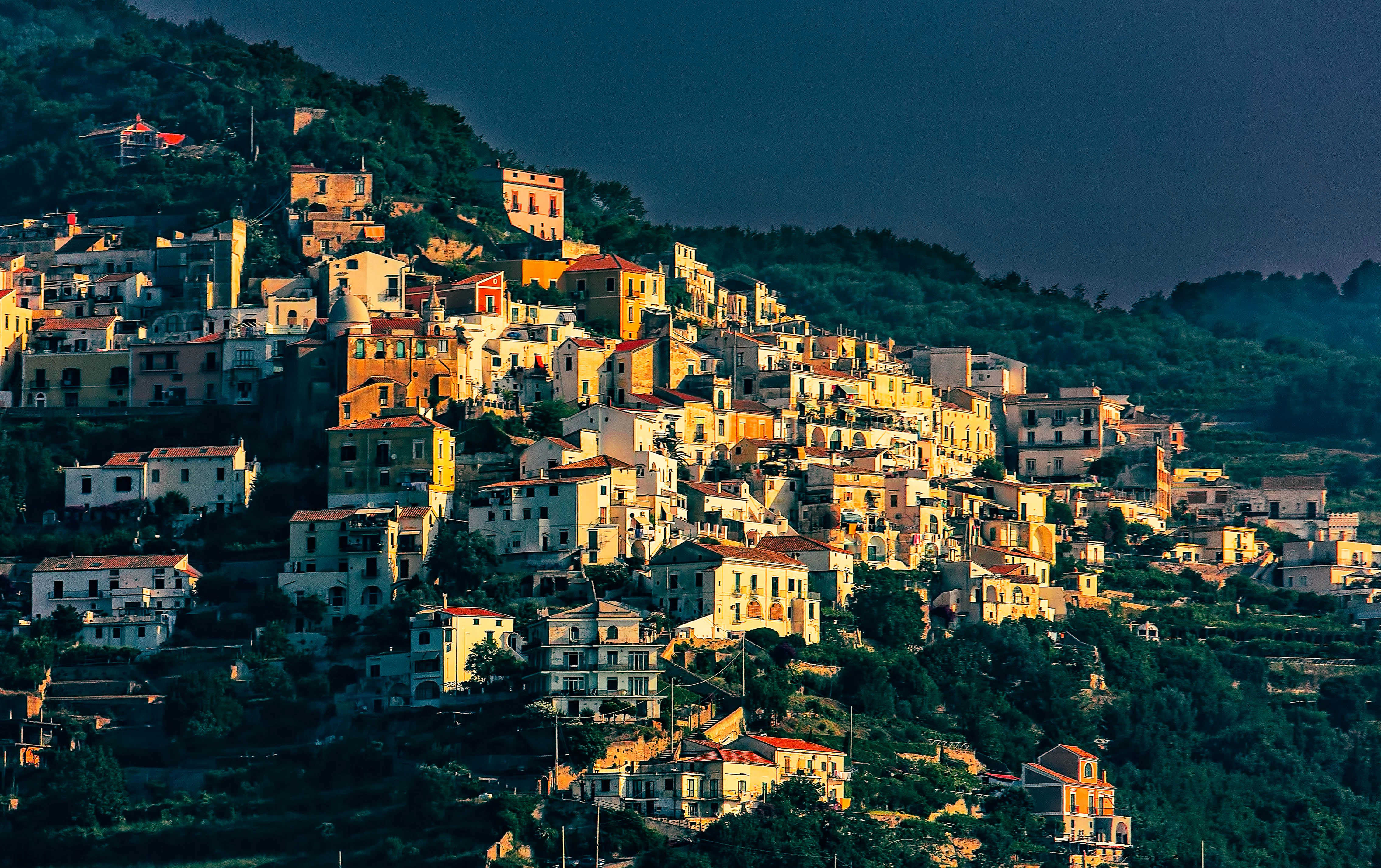 Italy's rugged heel
Puglia
The picturesque heel of Italy's distinctive 'boot' shape, Puglia lies in the warm and sun-drenched south of the country on the Mediterranean coast. Rich with centuries of history and home to extraordinary architecture and stunning coastlines, it's a foodie's paradise too – as anyone who's ever eaten fresh-baked Pane Pugliese will attest...
Good food, doing

good

.
We're here to bring the best of Italian food to kitchens and tables everywhere, but we're passionate about making a positive contribution to the planet too.
We've always recognised and worked to improve our social and environmental impact, but we also see that there's much more to do. We're busy drawing up a five-year plan that will focus on two areas: planet and people — what we can do to reduce & eventually eliminate our negative impact on the planet and how we can support the people that work for and with us, as well as those in our local and global communities less fortunate than us. 
Our journey is just getting started but here's a taste of some of the things we're doing.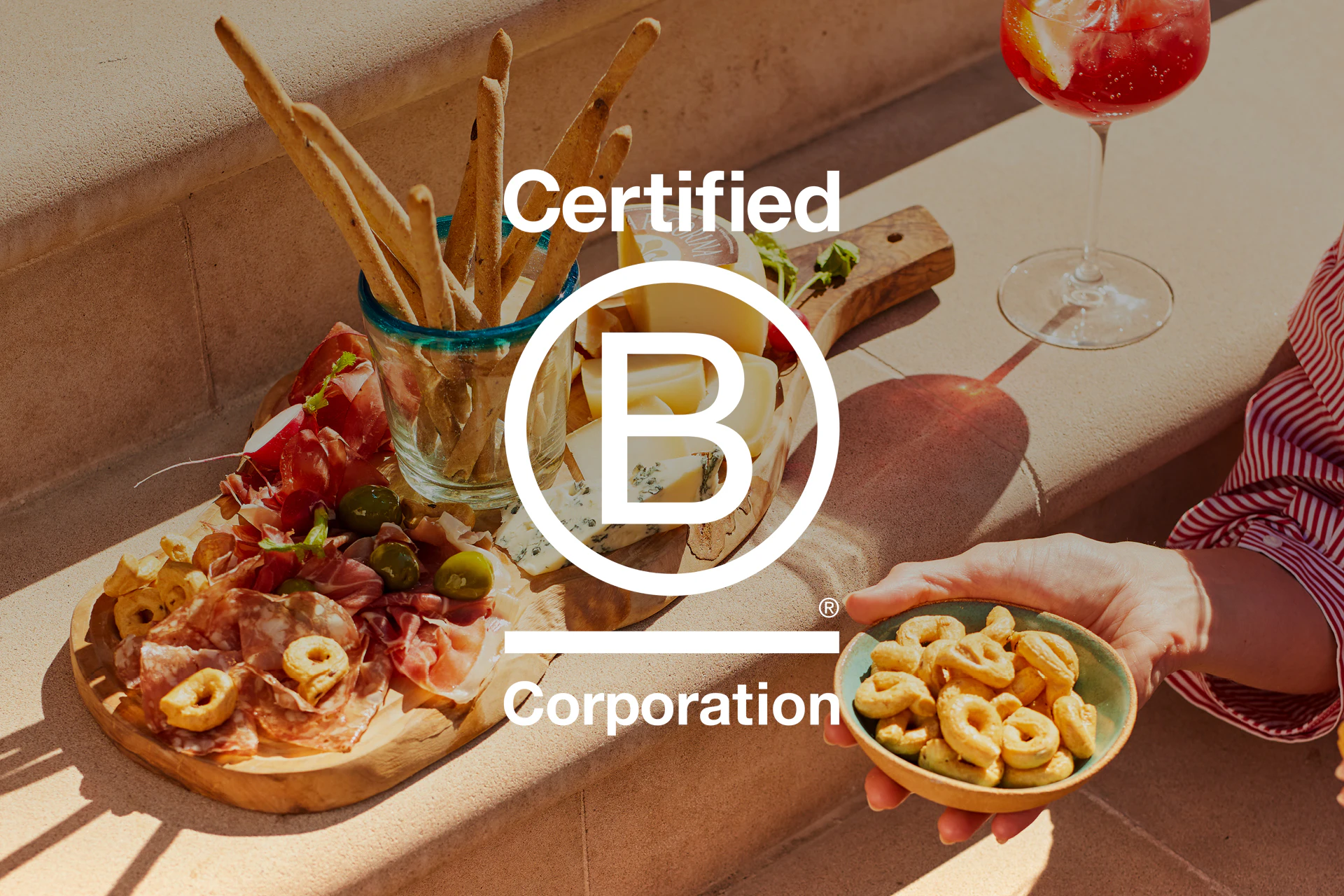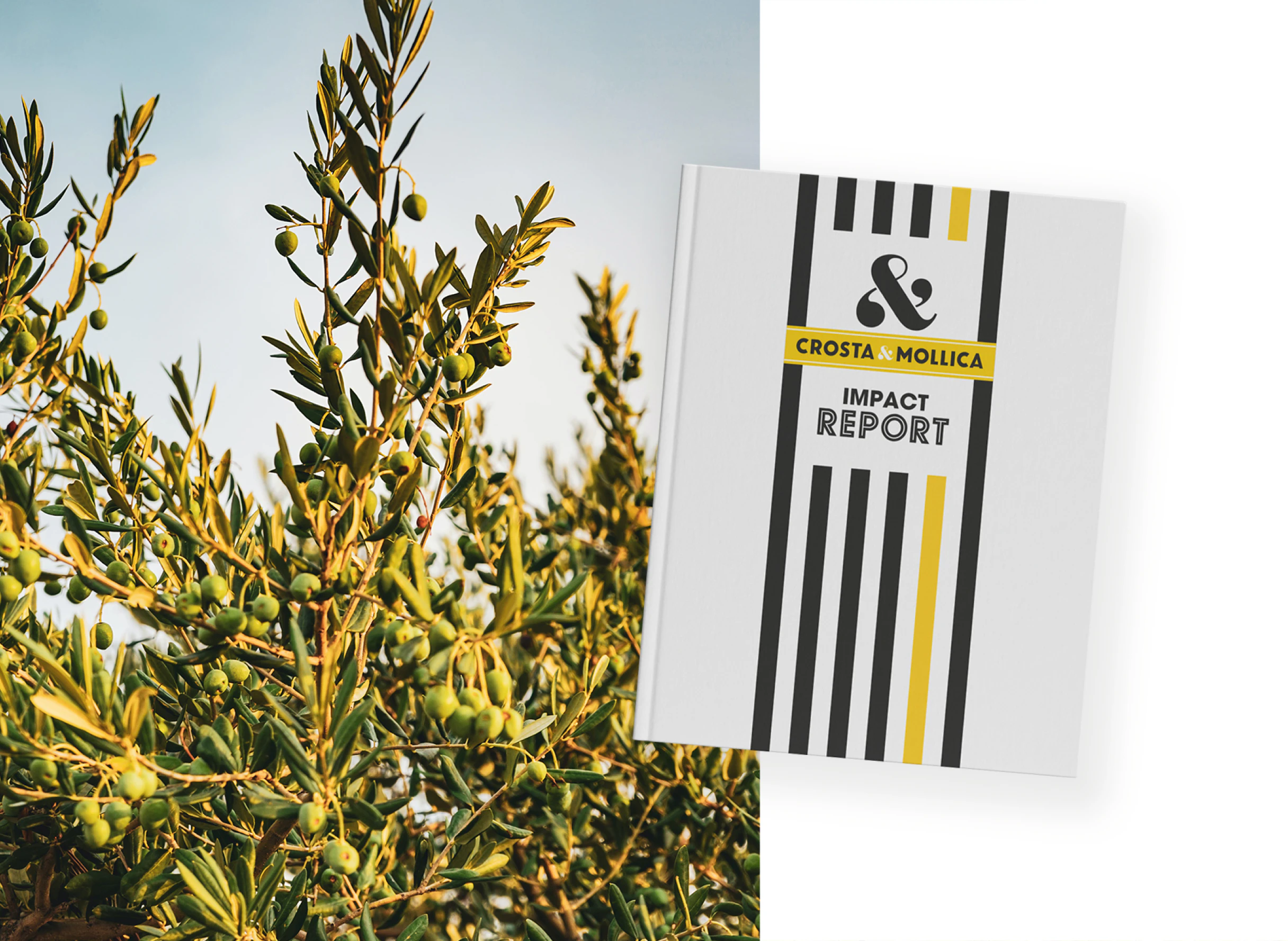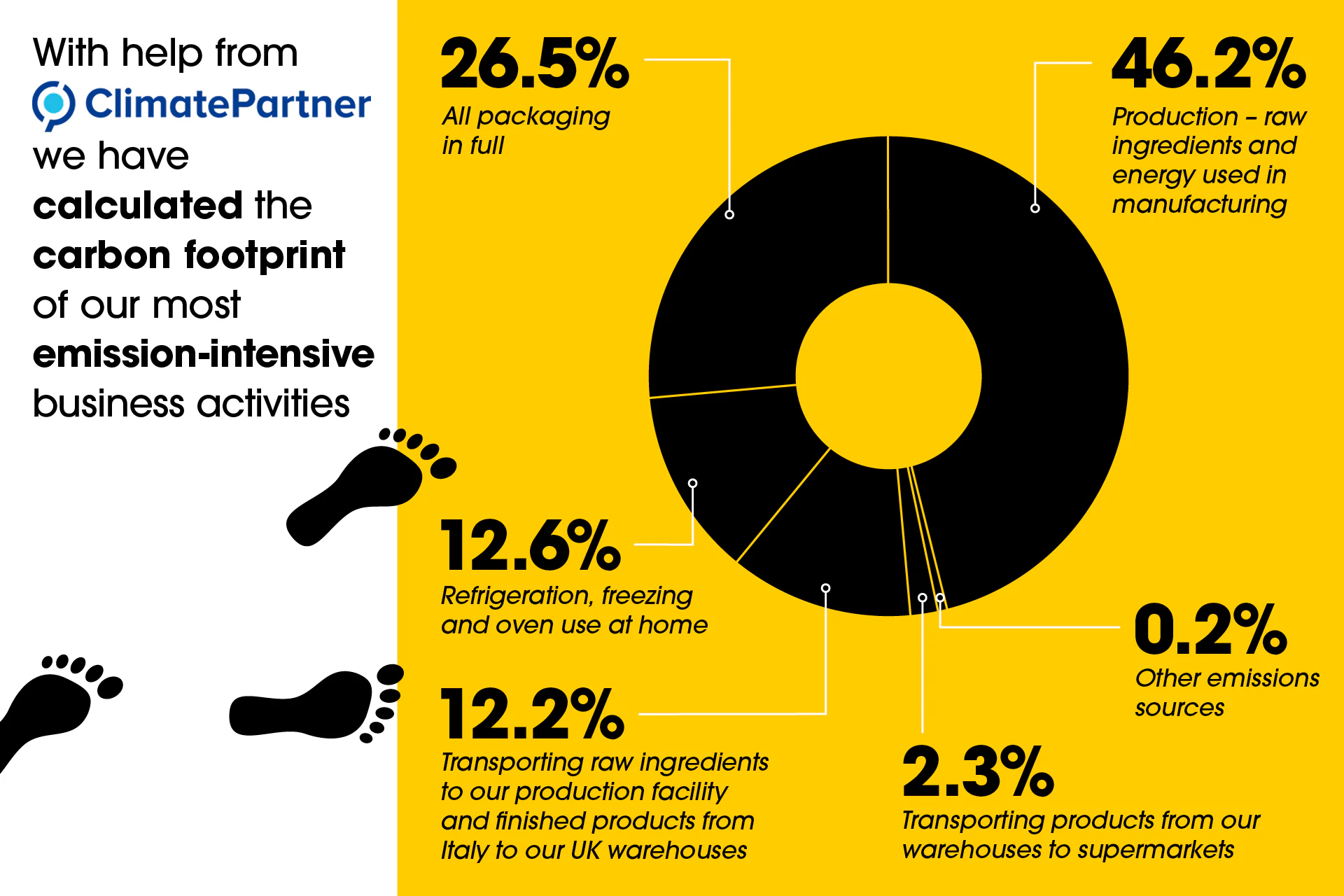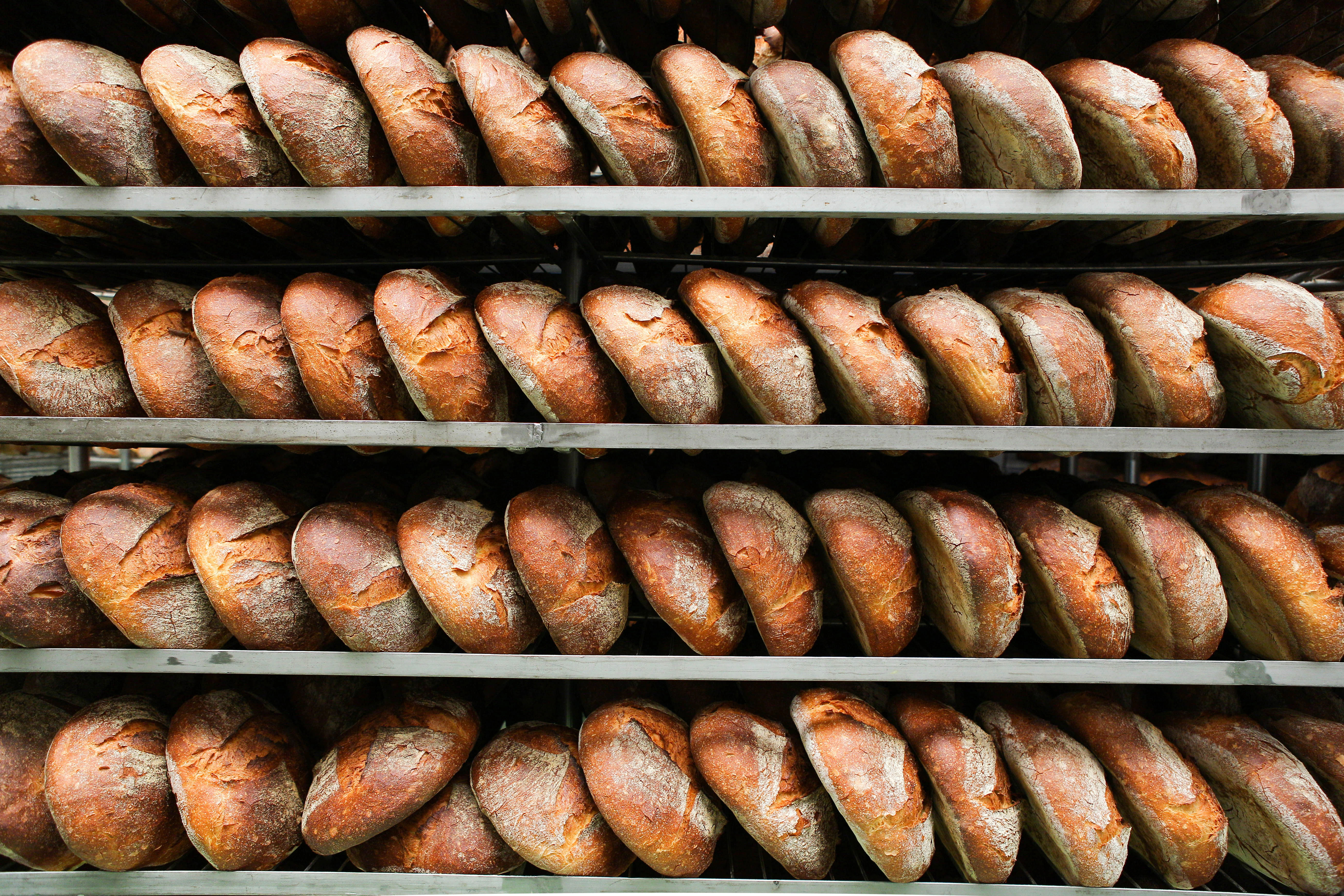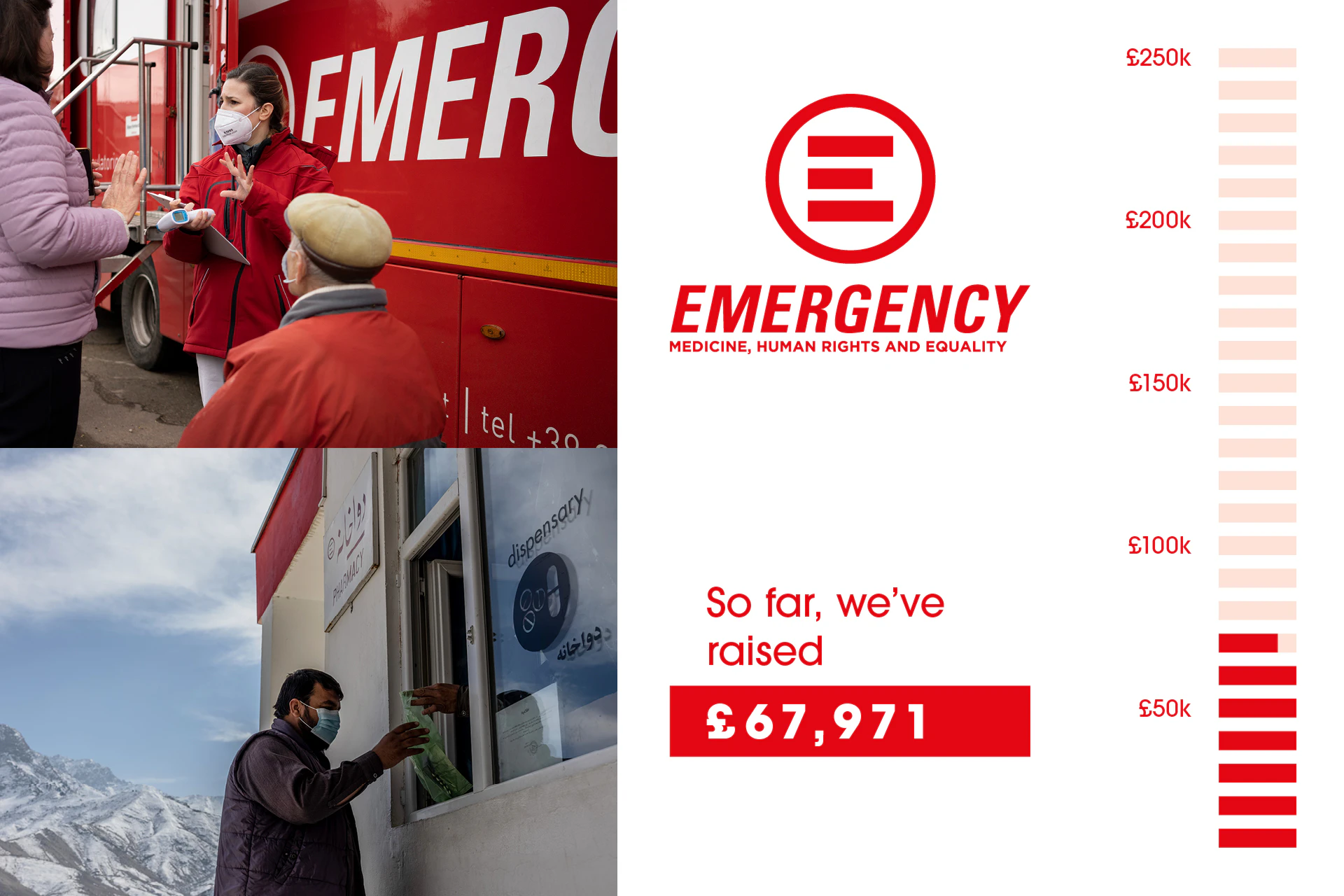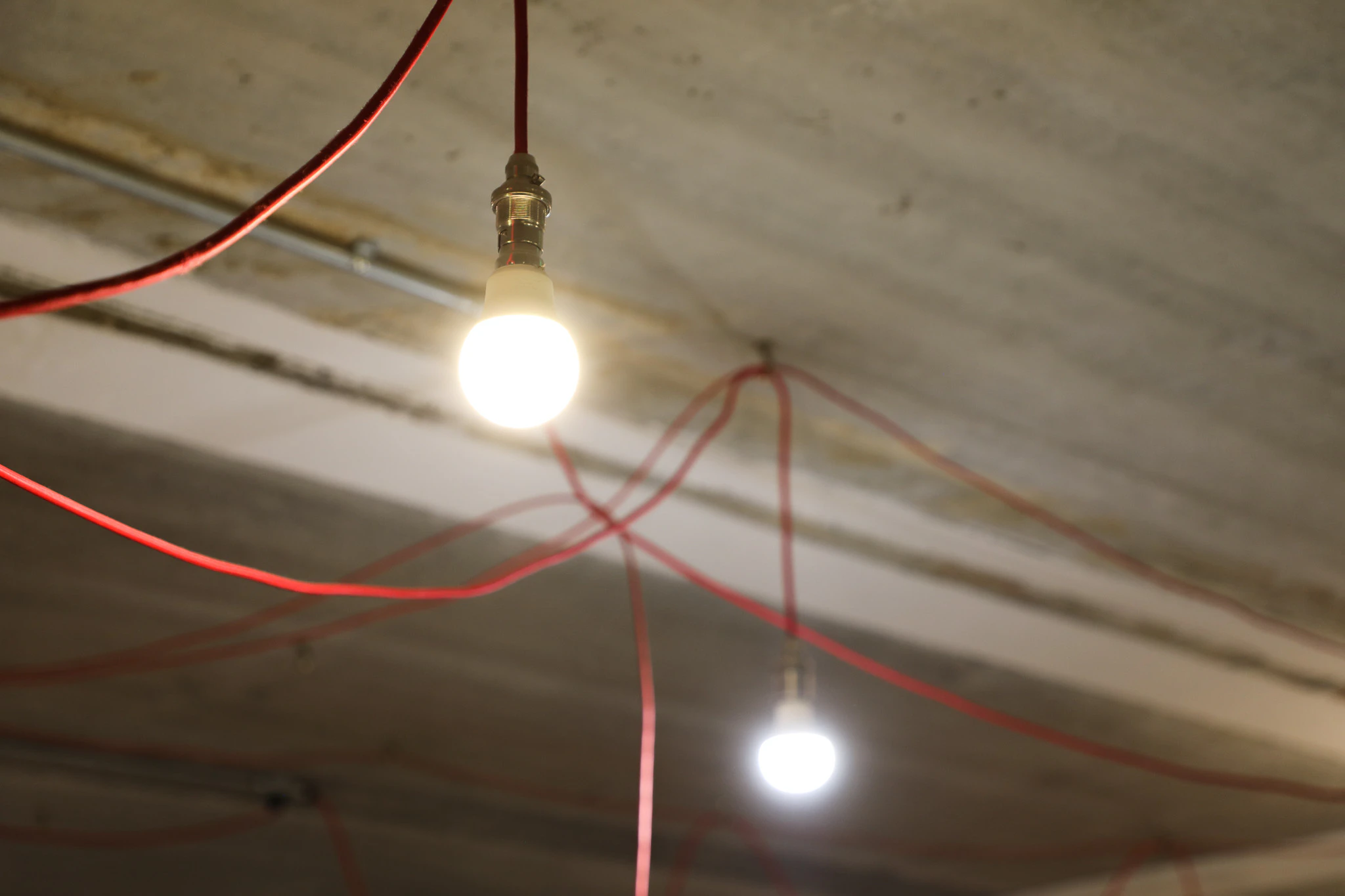 B-Corp Certified
We're very proud to announce that Crosta & Mollica is now officially certified as a B-Corporation, becoming the first UK-based Italian food brand to achieve the status.
The certification builds on Crosta & Mollica's values, centred around quality, authenticity and the passionate goal to bring people together. We pride ourselves on not only bringing a positive impact through good food, but also making positive contributions to the planet as well. 
By becoming a B-Corp business, Crosta & Mollica joins the rapidly growing community of over 1,200 B-Corps in the UK, across 58 industries.