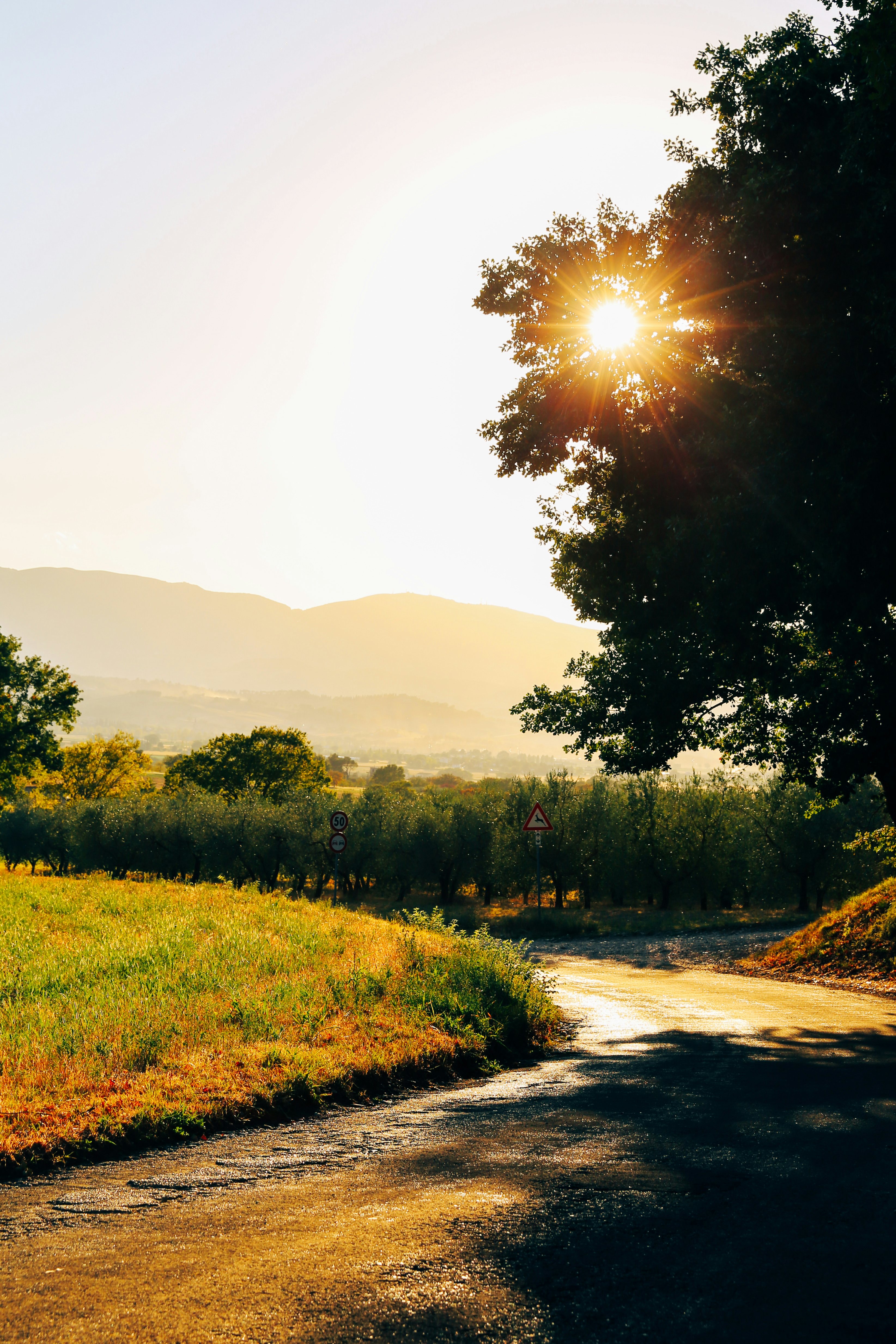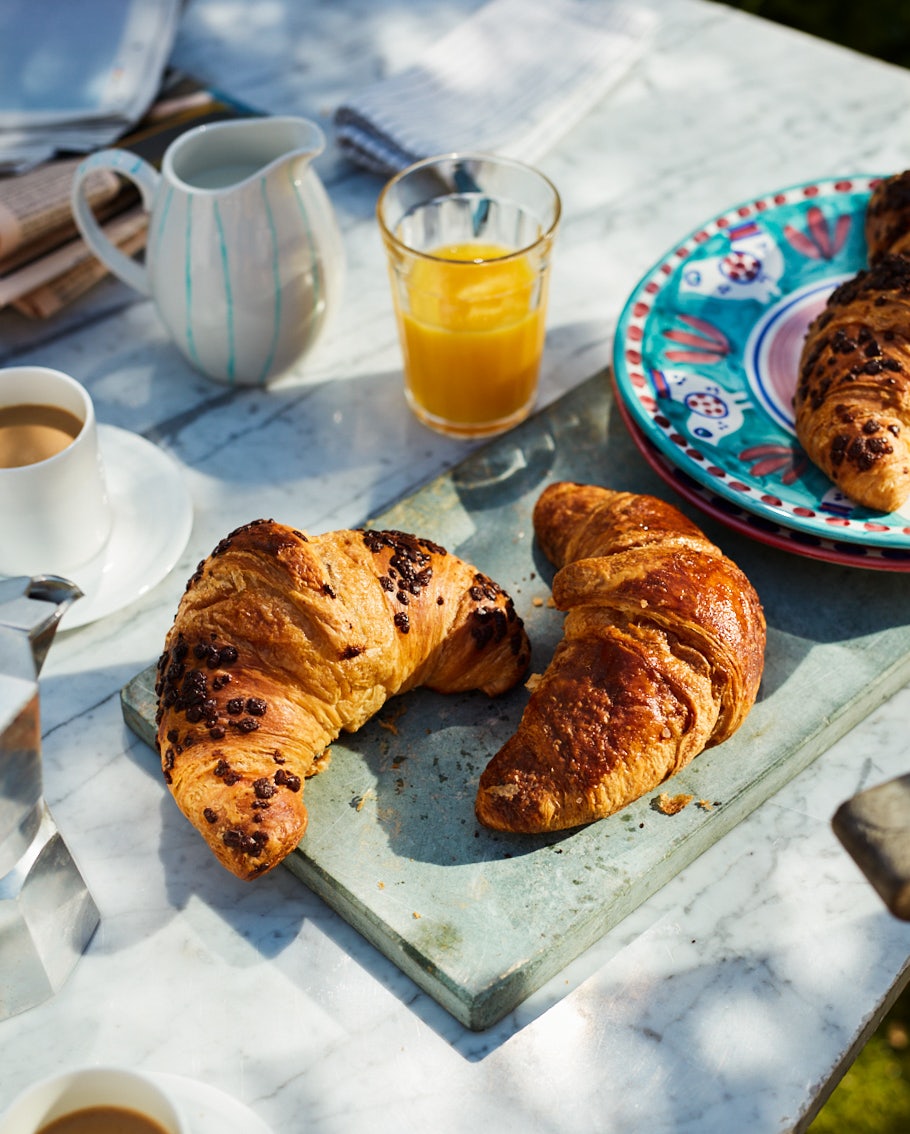 The Story Begins
A journey through Italy, from crust to crumb.
Our story started in the Italian countryside where James, our founder, saw first-hand all the love and effort his Italian contacts put into crafting their food. Inspired by the people he met and the things they made, he created Crosta & Mollica. And the rest is delicious history...
Learn More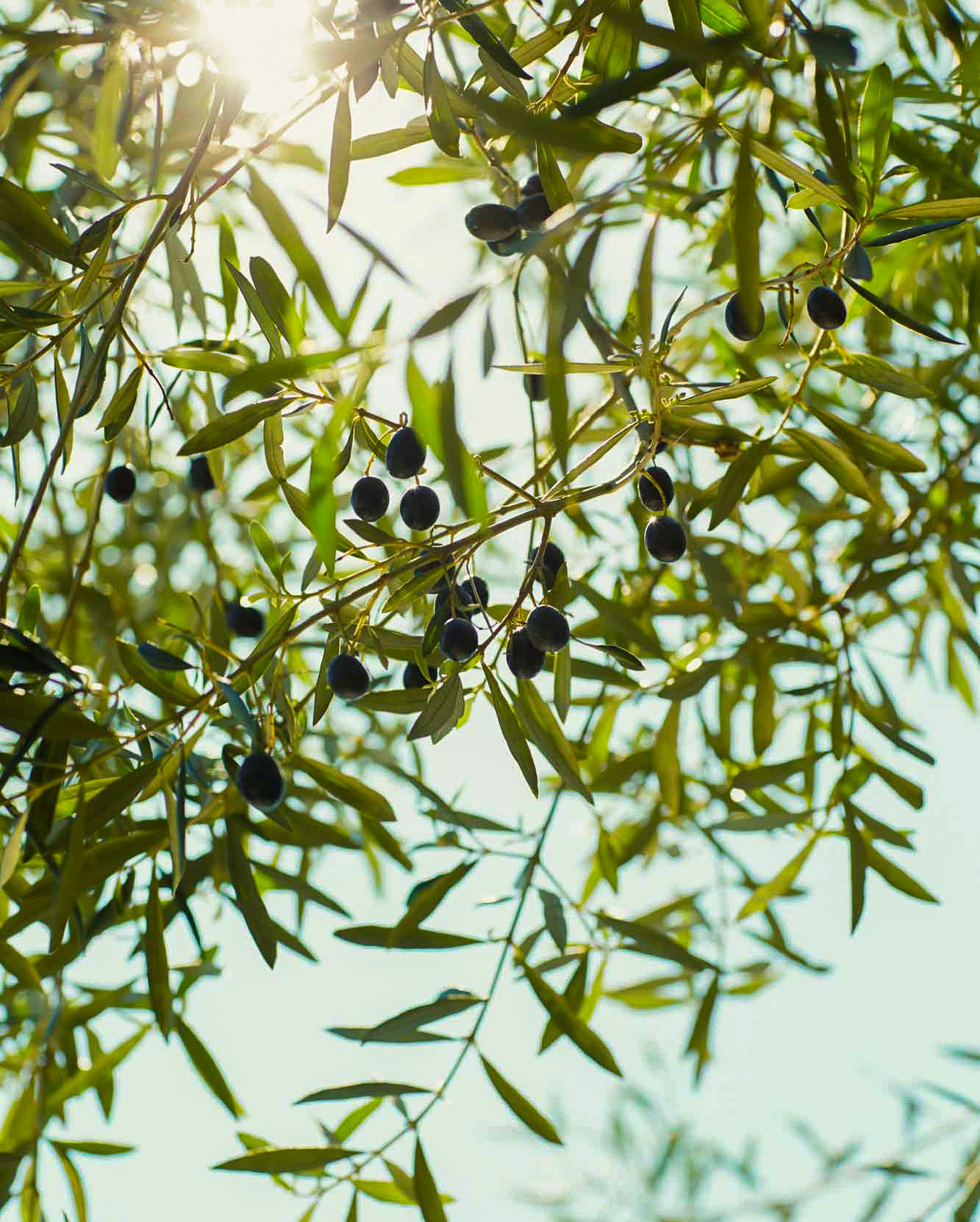 What We Believe
Italian food on the table, not a pedestal.
For 11 years and counting, we've travelled far and wide across Italy in search of homegrown ingredients and recipes that capture the country's passionate, convivial spirit in all its delicious glory — because we believe that nothing brings people together like good food, shared.
Learn More
Read our reviews