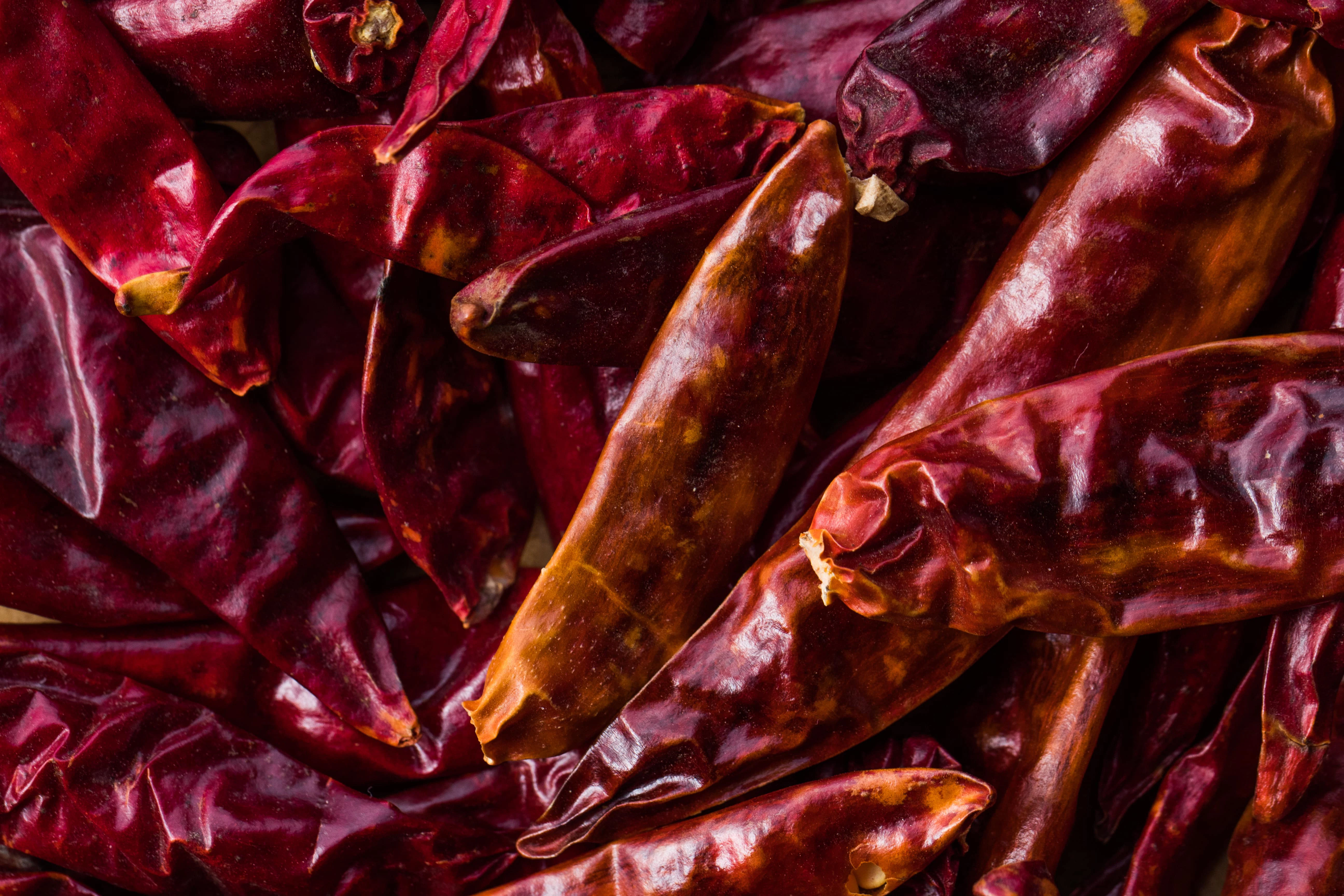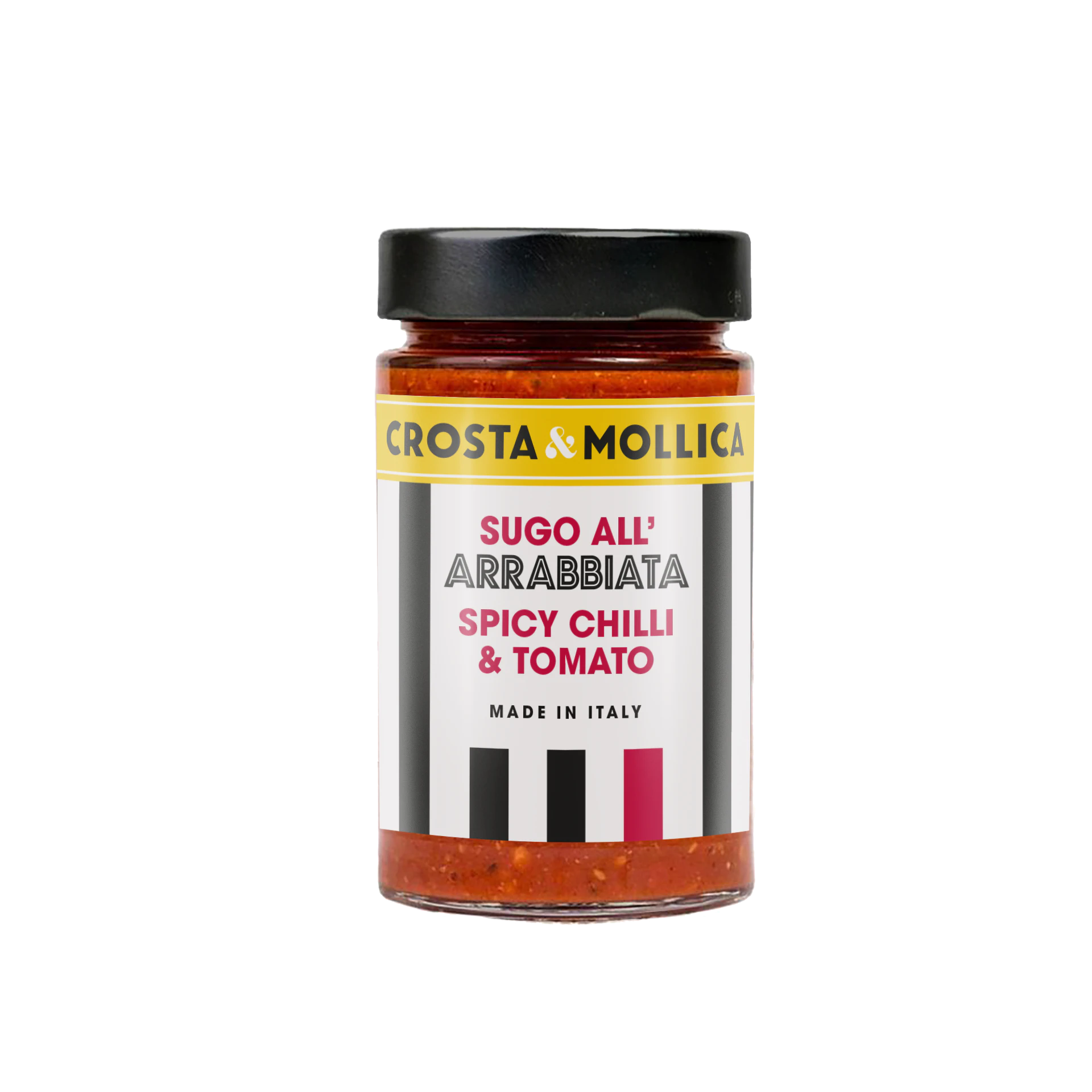 Sugo all'Arrabbiata
Spicy chilli & tomato
Italy's exceptional ingredients are testament to the uncontrived perfection of the land, like the naturally sweet tomatoes, which we gently cook with a liberal addition of chillies.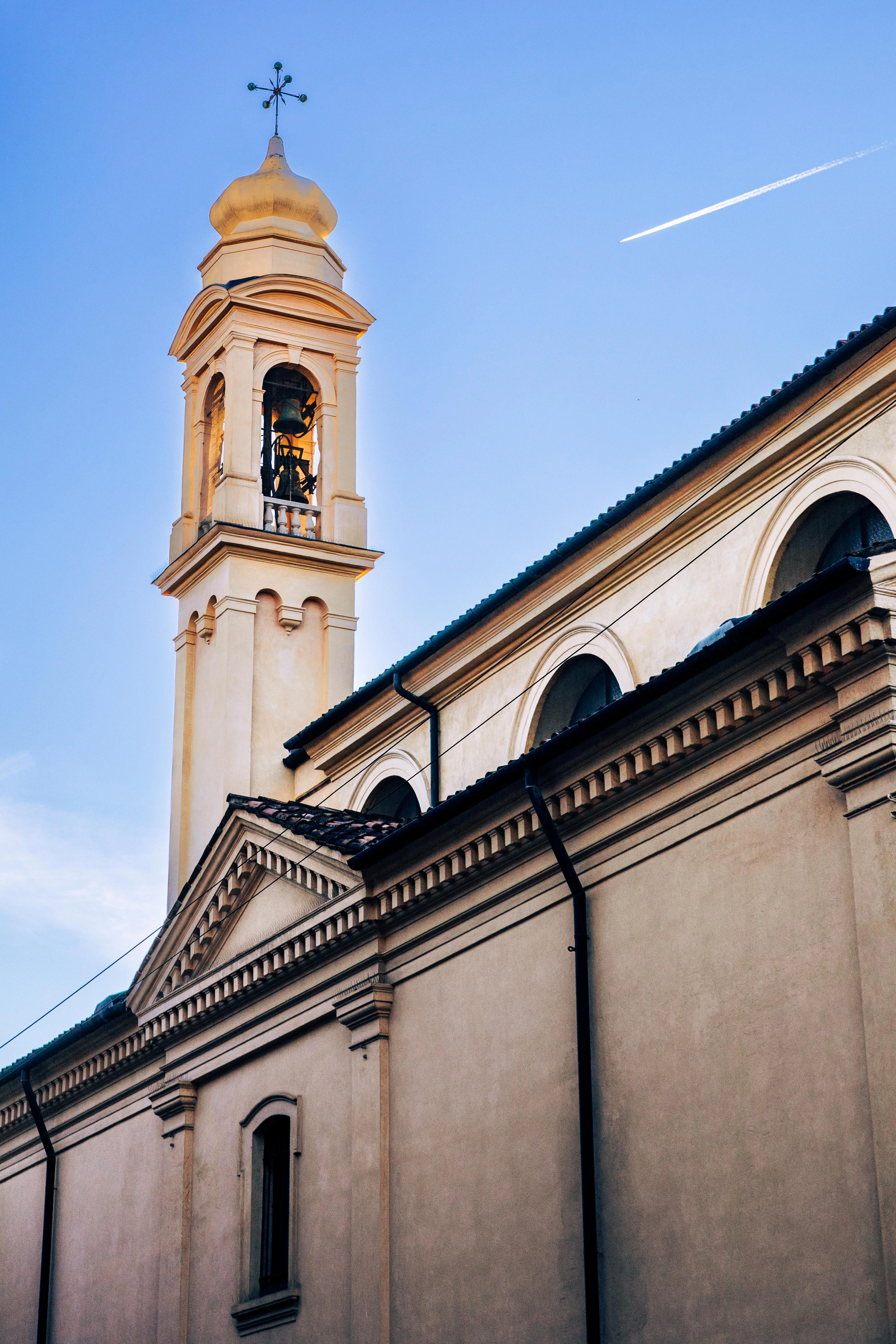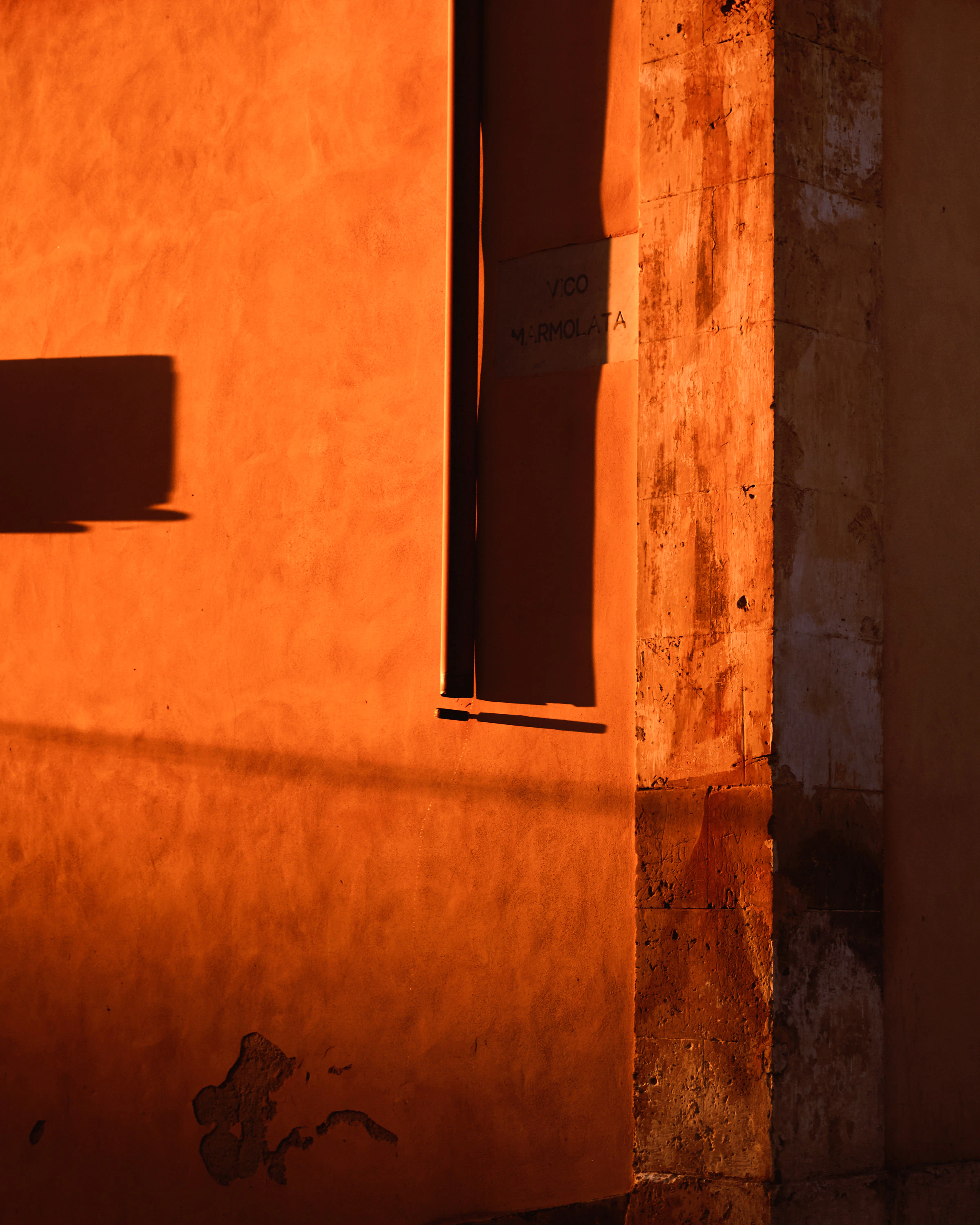 PastaSauces
A delicious Italian classic
Italy does uncontrived perfection like nowhere else; its exceptional ingredients that thrive in the rich soils are testament to that. We choose the nation's best tomatoes, perfectly ripe and naturally sweet, as the base for our pasta sauces.
Nestled amongst the citrus groves of Southern Italy, our producers use traditional techniques to gently cook the tomatoes, developing an extraordinarily intense flavour.
The tomatoes' sweetness helps to mellow the loud southern-Italian heat that comes from the liberal addition of fiery chillies.
Learn More
Ingredients
Tomatoes 82%, chilli 6%, extra virgin olive oil, onions, carrots, sea salt, garlic
Allergens contained: none.
Made in Italy
Nutritional Information
Typical Values
Per 100g
Energy

:

539kJ/ 130kcal
Fat

:

10.0g
of which saturates

:

1.3g
Carbohydrates

:

7.2g
of which sugars

:

5.8g
Fibre

:

1.4g
Protein

:

2.1g
Salt

:

1.0g