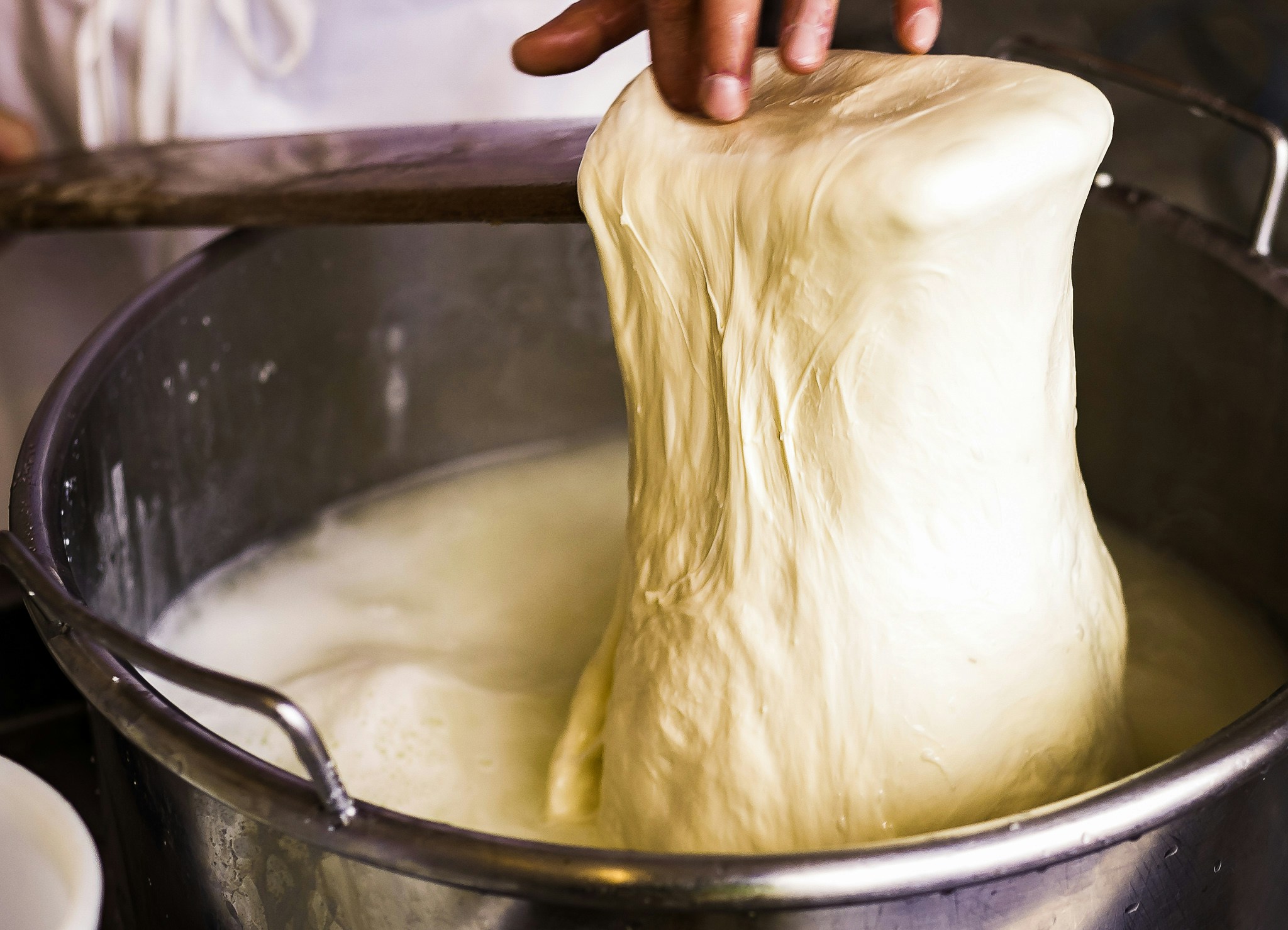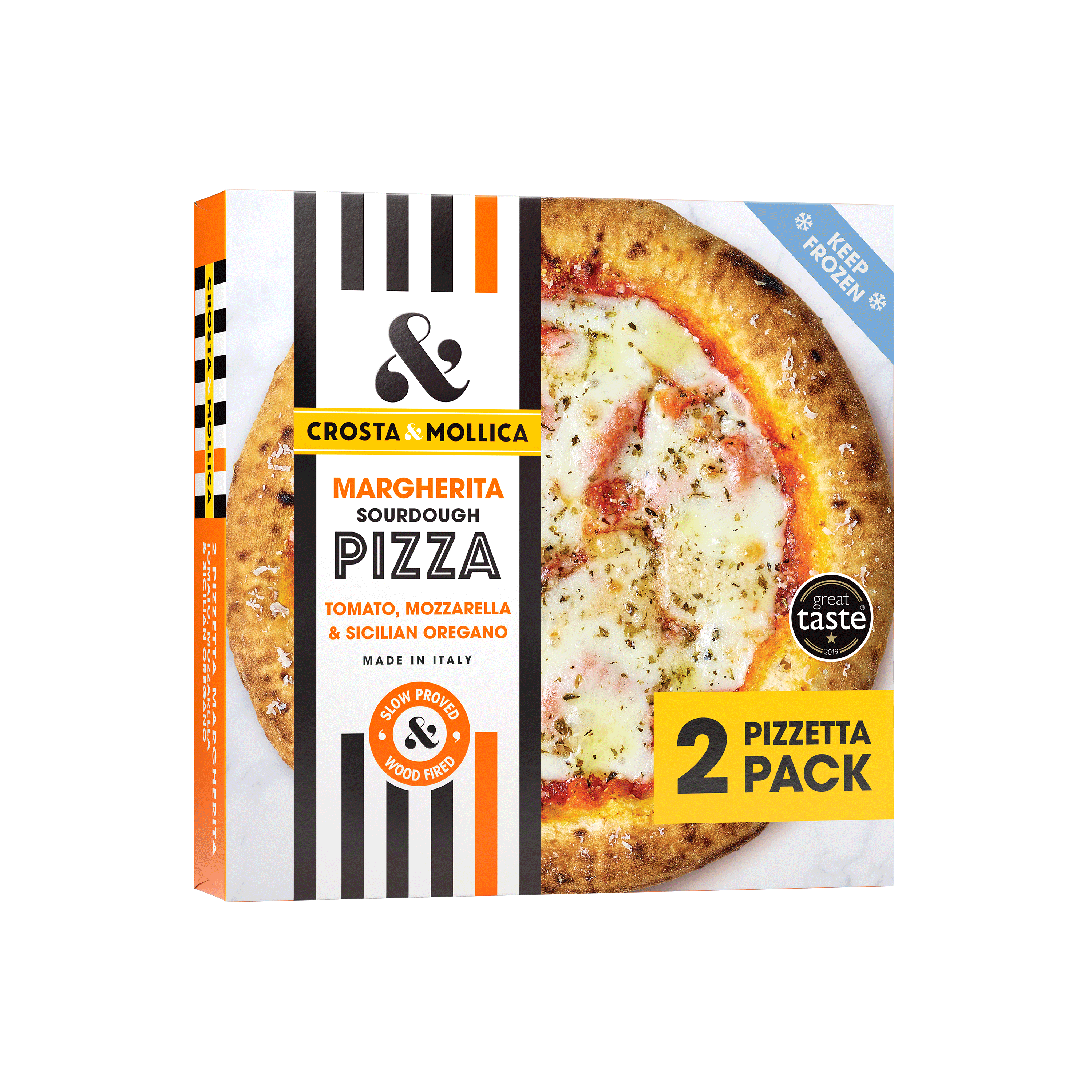 Margherita sourdough twin pi
zz

etta

Tomato, mozzarella & Sicilian oregano

A little more piccolo than our regular Margherita but made in the same skilful fashion, these twin pizzettas pair our slow-proved, wood-fired sourdough base with our classic recipe tomato sauce, Fior di Latte mozzarella, a sprinkling of aged Italian cheese and a final flourish of Sicilian oregano.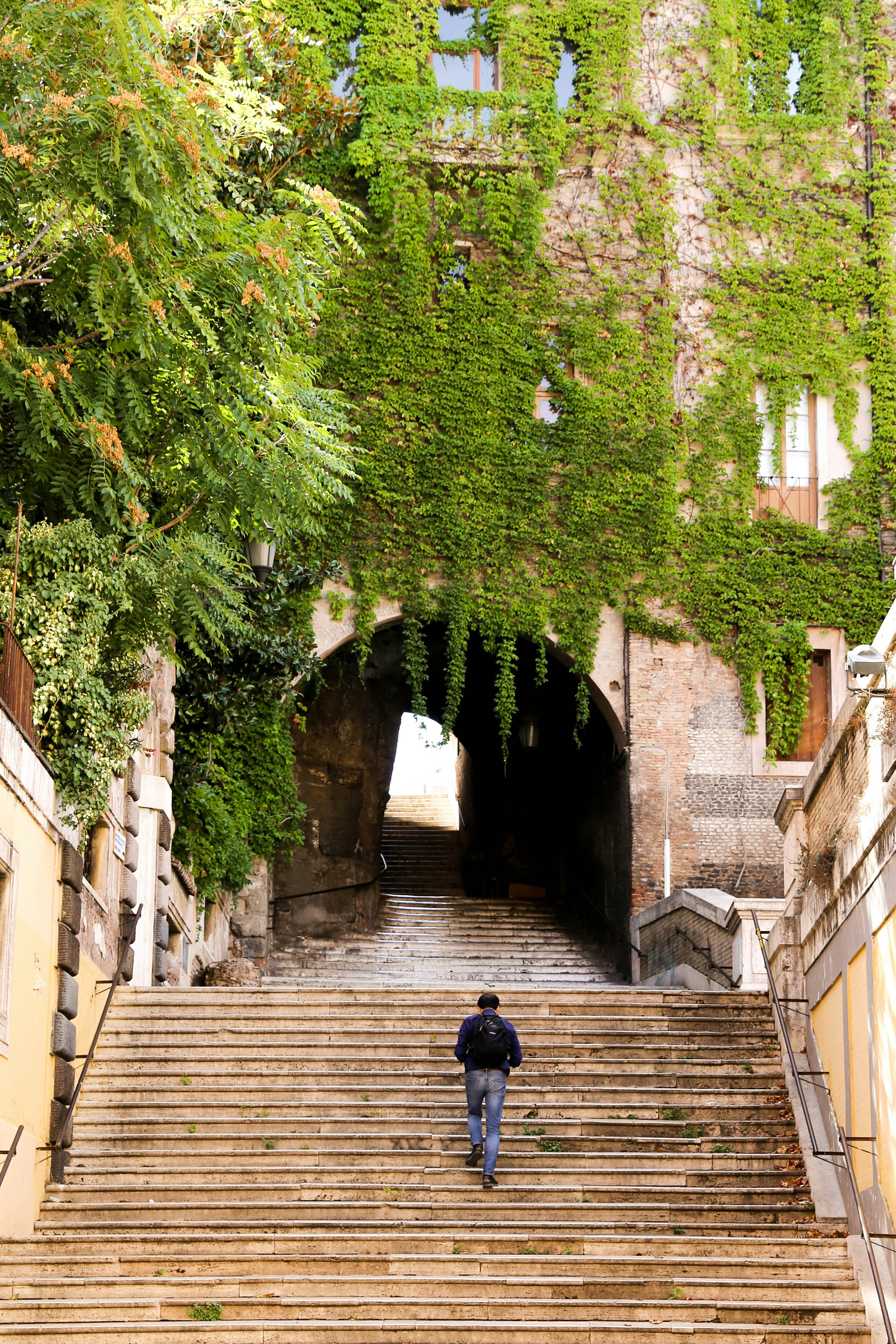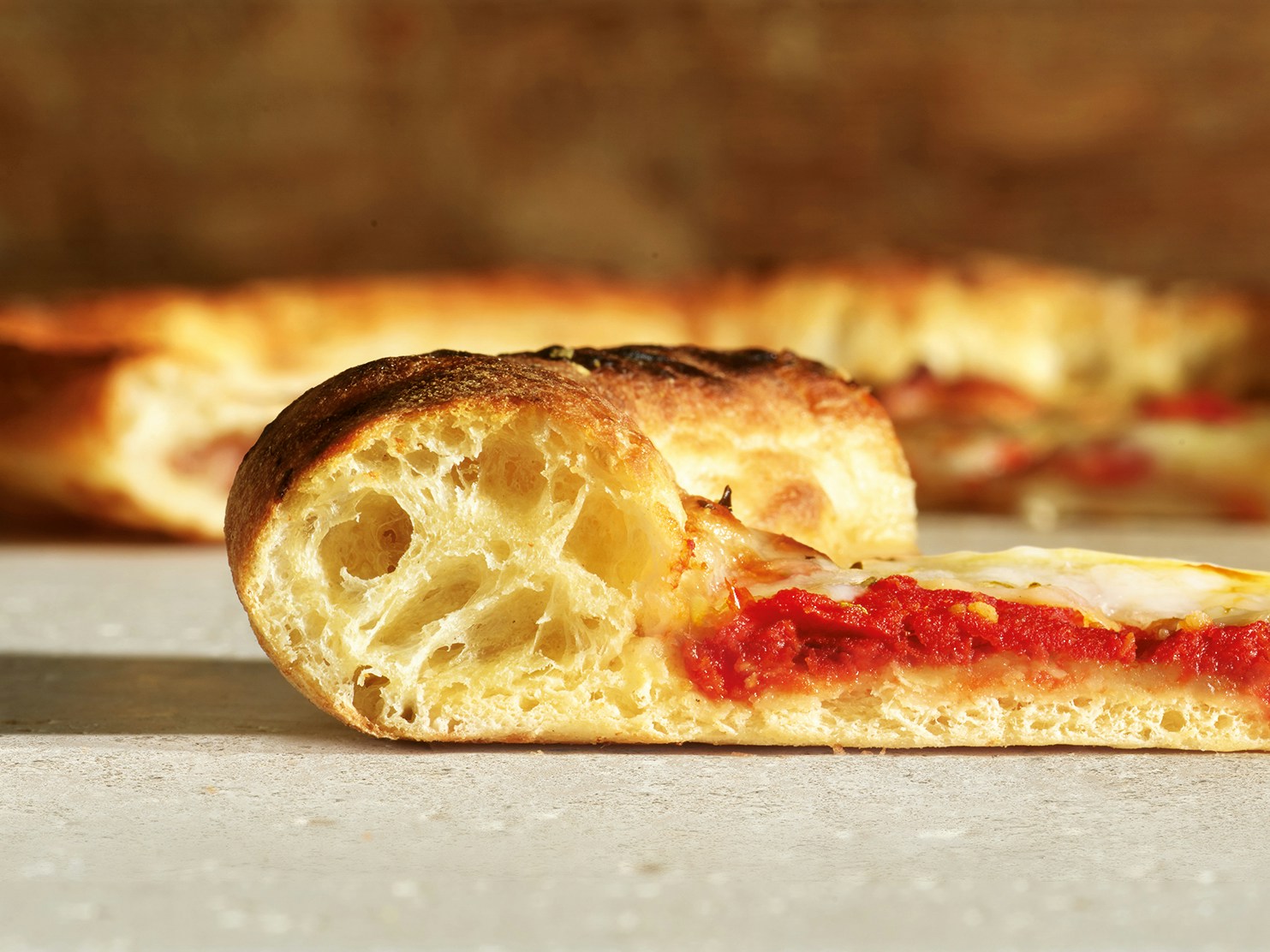 Take a slice
A celebration of delicious simplicity
First created in Naples in the 1800s, the now-iconic Margherita is the world's most famous pizza. 
Like all great pizza, ours starts with exceptional dough. Made from a 'mother dough' starter and slow-proved for 24 hours, our bakers wood-fire each pizza base at 400C on lava stone from Mount Etna. And in that intense heat, the crusts rise, blister and char in authentic pizzeria fashion. 
Then it's time to top by hand with the finest Italian ingredients: a simple, classic tomato sauce (made with tomatoes chosen for their balance of sweetness and acidity), some creamy Italian Fior di Latte mozzarella, a little freshly-grated, patiently-aged Parmigiano Reggiano hard cheese, and a finishing sprinkle of Sicilian oregano.
Perfect for a solo lunch, these twin pizzas are so authentic they'll transport you to the heart of Naples from the very first bite.
Learn More
Ingredients
Wheat flour, mozzarella cheese 19%, water, tomato 8%, tomato puree 8%, sunflower oil, parmigiano reggiano D.O.P. cheese (non-vegeterian rennet), salt, olive oil, oregano 0.05%, yeast.
Allergens contained: gluten, milk. May contain traces of mustard seed and soy. Not suitable for vegetarians.
Made in Italy
Nutritional Information
Typical Values
Per 100g
Energy

:

1049kJ/ 250kcal
Fat

:

8.2g
of which saturates

:

2.8g
Carbohydrates

:

34g
of which sugars

:

1.6g
Fibre

:

1.9g
Protein

:

9.2g
Salt

:

1.3g
1 serving = 1 pizzetta. Pack contains 2 servings.