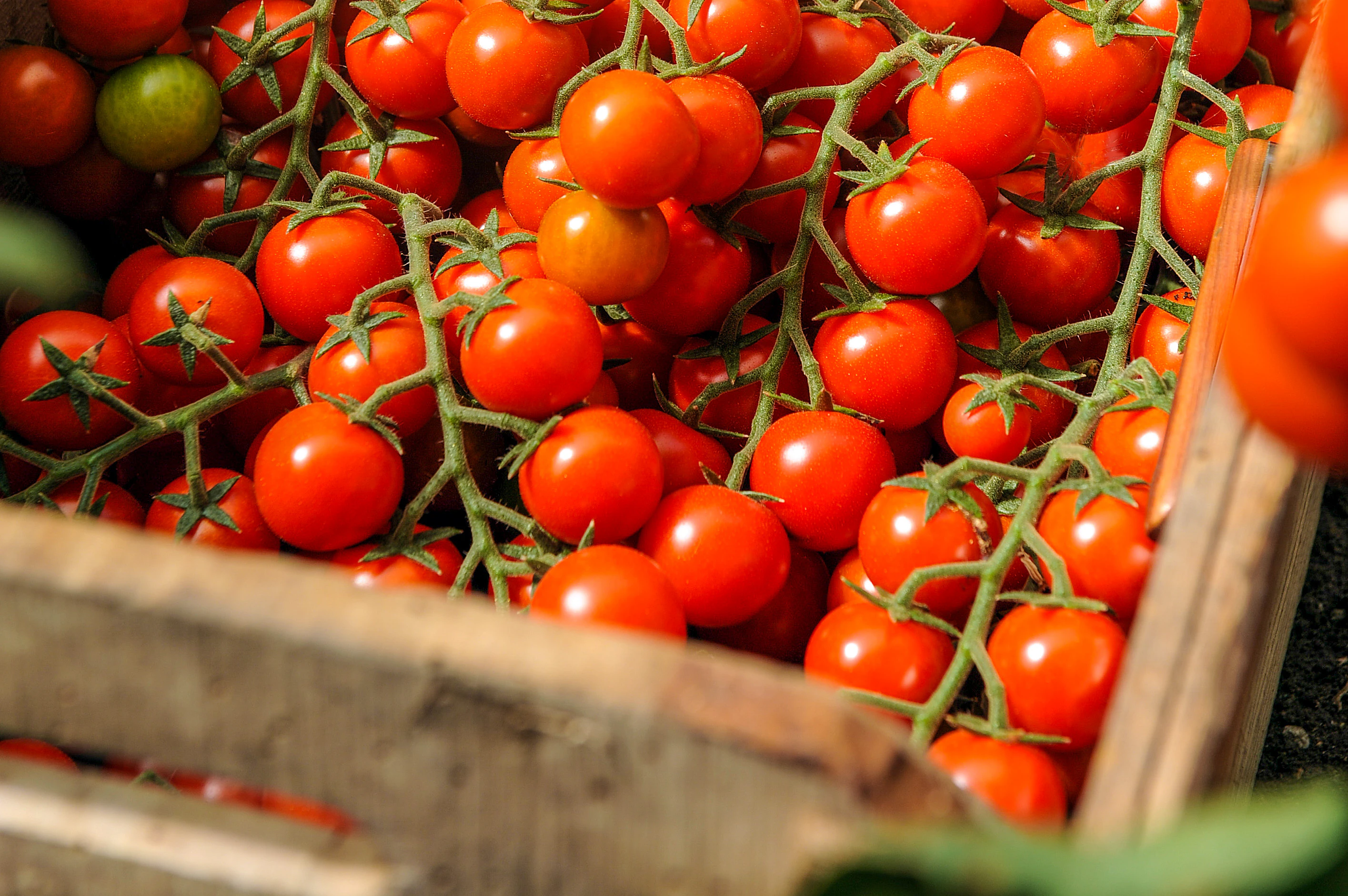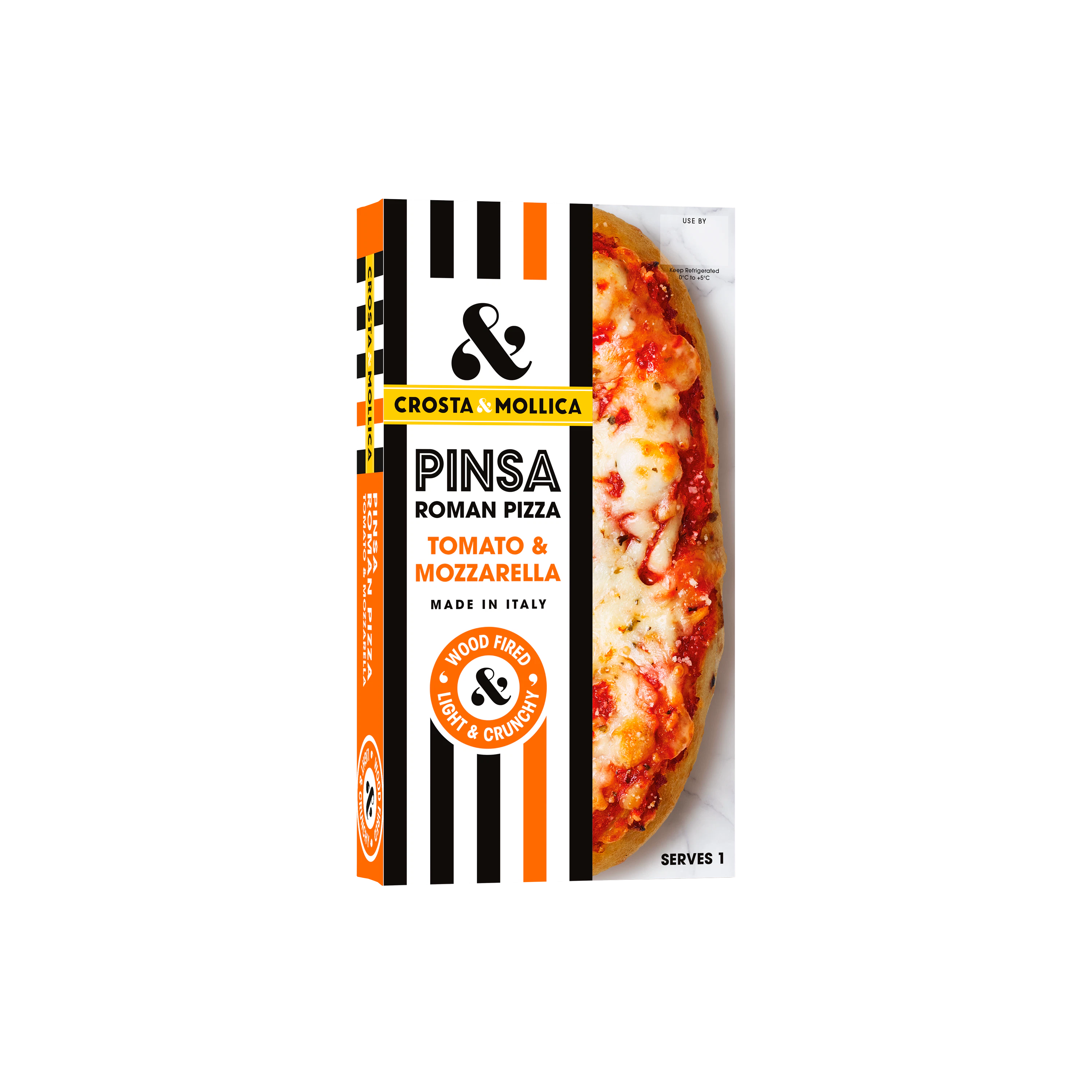 Pinsa Roman Pi
zz

a

Tomato & Mozzarella

Pinsa is how the Romans do pizza. The distinctive paddle-shaped base is where you notice the real difference; a combination of rice and wheat flour in the dough, together with a little more water than a typical pizza, creates a cloud-like texture both extremely light and satisfyingly crunchy.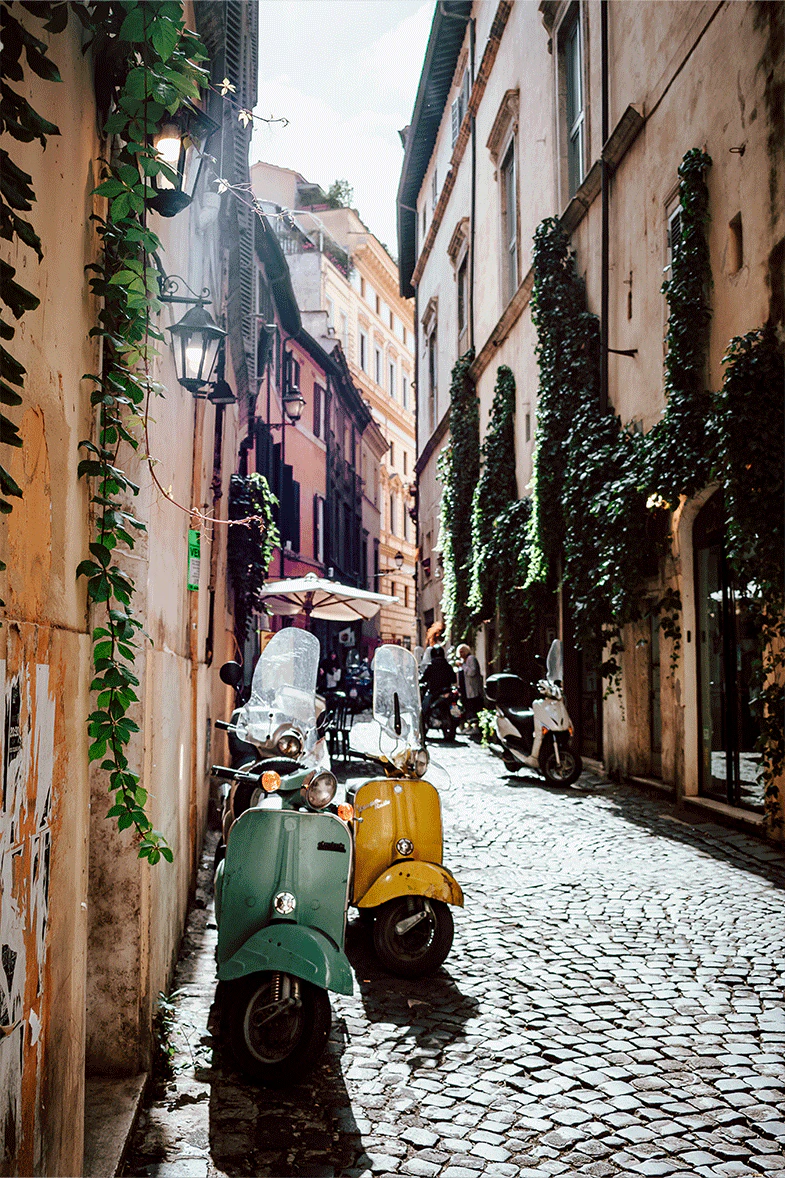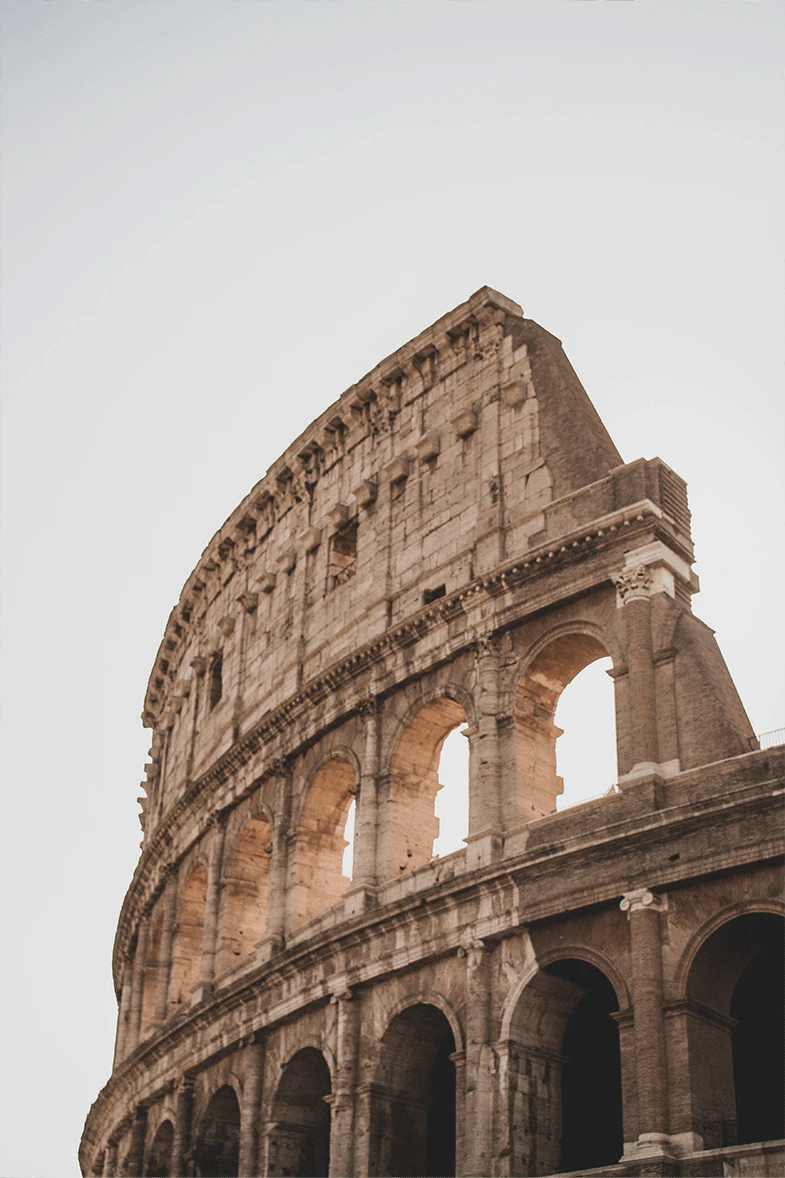 Take a slice
When in Rome..
..Eat like to Romans do.

Pinsa Romana is an ancient Roman culinary product similar to traditional Pizza for its use and consumption, but different for the making techniques. It has a much higher hydration dough and lower quantity of fats.
Made for the moments when time is of the essence but flavour is the order of the day.
Each pinsa is hand-topped and stone-baked in a wood-fired oven at scorching temperatures. In a bite of the Tomato & Mozzarella Pinsa, you will taste a classic tomato sauce (made with just a blend of selected Tomato passata and puree, Salt and Oil), a sprinkle of Italian Mozzarella cheese, and a little freshly-grated, patiently-aged Parmigiano Reggiano hard cheese. All finished off with a touch of Sicilian oregano.
The perfect portion for one, this recipe will transport you to the street of Rome, all the way to the Colosseum.
Learn More
Ingredients
Wheat flour, mozzarella cheese 22% (cow's milk), water, tomato puree 11%, tomato pulp 11%, hard cheese 3.2% (milk), rice flour, sunflower oil, salt, extra virgin olive oil, malted wheat flour, yeast, oregano.
Allergens contained: gluten, milk. May contain traces of mustard seed and soy. Suitable for vegetarians.
Made in Italy
Nutritional Information
Typical Values
Per 100g
Energy

:

987kJ/ 236kcal
Fat

:

7.2g
of which saturates

:

3.0g
Carbohydrates

:

31g
of which sugars

:

2.0g
Fibre

:

1.4g
Protein

:

11g
Salt

:

1.6g
1 serving = 1 pinsa. Pack contains 1 servings.