Contact us
Bowled-over by our Bolli? Cross about our Crostini? 
Whether you have fantastic feedback to share, a complaint that needs resolving, or you just want to say ciao, you can contact us here. 
Complete the short form below and we'll get back to you as soon as we can.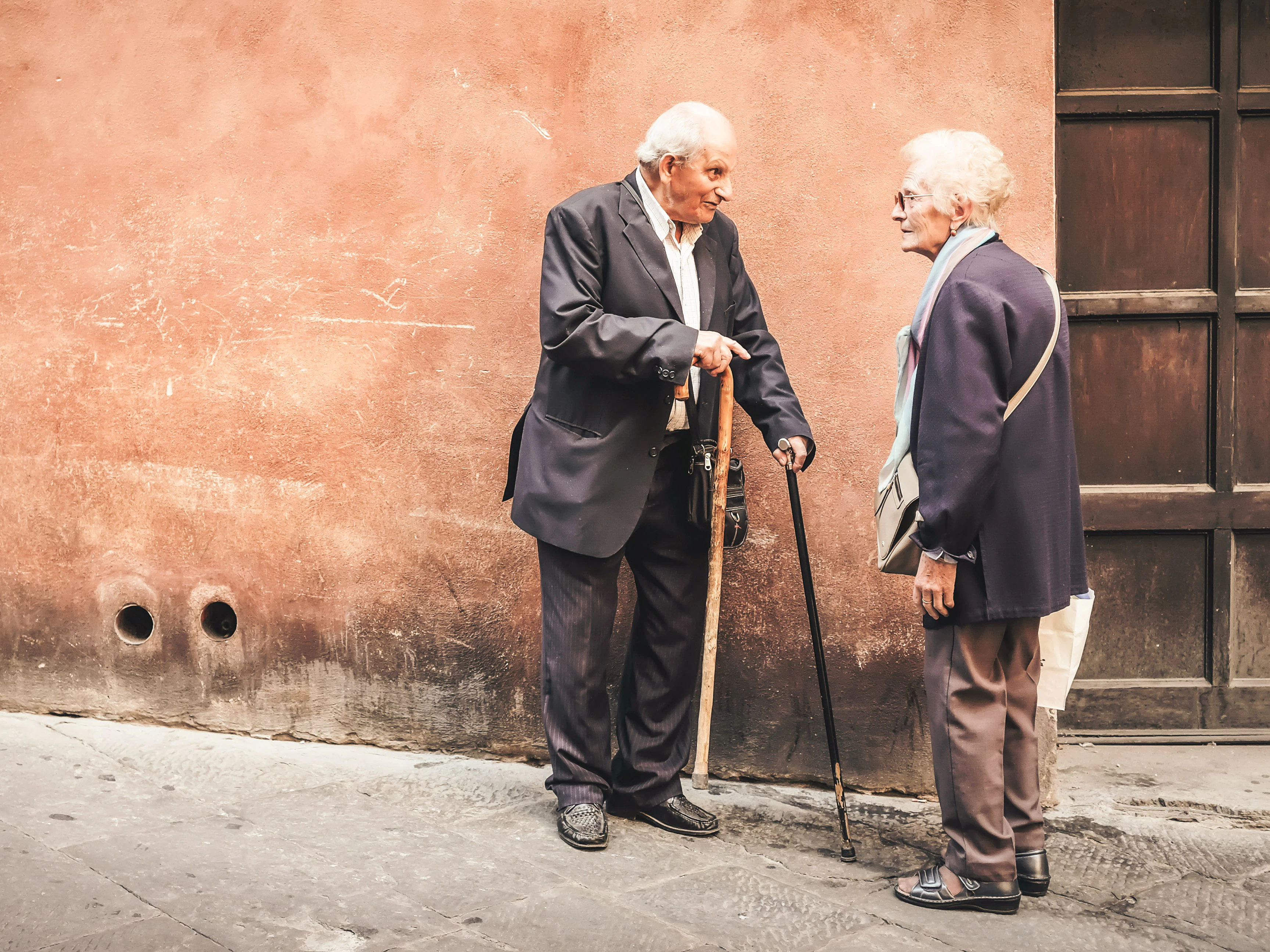 Got a question?
Have a look at some of our frequently asked questions below.
If you still can't find the answer you're looking for, enter your details in the short form and we will get our best people on the case.
All of our products are made in Italy by our artisan makers dotted countrywide, from Piemonte to Puglia.
Our products are not yet available for sale directly from our website. Luckily, you can find our products from a wide range of stockists – head over to our Where to Buy page for more details.
On this website, each product page has a section that tells you how to dispose of the packaging — some are easily and widely-recycled, others less so, but we're working on that.
Allergen information is listed alongside our ingredients lists on all product pages. Please always refer to the product label for any allergy advice or get in touch with us if you have any further queries.
The cheeses that we use on our pizzas are made from pasteurised milk. The only exception is Parmigiano Reggiano which is protected by DOP regulations governing all sorts of characteristics, including the use of unpasteurised milk. Drop us a line if you would like any further information.
Our Margherita Pizza, as with everything we do at Crosta & Mollica, is made in Italy to a traditional recipe. As part of that recipe, we grate Parmigiano Reggiano cheese on top to add a deeper and richer cheesy taste. It's a cheese so special to Italy that it's protected by DOP regulations governing all sorts of characteristics and intricacies, including the use of non-vegetarian rennet in its production. This is what makes this pizza unsuitable for vegetarians.
We would love to hear from you! Please drop us a line via our Contact Us page and we will get back to you as quickly as possible.
Send us a message!