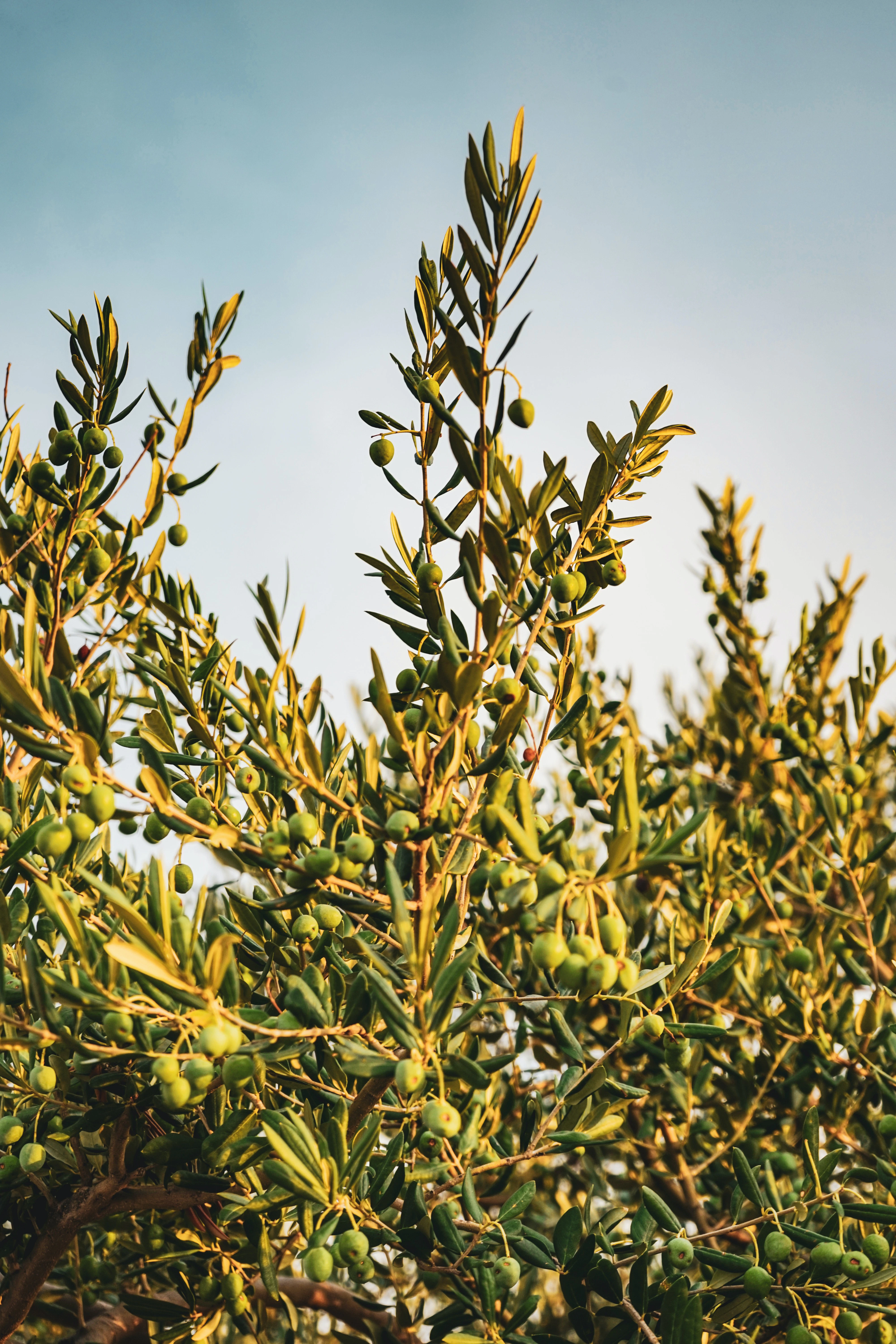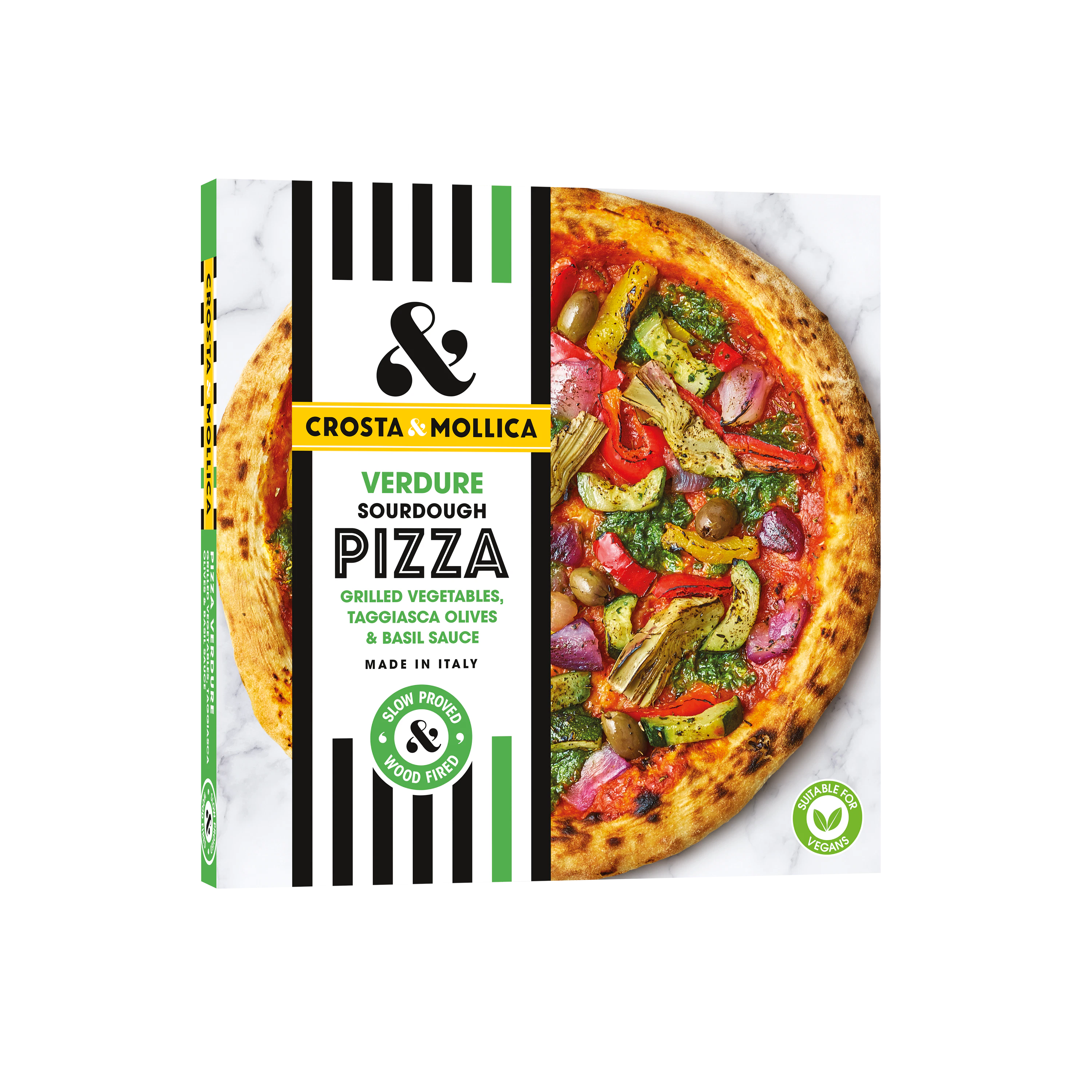 Verdure Sourdough Pi
zz

a

Grilled Vegetables, Taggiasca Olives & Basil Sauce

Seasonal produce sits at the heart of Italian cuisine, and it is where we have taken our inspiration for this pizza. For Italians, a vegetable garden doesn't just provide fresh herbs, fruit and vegetables, it puts them back in touch with nature.

With a rainbow of vegetables, good for your sight and your soul, our Verdure is the celebration of Italian-grown produce embracing modern tastes.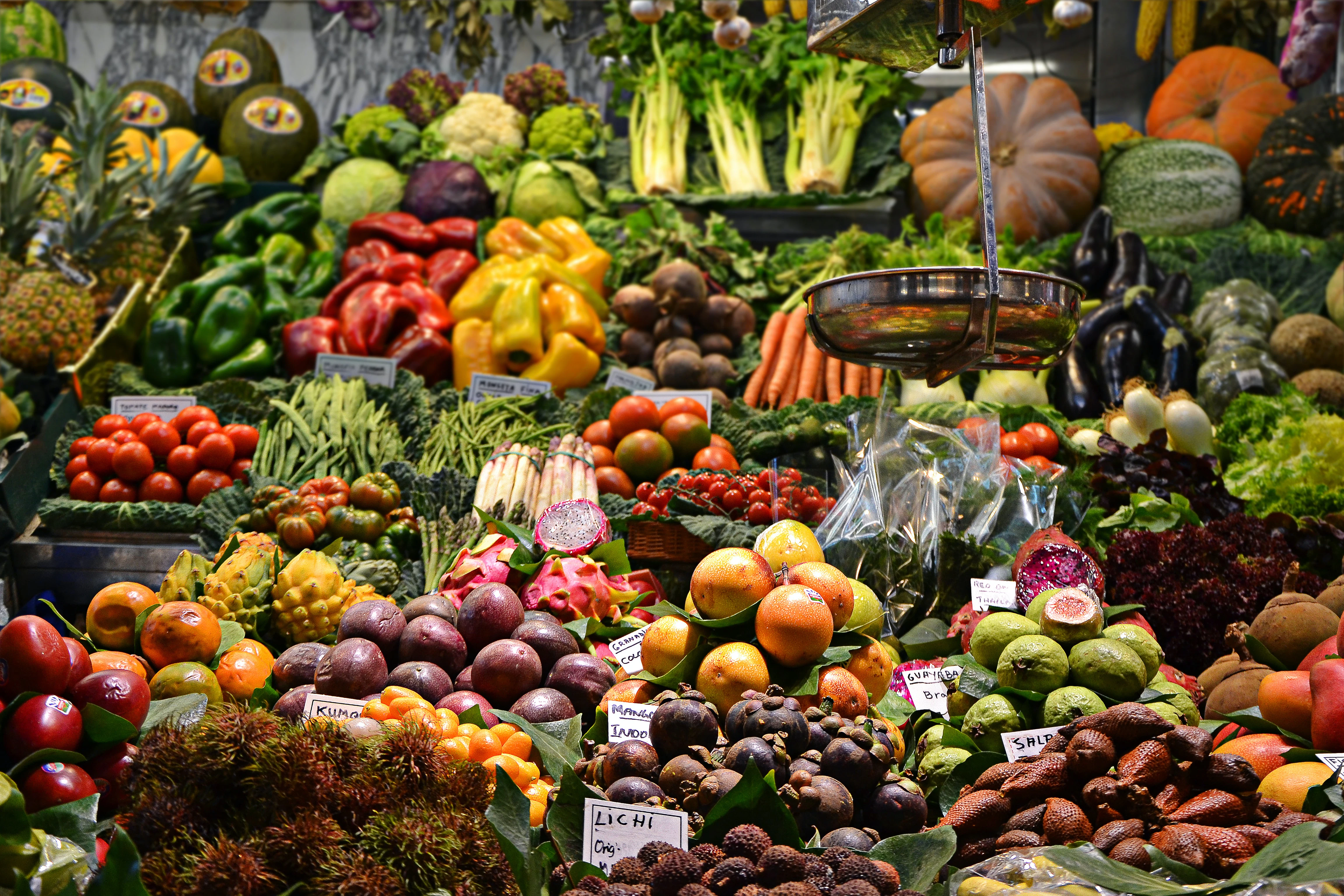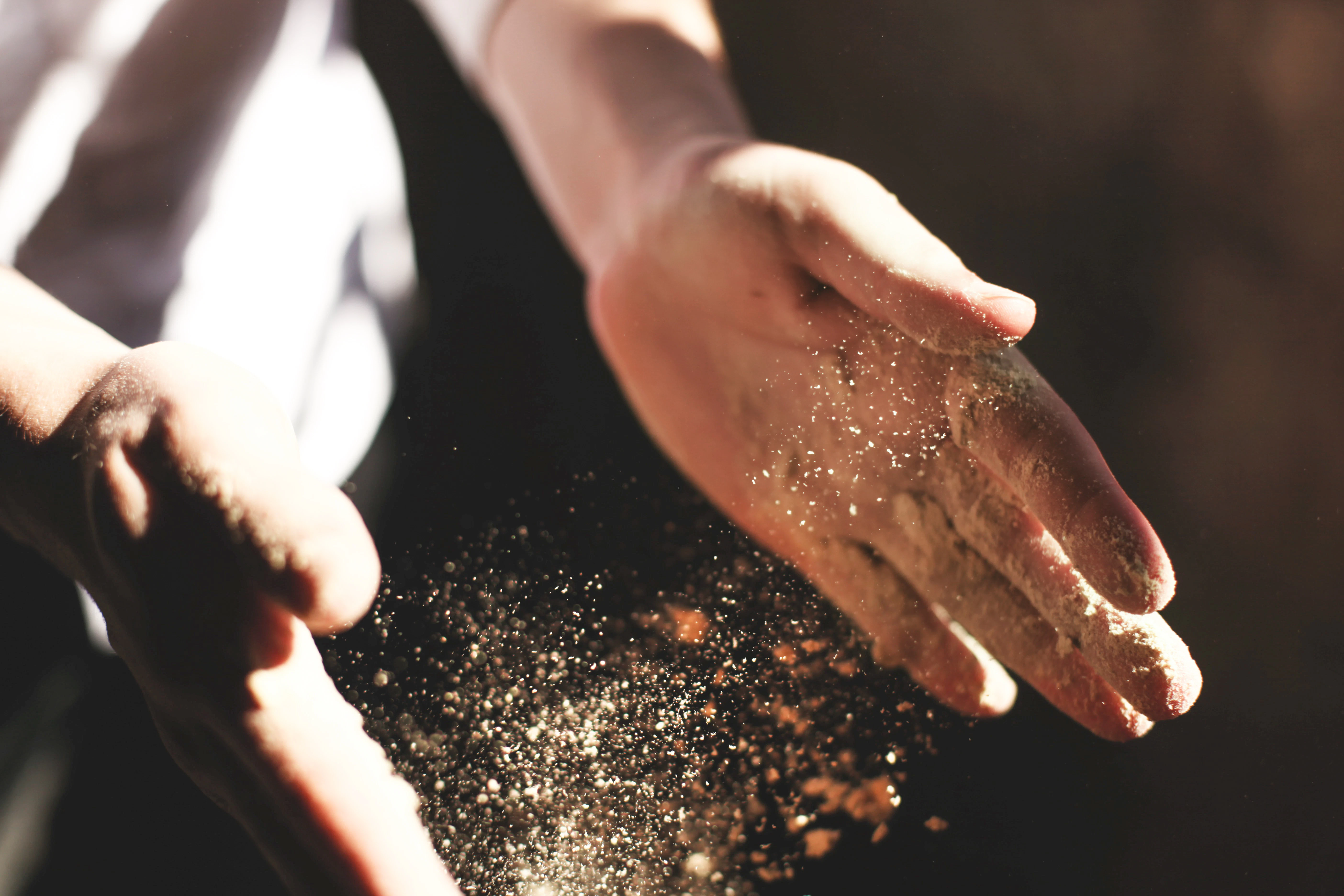 Take a slice
The best of the best.
Located as close to the house as possible, the kitchen garden (orto in Italian) is an indispensable part of Italian country life. The Verdure Sourdough Pizza celebrates this holy relationship.
Starting with a tomato and caramelised onion sauce base, we scatter artichokes, lightly grilled peppers and courgettes, vibrant red onion and salty-sweet Taggiasca olives, before finishing with a fresh basil sauce.
Made from a 'mother dough' starter and slow-proved for 24 hours, our bakers wood-fire each pizza base at 400C on lava stone from Mount Etna. In the intense heat, the crusts rise, blister and char in authentic pizzeria fashion.
Learn More
Ingredients
Wheat flour, grilled vegetables 13% (red and yellow peppers, courgettes, sunflower oil, parsley, salt, chilli), water, basil sauce 8.4% (basil, olive oil, sunflower oil, water, sugar, maize starch, lemon juice, salt, garlic), tomato puree, *Tropea PGI red onion 7.4%, sunflower oil, grilled onions, artichokes 2.9%, Taggiasca olives 2.1%, salt, balsamic vinegar (wine vinegar, cooked grape must), sugar, thyme, yeast, black pepper, oregano, basil.
*Protected Geographical Indication.
Allergens contained: gluten. May contain traces of mustard seed and soy. Suitable for Vegan & Vegetarian.
Made in Italy
Nutritional Information
Typical Values
Per 100g
Energy

:

899kJ/ 214kcal
Fat

:

6.8g
of which saturates

:

1.1g
Carbohydrates

:

33.0g
of which sugars

:

3.3g
Fibre

:

1.8g
Protein

:

4.8g
Salt

:

1.2g
1 serving = 1/2 pizza. Pack contains 2 servings.